North West Gymnastics is offering Free WiFi for our Member Parents and Kids.
That's it, absolutely free and I'm sure you'll work out how to access it 🙂
We often find kids wanting to progress with their homework ahead of class and we figure this may help.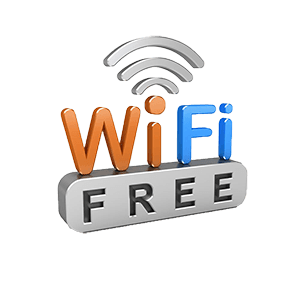 Why not check out our Most Popular Programs here?