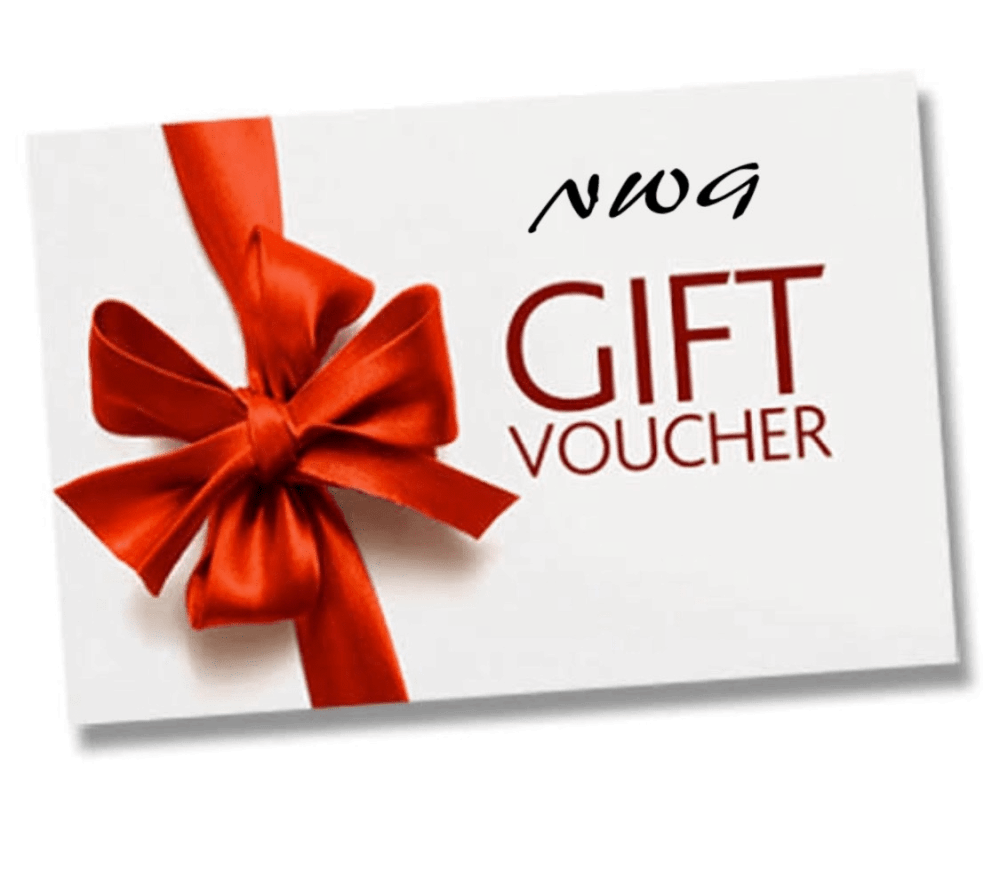 Looking for that perfect gift idea. Purchase a Gift Voucher with North West Gymnastics for your Superstar!
Gift Vouchers can be used to pay for class fees, membership, competition apparel or any other items sold by North West Gymnastics.
Example Voucher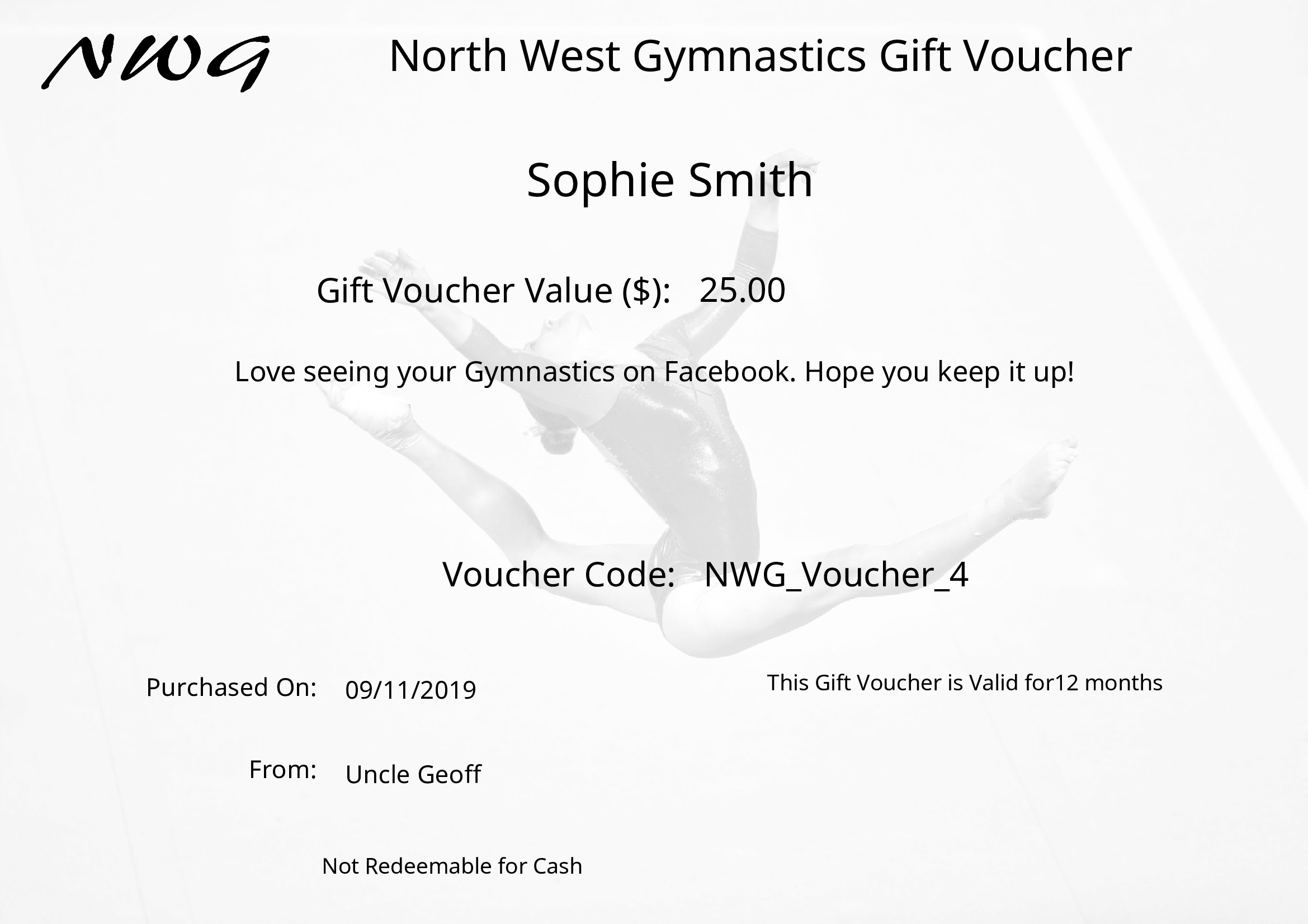 You will receive your voucher via email following successful payment. If you specify a recipient email address we will also send it to the recipients email address. 
Terms and Conditions
Gift Vouchers are non-refundable.   
Gift Vouchers are not redeemable for cash.   
Gift Vouchers are valid for 12 months.   
Gift Voucher Details
#nwgvoucher, #nwggift, North West Gymnastics Gift Voucher
---
You can find information on Our Classes here, including our Timetable and Calendar.
For enrolments please see our Parent Portal.
Make sure you follow us on Facebook or Instagram to stay up to date with News, Events and Programs
#nwgmountisa #northwestgymnastics #mountisagymnastics #mountisaacro #mountisatumbling #mountisaacrobatics #nwg #mountisa #gymnastics North West Gymnastics Mount Isa