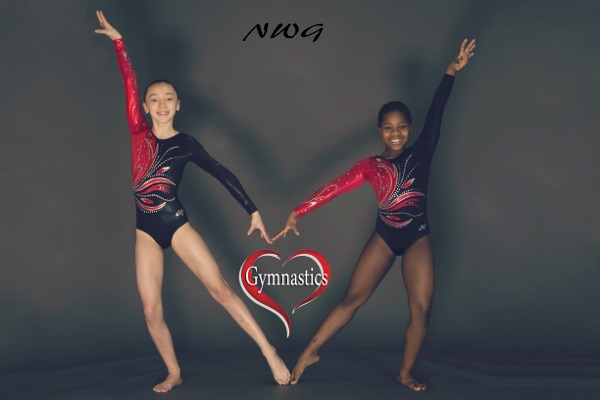 NWG Mount Isa is an incorporated Not for Profit organisation (IA56212). ABN 41 619 266 410
NWG Mount Isa Inc, is dedicated to improving the quality of Gymnastics for Mount Isa through fundraising for equipment, coach development and facility improvements.
The committee meets monthly to discuss and plan events, projects and initiatives. The AGM is held around March-April each year.
Our Committee – 2020 / 2021
President: Scott McArdle
Vice President: Steve Constantinou
Treasurer: Tanya Constantinou
Secretary: Richard Harvey
General Member: Jessica Grummitt
General Member: Debbie McArdle
General Member: Nicole Clauson
General Member: Tanya Constantinou
General Member: Kylie Toms
General Member: Nadene Murphy
General Member: Kylie Brooke
General Member: Leah Wilcox
You can contact our committee at committee@northwestgymnastics.com.au.
You can Support NWG through direct donations towards athlete sponsorship, equipment purchases and coach development.
All donations go 100% to the Not for Profit committee.
#nwgmountisa #nwgcommittee
---
You can find information on Our Classes here, including our Timetable and Calendar.
For enrolments please see our Parent Portal.
Make sure you follow us on Facebook or Instagram to stay up to date with News, Events and Programs
#nwgmountisa #northwestgymnastics #mountisagymnastics #mountisaacro #mountisatumbling #mountisaacrobatics #nwg #mountisa #gymnastics North West Gymnastics Mount Isa