The form below allows you to pay your Students Annual Membership with North West Gymnastics and Gymnastics Australia.
If you already have an account please Sign in to see this form. You can Reset your Password here.
Alternatively if you are a new user please Register an Account with North West Gymnastics.
You can find our guide on How to Sign up for Gymnastics here.
Membership is required by all participants in our programs ahead of commencing classes. This form will redirect you to a Paypal Payment gateway where you can use either a credit card or Paypal to arrange payment. 
Manual payment (Invoice or Eftpos at the gym) is also an option – please Contact Us if you prefer this. Payment must however be made prior to participation.
For casual class participants (Jungle Gym, Early Movers, Adults Gym etc. ) you can pay this at any time ahead of classes. 
For term based class participants please complete this once you are have received confirmation of your place in a class.  
Please note:
Children participating in Trial Classes for the first time are not required to pay Membership until they are satisfied with a class option.
Parents and Guardians in our Parent Participation Classes (Jungle Gym  and  Early Movers) do not require Annual Membership.  
All other participants or attendees in the gym do require Annual Student Membership (including non-walkers in Jungle Gym).
Our Annual Membership Pricing
Jungle Gym, Early Movers and Early Learners – $50
Recreational Gymnastics (Activebods, Level 1 and 2 WAG and MAG, Acro Foundations, Adults Gym, Aerials, Acro and Tumbling) – $70
Competitive Levels (Level 3+ WAG and MAG) – $90
As you are currently not logged in to our website with an account, you can Register an Account here or if you already have an account Sign in here.
Our enrolment process has 4 steps:
1. Register an Account – this is where you enter your contact details (Parent or Adult) such that we can contact you. If you already have an account you can Sign In here. You can Reset your Password here.
2. Student Registration – All students or participants need to be registered. This may even be you. We use these details to arrange insurances and membership with Gymnastics Australia.
3. Class Enrolment – Once you have created an account and complete your Student Registration you can then Nominate them for Classes. 
4. Annual Student Membership – Make Online payment for your students annual membership and insurances. Membership payment is required for all participants ahead of commencing classes.
---
You can find information on Our Classes here, including our Timetable and Calendar.
Make sure you follow us on Facebook or Instagram to stay up to date with News, Events and Programs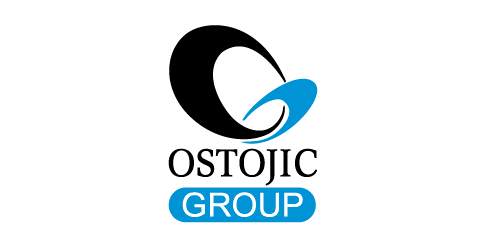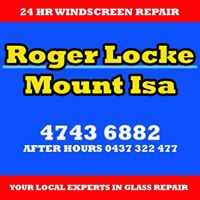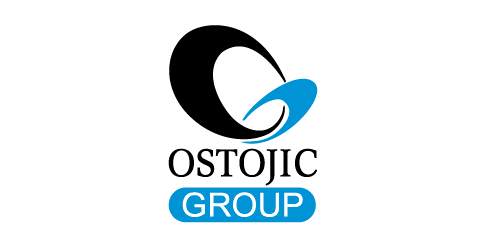 #nwgmountisa #northwestgymnastics #mountisagymnastics #mountisaacro #mountisatumbling #mountisaacrobatics #nwg #mountisa #gymnastics North West Gymnastics Mount Isa