Love this Design !
We are seeking expressions of interest (and size) for an NWG Training Leo for our competitive WAG and performance classes.
Indicative price $55.
You can pre-order our NWG Training and Performance Leotard online or  email or message us. We are planning to order early January for delivery mid February 2019.
Sizing Guide (same as comp leo's): https://www.northwestgymnastics.com.au/wp-content/uploads/Sylvia-P-Womens-sizing-chart.pdf
#nwgmountisa #mountisagymnastics #northwestgymnastics #leotard #sylviap
---
You can find information on Our Classes here, including our Timetable and Calendar.
Make sure you follow us on Facebook or Instagram to stay up to date with News, Events and Programs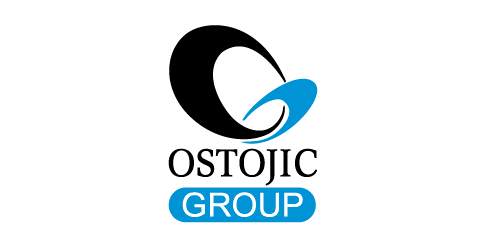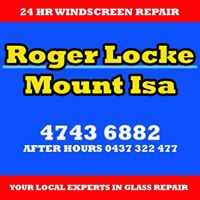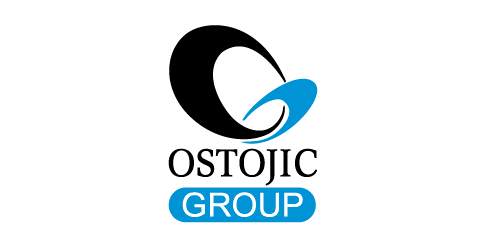 #nwgmountisa #northwestgymnastics #mountisagymnastics #mountisaacro #mountisatumbling #mountisaacrobatics #nwg #mountisa #gymnastics North West Gymnastics Mount Isa