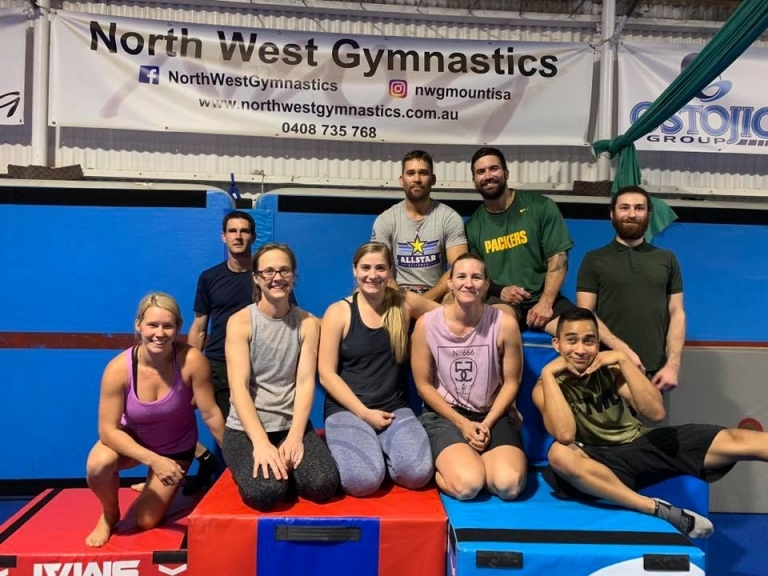 Keen to build your strength, improve flexibility, keep fit or practice those past skills?   Perhaps you are an Ex-Gymnast keen to maintain your skills.
Come and join us for Gymnastics at your own pace in this Open Gym session. 
This session runs in parallel with our Aerials and Tumbling class. Participants can utilize the gym and equipment at their own pace.
Please note this is not a coach led class however coaches are available to assist with equipment. Experienced and approved participants only.
Our venue is packed with equipment including trampolines, aerial silks, air tumble track, air floors, sprung floors, bars, beams, vault and the like so we are sure to be able to please.
Casual attendance is welcome with no term based commitment. Please contact us for a Punch Pass once you are set up in our Parent Portal and we can arrange a Casual attendance Punch Pass for you..

Sessions Run: Tuesday 5:45 to 7:15pm.
Adults are also welcome to attend a variety of other classes including Aerials and Tumbling,  Strength and Injury Prevention.
Sessions are approx. $15 per 1.5 hour class on a Term basis.
Annual Student Membership applies at a cost of $70 per year.
Enrolments are Essential. Please Follow our Guide on How to Sign up for Gymnastics Classes here.
#gymfit, #nwgopengym
---
You can find information on Our Classes here, including our Timetable and Calendar and Club Handbook.
For enrolments and class bookings please see our Parent Portal.
Birthday Parties can be requested via our Website
Make sure you follow us on Facebook or Instagram to stay up to date with News, and Events.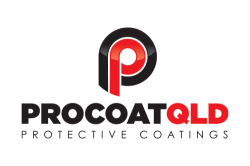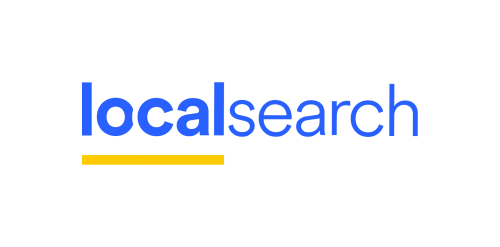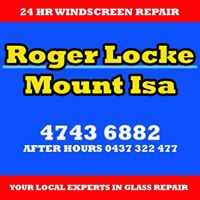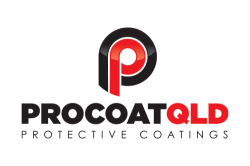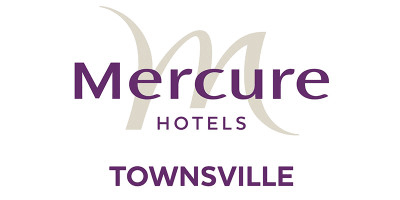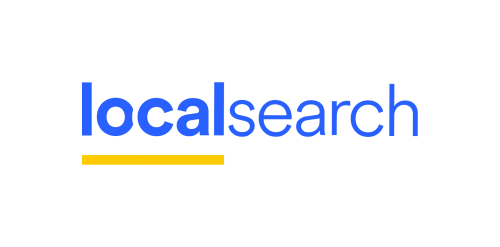 Mount Isa Mining Supplies - copy
Cava Group Logo website 450
MIPAC Support for North West Gymnastics NWG Mount Isa
Accor Feel Welcome North West Gymnastics Mount Isa NWG Sponsor - copy
Procoat Logo NWG Mount Isa Gymnastics nwgmountia
local search logo NWG nwgmountisa mount isa north west gymnastics little legends - copy
Vida Images NWG nwgmountisa logo mountisa
MIPAC Support for North West Gymnastics NWG Mount Isa - copy
NWG Gymnastics Mount Isa BARKLY HIRE LOGO
Roger Locke Mount Isa Logo - copy
Health Fist Group Mount Isa - North West Gymnastics
Cava Group Logo website 450
Mount Isa Mining Supplies
Accor Feel Welcome North West Gymnastics Mount Isa NWG Sponsor - copy
Procoat Logo NWG Mount Isa Gymnastics nwgmountia
MIPAC Support for North West Gymnastics NWG Mount Isa
Mercure Hotels Townsville North West Gymnastics Mount Isa
local search logo NWG nwgmountisa mount isa north west gymnastics little legends
#nwgmountisa #northwestgymnastics #mountisagymnastics #mountisaacro #mountisatumbling #mountisaacrobatics #nwg #mountisa #gymnastics North West Gymnastics Mount Isa