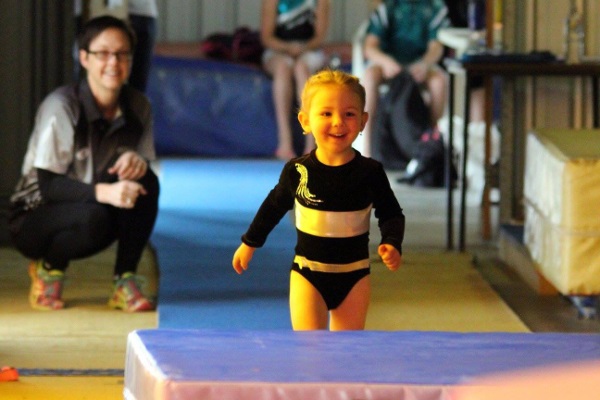 Meet the Team at North West Gymnastics.
Our team are here for you! We have a passion for the sport and love nothing more than to see our students succeed.
Our coaches are key to our students success and we invest heavily in their development to ensure a fun, safe and high standard in our programs.
Our Coaches
Gymnastics Australia mandate the coaching qualifications required for our programs which we aim to exceed.
Our coaching accreditations span a huge range of gymsports including BabyGym, KinderGym,  Women's Artistic, Men's Artistic, Rhythmic, Acrobatic Gymnastics, Acro Dance, Trampoline and Tumbling to an Advanced Level+.
In addition to this we support our coaches with external certifications and qualifications in First Aid and CPR and Sports Coaching.
Should you have any feedback on our programs or questions please don't hesitate to email Kylie at info@northwestgymnastics.com.au
Miss Claire
Miss Vanessa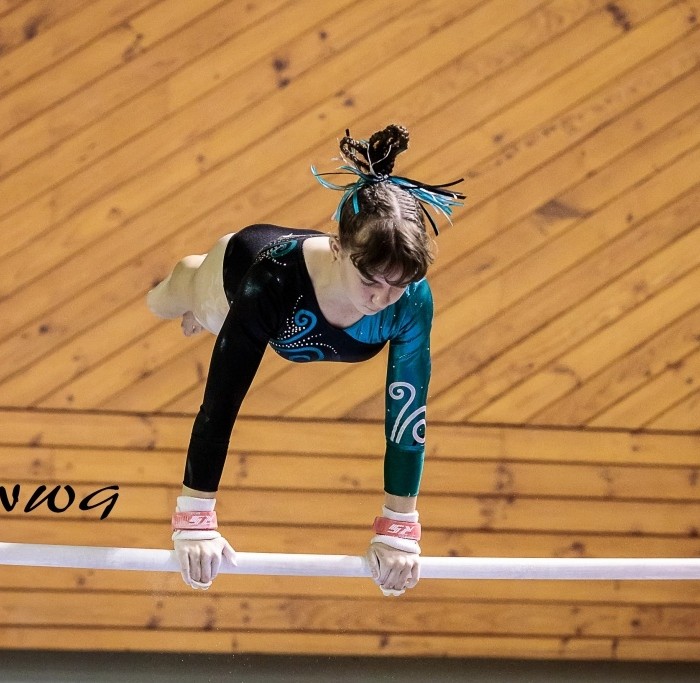 Miss Abi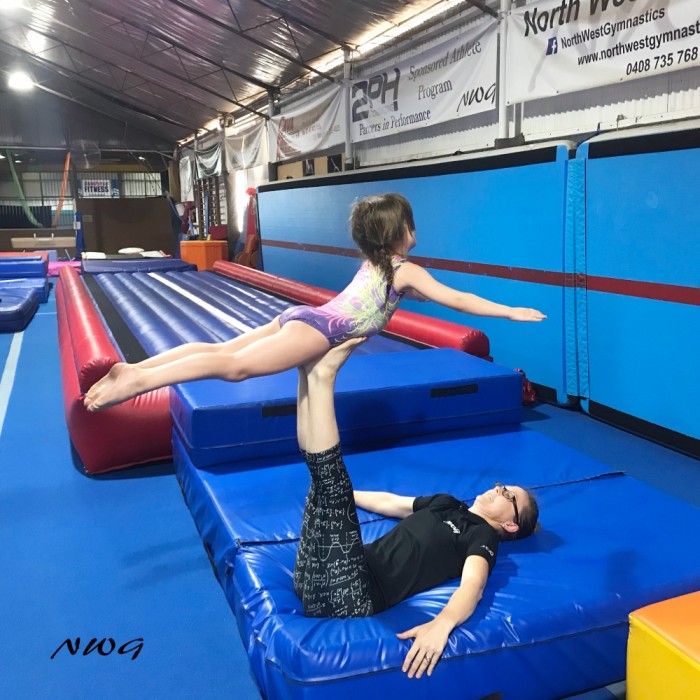 Club Manager
Miss Kylie
Miss Keyanna
Miss Rachael
Miss Steph
Head Coach
Richard
---
Our Coaches in Action
Hannah and our WAG Intermediate Class
Richard and our MAG team in Townsville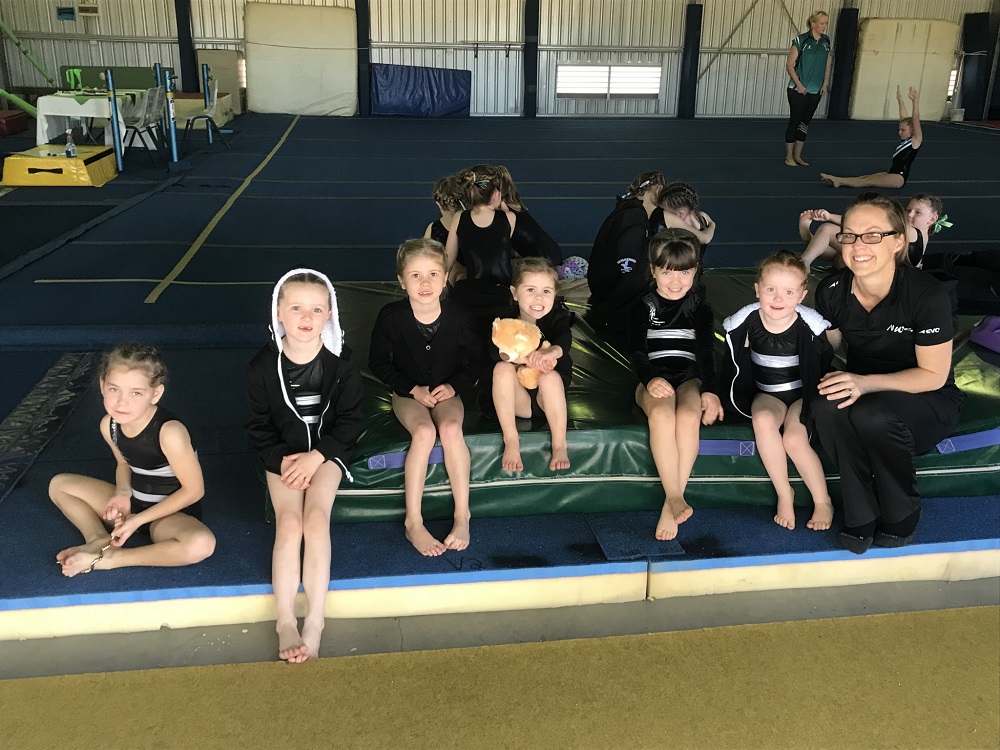 Kylie and Our Level 1 WAG Team in Hughenden
Miss Kylie and Our Level 1's
Richard and our Level 5's
Rhygan and our MAG team in Hughenden.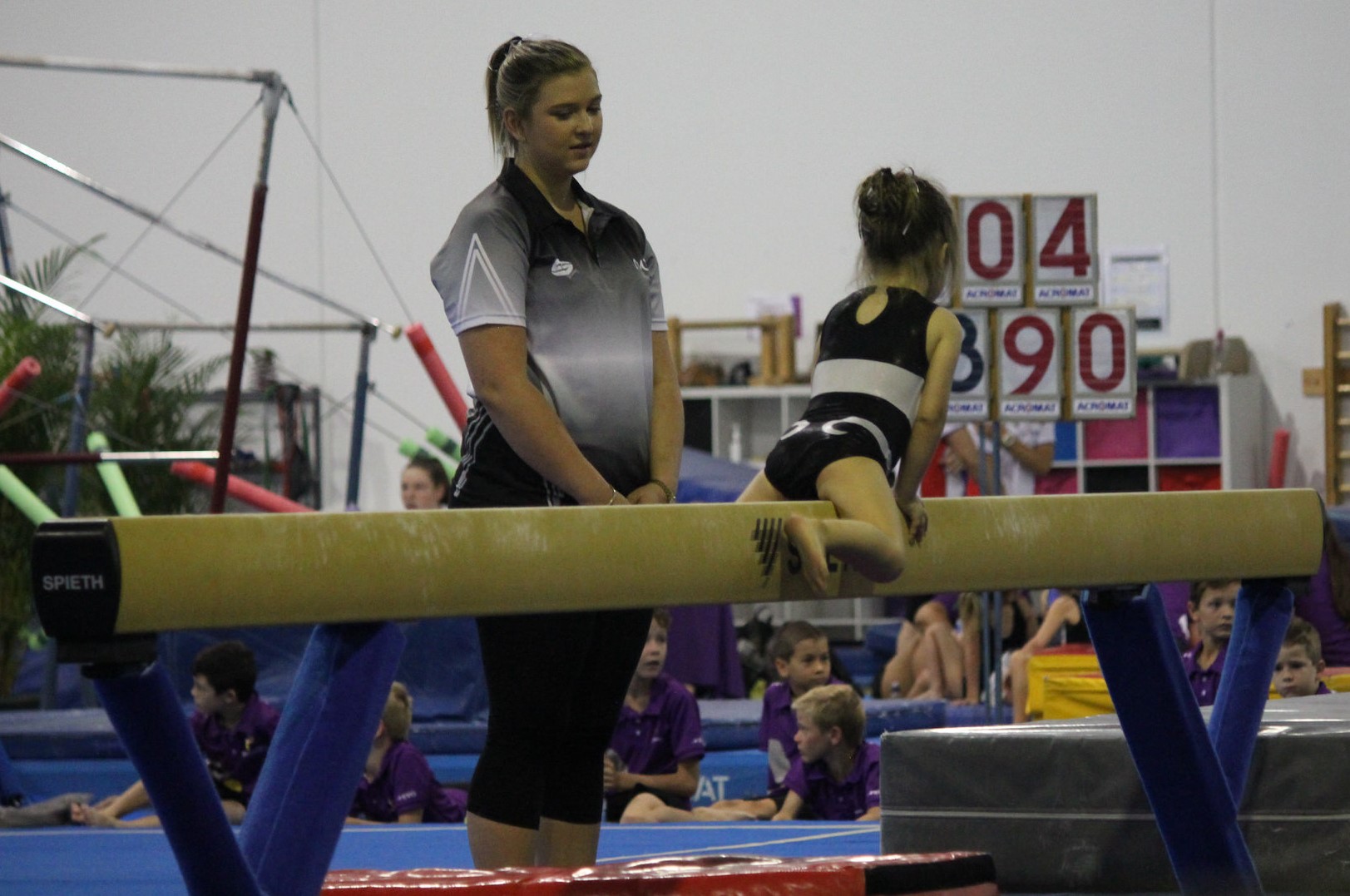 Hannah and our Level 1's in Townsville.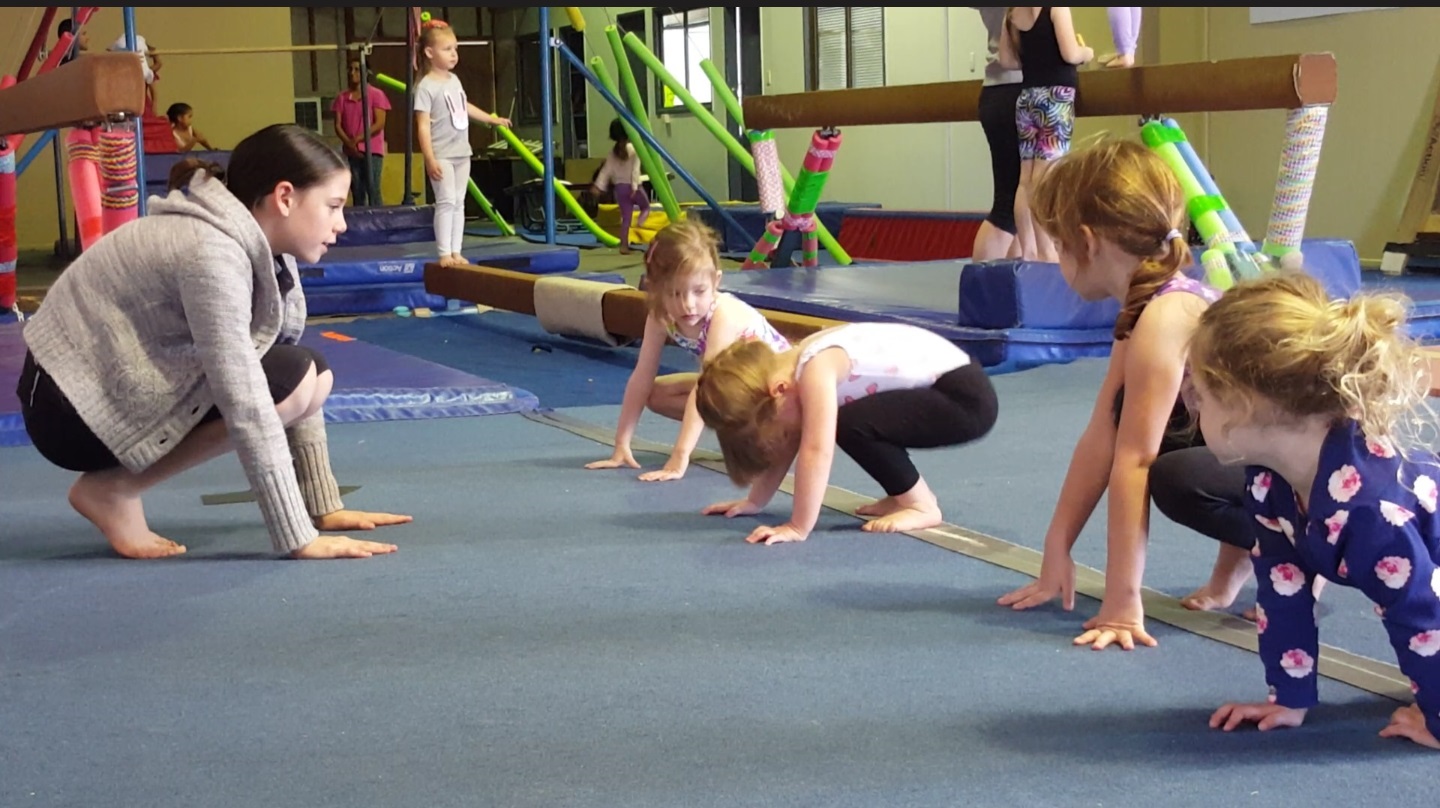 Ebony and our Early Learners Class
You can find all the info on Our Classes here.
#nwgcoaches, #mountisagymcoaches, #mountisagymnasticscoaches, #coacheswhocare
---
You can find information on Our Classes here, including our Timetable and Calendar and Club Handbook.
For enrolments and class bookings please see our Parent Portal.
Birthday Parties can be requested via our Website
Make sure you follow us on Facebook or Instagram to stay up to date with News, and Events.
Mount Isa Mining Supplies - copy
Accor Feel Welcome North West Gymnastics Mount Isa NWG Sponsor - copy
Procoat Logo NWG Mount Isa Gymnastics nwgmountia
local search logo NWG nwgmountisa mount isa north west gymnastics little legends - copy
Vida Images NWG nwgmountisa logo mountisa
ibis styles NWG North West Gymnastics Mount Isa nwgmountisa Accor Hotels - copy
MIPAC Support for North West Gymnastics NWG Mount Isa - copy
Cava Hydraulics and Auto Electrics
NWG Gymnastics Mount Isa BARKLY HIRE LOGO
Roger Locke Mount Isa Logo - copy
Health Fist Group Mount Isa - North West Gymnastics
Mount Isa Mining Supplies
Accor Feel Welcome North West Gymnastics Mount Isa NWG Sponsor - copy
Procoat Logo NWG Mount Isa Gymnastics nwgmountia
NWG Gymnastics Mount Isa BARKLY HIRE LOGO - copy
MIPAC Support for North West Gymnastics NWG Mount Isa
Accor Feel Welcome North West Gymnastics Mount Isa NWG Sponsor
Mercure Hotels Townsville North West Gymnastics Mount Isa
local search logo NWG nwgmountisa mount isa north west gymnastics little legends
Cava Group Logo website 450
Cava Group Logo website 450
#nwgmountisa #northwestgymnastics #mountisagymnastics #mountisaacro #mountisatumbling #mountisaacrobatics #nwg #mountisa #gymnastics North West Gymnastics Mount Isa