Meet the Team at North West Gymnastics.
Our team are here for you! We are here because we have a passion for the sport and love nothing more than to see our students succeed.
Our coaches are key to our clubs success and we invest heavily in their development to ensure a high and consistent standard in our programs.
Our Coaches
Gymnastics Australia mandates the coaching qualifications required for our programs which we aim to exceed. 
Our coaching accreditations span a huge range of gymsports including Women's Artistic, Men's Artistic, Rhythmic, Acrobatic Gymnastics, Acrobatic Arts, Trampoline and Tumbling to an Advanced Level.
In addition to this we support our coaches with external certifications and qualifications in First Aid and CPR, Sports Coaching, and Acrobatic Arts.
Should you have any feedback on our programs or questions please don't hesitate to email Kylie at info@northwestgymnastics.com.au
Richard and our MAG team in Townsville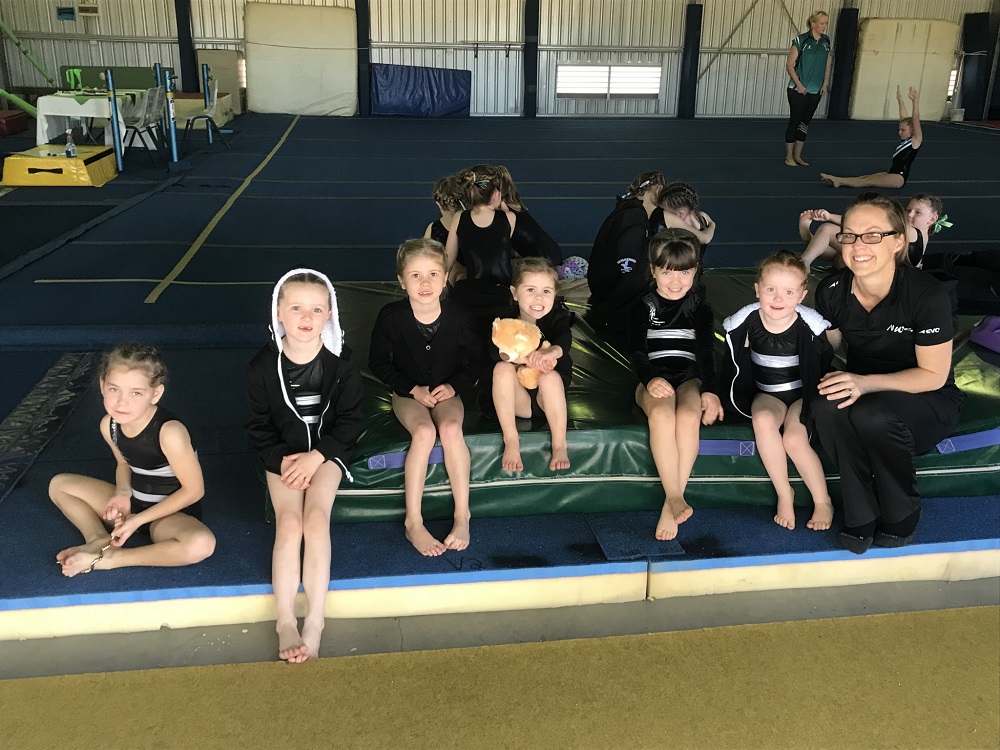 Kylie and Our Level 1 WAG Team in Hughenden
Miss Kylie and Our Level 1's
Richard and our Level 5's
Rhygan and our MAG team.
Sally , Dianna, Chelsea, Ebony, Kylie, Krystle, Annika, Hannah, Richard.
Hannah and Chelsea. Proud coaches at the Townsville Gymnastics Competition!
Kylie, Dianna, Krystle, Chelsea, Richard, Ebony, Hannah, Annika.
Sophia
Richard
Hannah
Hannah
Hannah, Chelsea and Richard
Chelsea
Ebony
Check out our Most Popular Programs here.
---
You can find information on Our Classes here, including our Timetable and Calendar.
Make sure you follow us on Facebook or Instagram to stay up to date with News, Events and Programs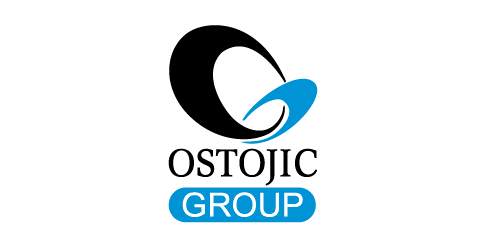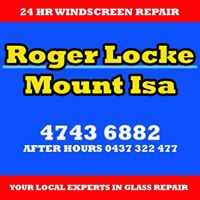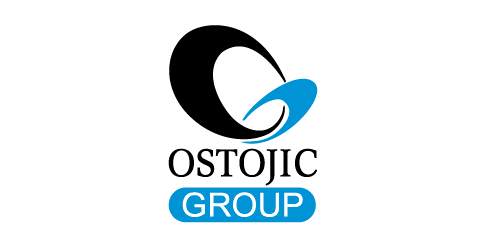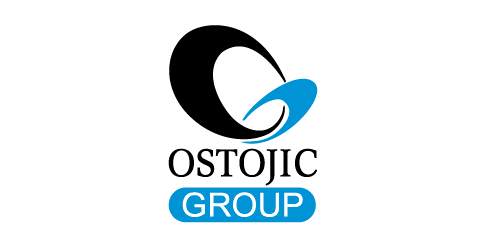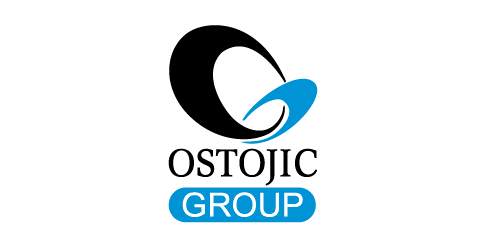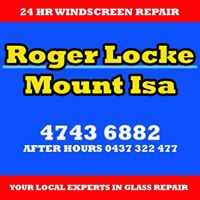 #nwgmountisa #northwestgymnastics #mountisagymnastics #mountisaacro #mountisatumbling #mountisaacrobatics #nwg #mountisa #gymnastics North West Gymnastics Mount Isa