We would love your input as to the upgrades we should make to the parents viewing area at North West Gymnastics. 
We love the fact that we can offer this space and that all our classes are open to public however we'd like to understand what would make the experience more comfortable.
If you are yet to secure your tickets in Our Christmas Cash Raffle to help support the upgrades you can do so online here.
---
You can find information on Our Classes here, including our Timetable and Calendar.
Make sure you follow us on Facebook or Instagram to stay up to date with News, Events and Programs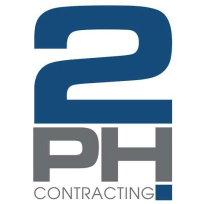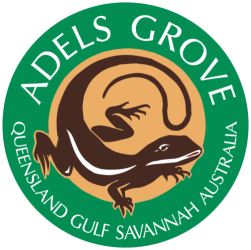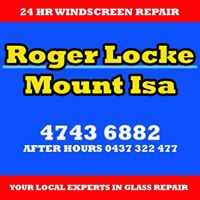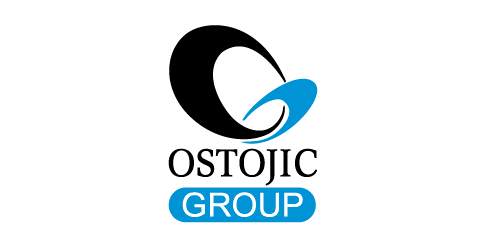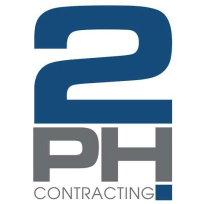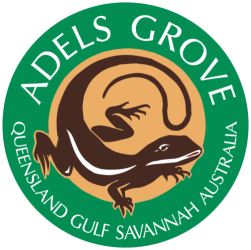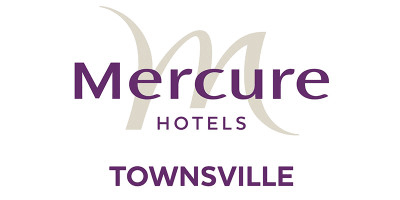 #nwgmountisa #northwestgymnastics #mountisagymnastics #mountisaacro #mountisatumbling #mountisaacrobatics #nwg #mountisa #gymnastics North West Gymnastics Mount Isa