North West Gymnastics would like to reinforce the key messages around keeping our Gym Families safe.
Please stay at Home if you are Sick. Let us know ahead of time if you can't make class and we will work with you on alternate options. You can Request a Make Up Class here.
Wash your hands before coming to gym.
We have made hand sanitiser available in the gym common areas and encourage all parents and kids coming to the gym use this.
In addition to our normal cleaning regime we have made a significant investment in a disinfectant fogging machine which allows us to comprehensively sanitise the gym and common areas. We have also invested in a total spectrum disinfectant that is safe for people and effective against recent viruses.
At home, make sure you regularly clean with disinfectant – door and cupboard handles and other commonly touched surfaces.
Teach kids to cough / sneeze into their elbow or a tissue and wash hands regularly.
Thanks for doing your part to keep our Gym Families Safe 💕
---
You can find information on Our Classes here, including our Timetable and Calendar and Club Handbook.
For enrolments and class bookings please see our Parent Portal.
Birthday Parties can be requested via our Website
Make sure you follow us on Facebook or Instagram to stay up to date with News, and Events.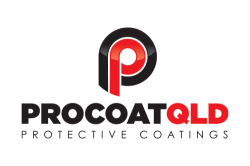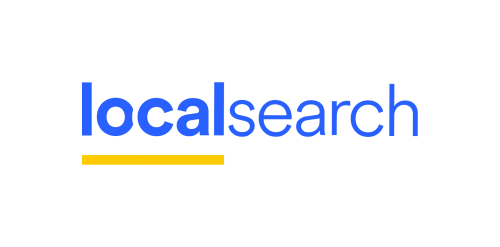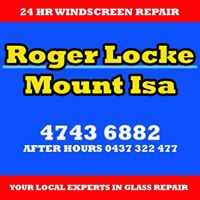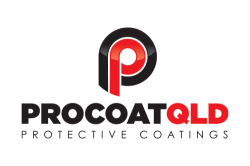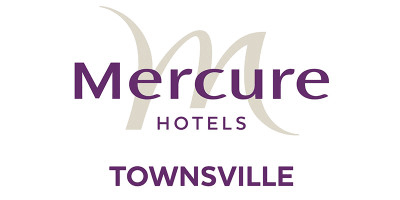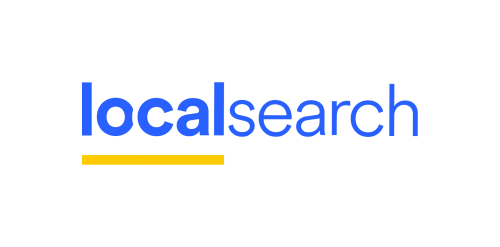 Mount Isa Mining Supplies - copy
Cava Group Logo website 450
MIPAC Support for North West Gymnastics NWG Mount Isa
Accor Feel Welcome North West Gymnastics Mount Isa NWG Sponsor - copy
Procoat Logo NWG Mount Isa Gymnastics nwgmountia
local search logo NWG nwgmountisa mount isa north west gymnastics little legends - copy
Vida Images NWG nwgmountisa logo mountisa
MIPAC Support for North West Gymnastics NWG Mount Isa - copy
NWG Gymnastics Mount Isa BARKLY HIRE LOGO
Roger Locke Mount Isa Logo - copy
Health Fist Group Mount Isa - North West Gymnastics
Cava Group Logo website 450
Mount Isa Mining Supplies
Accor Feel Welcome North West Gymnastics Mount Isa NWG Sponsor - copy
Procoat Logo NWG Mount Isa Gymnastics nwgmountia
MIPAC Support for North West Gymnastics NWG Mount Isa
Mercure Hotels Townsville North West Gymnastics Mount Isa
local search logo NWG nwgmountisa mount isa north west gymnastics little legends
#nwgmountisa #northwestgymnastics #mountisagymnastics #mountisaacro #mountisatumbling #mountisaacrobatics #nwg #mountisa #gymnastics North West Gymnastics Mount Isa