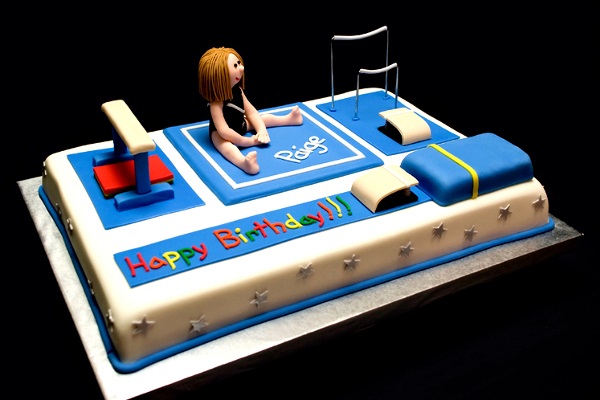 Did you know that North West Gymnastics Mount Isa loves to host Kids Birthday Parties!!!
Why not host your child's next Birthday Party at North West Gymnastics.

Let the kids play in the gym and celebrate!

We can adapt to accommodate exactly what you are after for any age.

****Scroll Down for the Booking Form***** 

For our Birthday Party Flyer please click here.

All our parties are supervised by trained and accredited coaches.

Open/Free play or Structured activities can be accommodated.
North West Gymnastics provides fun-filled parties in a safe and supportive environment. Children aged 4-15 are welcome to attend. Children aged under 4 must be accompanied by a parent / guardian. No prior gymnastics experience necessary.
Our packages include:
1.5 hours venue hire including,
1.0 hour of supervised gymnastics,
We'll even email you our customised Birthday Party Invitation Template.
North West Gymnastics birthday parties are held on Sundays, with the choice of 4 party times, shown below;
Sunday: 11:30 – 13:00
Sunday: 13:30 – 15:00
Other Days and times may be available on request. Comment in the Form if you are seeking Alternate Days. Monday, Wednesday and Friday Mornings can often be available. During school holiday periods days and times can be requested as needed.
All parties are individually tailored to your child's age and interests. Qualified gymnastics coaches will supervise and entertain your party guests.
Please Note: The Parents/Guardians of participants are required to complete our consent form to be able to participate.
Prices
(Please include within the number any siblings who will be participating in activities)

5—10 children $300
11—15 children $350
16—20 children $400
21—25 children $450
---
You can find information on Our Classes here, including our Timetable and Calendar and Club Handbook.
For enrolments and class bookings please see our Parent Portal.
Birthday Parties can be requested via our Website
Make sure you follow us on Facebook or Instagram to stay up to date with News, and Events.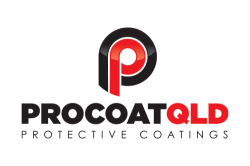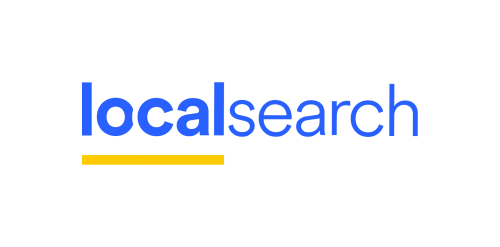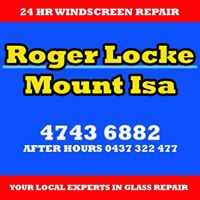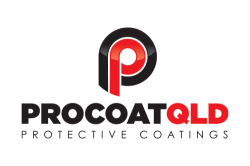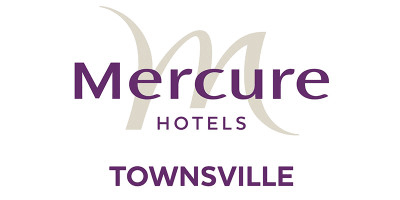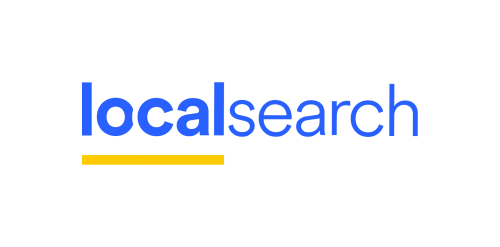 Mount Isa Mining Supplies - copy
Cava Group Logo website 450
MIPAC Support for North West Gymnastics NWG Mount Isa
Accor Feel Welcome North West Gymnastics Mount Isa NWG Sponsor - copy
Procoat Logo NWG Mount Isa Gymnastics nwgmountia
local search logo NWG nwgmountisa mount isa north west gymnastics little legends - copy
Vida Images NWG nwgmountisa logo mountisa
MIPAC Support for North West Gymnastics NWG Mount Isa - copy
NWG Gymnastics Mount Isa BARKLY HIRE LOGO
Roger Locke Mount Isa Logo - copy
Health Fist Group Mount Isa - North West Gymnastics
Cava Group Logo website 450
Mount Isa Mining Supplies
Accor Feel Welcome North West Gymnastics Mount Isa NWG Sponsor - copy
Procoat Logo NWG Mount Isa Gymnastics nwgmountia
MIPAC Support for North West Gymnastics NWG Mount Isa
Mercure Hotels Townsville North West Gymnastics Mount Isa
local search logo NWG nwgmountisa mount isa north west gymnastics little legends
#nwgmountisa #northwestgymnastics #mountisagymnastics #mountisaacro #mountisatumbling #mountisaacrobatics #nwg #mountisa #gymnastics North West Gymnastics Mount Isa