North West Gymnastics Class Enrolment
Welcome to the Fantastic sport of Gymnastics.
Here you can find our online Class Enrolment form. Our enrolment process has 4 steps:
1. Register an Account – this is where you enter your contact details (Parent or Adult) such that we can contact you. If you already have an account you can Sign In here.
2. Student Registration – All students or participants need to be registered. This may even be you. We use these details to arrange insurances and membership with Gymnastics Australia.
3. Once you have created an account and complete your Student Registration you can then Nominate your student for classes via this page.
4. Annual Student Membership – Make Online payment for your students annual membership and insurances. Membership payment is required ahead of commencing classes.
You can find details on Our Classes and our Timetable and Calendar at these links.    
Follow our guide on How to Sign Up for Gymnastics Classes. You can Request a Trial Class here.   
Please click here or scroll down for the online class enrolment form.   
New and existing members should enrol via the online enrolment form below at any time ahead of classes. Once you have nominated for classes using the form below, we will contact you to confirm your enrolment, pricing and payment details via email. Indicative pricing is given on the Nomination form below.
With a change in our insurances we require all participants to organise their Students Annual Membership once classes have been confirmed via our Annual Student Membership page prior to commencing classes.   
Any issues please email us or message us via our North West Gymnastics Facebook Page.
---
You need to Register an Account and Sign in to nominate a student.
---
NWG 2019 Term 1 Enrolment Form.
Please
Register an Account
or
Sign In
to your account to view this form.
---
You can find information on Our Classes here, including our Timetable and Calendar.
Make sure you follow us on Facebook or Instagram to stay up to date with News, Events and Programs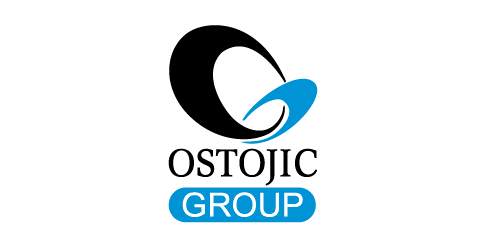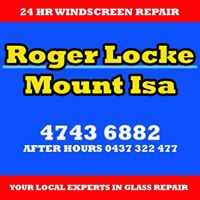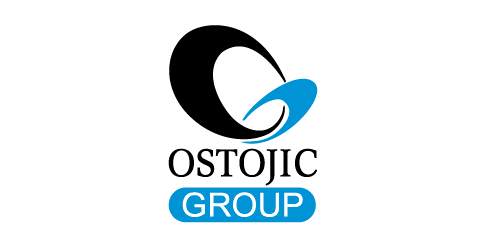 #nwgmountisa #northwestgymnastics #mountisagymnastics #mountisaacro #mountisatumbling #mountisaacrobatics #nwg #mountisa #gymnastics North West Gymnastics Mount Isa