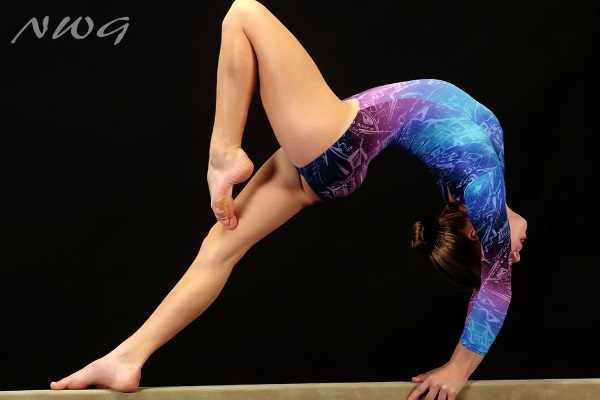 We are currently processing Term Re-Enrolments for Existing Members and expect to open our Term 2 Enrolment Form to new members soon.
We appreciate the uncertainty around Term 2 with recent Government Restrictions. Please see our Family Loyalty Post for details.
Should you wish to join us as a New Term Member or for Existing Members Wishing to Change Classes please let us know via our Expression of Interest Form.
Existing Casual Members – Jungle Gym, Mini Movers, Aerials and Tumbling or Adults Gym are not required to re-enrol. We will process this for you next time we see you at the gym.
NWG Online
Interested in Online Live, Video Classes and Resources?
North West Gymnastics is now offering Online Resources for our Gym Families!
#nwgonline includes Live Video's and Classes, Private Facebook Groups, Instructional Video's and Resources, Skill Challenges and so much more.
Access is based on your NWG Family Website Account so you can access our resources for your Whole Family!!
With Membership Levels from Platinum, Gold and Silver to meet any budget.
---
You can find information on Our Classes here, including our Timetable and Calendar.
Make sure you follow us on Facebook or Instagram to stay up to date with News, Events and Programs
#nwgmountisa #northwestgymnastics #mountisagymnastics #mountisaacro #mountisatumbling #mountisaacrobatics #nwg #mountisa #gymnastics North West Gymnastics Mount Isa