North West Gymnastics Class Enrolment
Welcome to the Fantastic sport of Gymnastics. Here you can find our online Class Enrolment form. Our enrolment process has 4 steps:
Registration as a parent and student on our website is essential for all classes.
1. Register an Account – this is where you enter your contact details (Parent or Adult) such that we can contact you. If you already have an account you can Sign In here.
2. Student Registration – All students or participants need to be registered. This may even be you. We use these details to arrange insurances and membership with Gymnastics Australia.
3. Once you have created an account and complete your Student Registration you can then Nominate your student for classes via this page.
4. Student Annual Membership – Make Online payment for your students annual membership and insurances. Membership payment is required ahead of commencing classes.
Keen on joining North West Gymnastics? Follow our guide on How to Sign Up for Gymnastics Classes here.
You can find details on Our Classes here.
Please click here or scroll down for the online class enrolment form.
New and existing members can enrol via the online enrolment form below at any time during the term. Nomination here does not guarantee you a place in classes pending class spaces.  
North West Gymnastics offer Family Discounts on Term Fees to Gym families who have several kids enroled in our term programs.  
With a change in our insurances we require all participants to organise their Students Annual Membership once classes have been confirmed via our Annual Student Membership page prior to commencing classes. 
2019 Highlights
Our Under 5's Programs including Early Movers, Jungle Gym and Early Learners are back.   
We have introduced an additional Activebods class now with Monday and Saturday options.   
We are excited to introduce two new fun and exciting classes;

Aerials and Tumbling on Monday afternoon and Tuesday night for those kids wishing to develop their tumbling skills with a twist bringing our aerial silks into play 🙂
Intermediate Acro, Tumbling and Aerials on a Tuesday afternoon which is similar to our Aerials and tumbling with the addition of partner acrobatics skills. 

Acro Foundations and Gym Skills is now available on both Wednesday and Friday afternoons.       
Our Advanced Acro and Tumbling continues on a Saturday afternoon commencing at 2:15pm for 1.5 hours.    
A number of our tumbling and acrobatics classes can be extended for our competitive WAG squad. 
Strength, Flexibility and Injury Prevention classes are running on Monday and Friday Mornings from 5:45am – 6:45am. Dance students and others welcome   
Our WAG and MAG introductory programs have been renamed to Beginners (New to Level 1), Foundations (Level 1 to new Level 2's) and WAG Intermediate (Level 2 to new Level 3's).
WAG Squad Training is scheduled on Sunday.
Adults Gymnastics is now running on both Monday and Tuesday Nights from 7:15pm – 8:30pm
Our Timetable and Calendar contains key term class dates. Please email or message us if you have any questions.
You can find details on Our Classes here. Interested in trying out our classes? You can Request a Free Trial Class here.
Once you have nominated for classes using the form below, we will contact you to confirm your enrolment, pricing and payment details via email. Indicative pricing is given on the Nomination form below.
Any issues please email us or message us via our North West Gymnastics Facebook Page.
———————————
You need to Register an Account and Sign in to nominate a student.
NWG 2019 Term 1 Enrolment Form.
Please
Register an Account
or
Sign In
to your account to view this form.
---
You can find information on Our Classes here, including our Timetable and Calendar.
Make sure you follow us on Facebook or Instagram to stay up to date with News, Events and Programs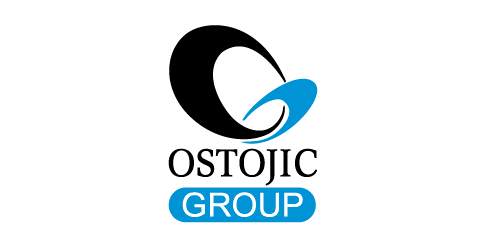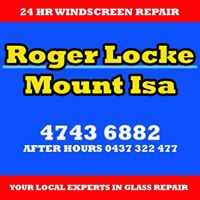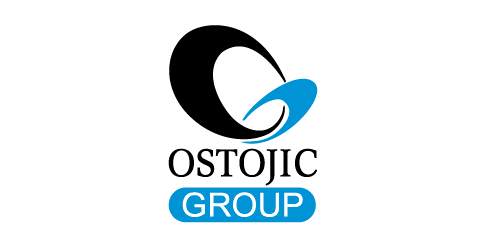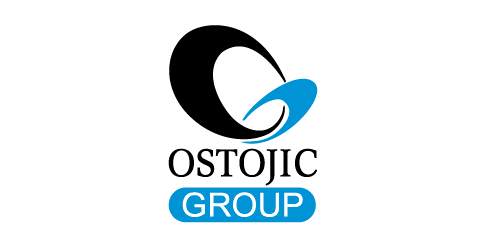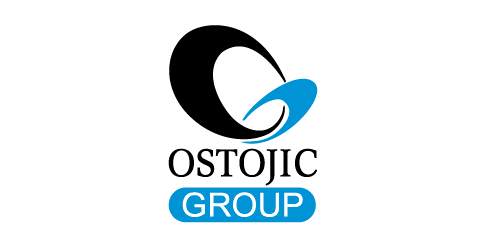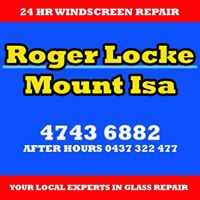 #nwgmountisa #northwestgymnastics #mountisagymnastics #mountisaacro #mountisatumbling #mountisaacrobatics #nwg #mountisa #gymnastics North West Gymnastics Mount Isa