Contact North West Gymnastics.
We appreciate that we can be hard to contact at the Gym or on the phone as we are generally coaching classes. The best way to contact us is via email or message us via Facebook Messenger if you have any questions or would like to arrange a time to talk on any items.
We do strongly recommend following us on Facebook to stay up to date with news and events.
Interested in Our Classes, Follow our Guide on How to Sign up for Gymnastics Classes here.

Registrations, Class and Program Enquiries, Wait Lists.
Enrol today via our Parent Portal
You can find information on Our Classes here.
Email: info@northwestgymnastics.com.au
Facebook: message
Phone: Kylie on 0408 025 148 (please note we do not answer the phone while coaching)
Contact NWG Mount Isa Committee
Support, Volunteers, Equipment, Club and Coach Development.
Learn more about NWG Mount Isa here.
Email: committee@northwestgymnastics.com.au
Contact Accounts
Invoices, Billing and Accounts Enquiries.
Email: accounts@northwestgymnastics.com.au
Phone: Kylie on 0408 025 148
Mailing Address
1 Nettle Street Mount Isa, QLD 4825
Follow Us on Social Media

You can find us on a multitude of platforms however Facebook is the one we use most.
#nwgmountisa, #northwestgymnastics, #mountisa, #mountisagym
---
You can find information on Our Classes here, including our Timetable and Calendar and Club Handbook.
For enrolments and class bookings please see our Parent Portal.
Birthday Parties can be requested via our Website
Make sure you follow us on Facebook or Instagram to stay up to date with News, and Events.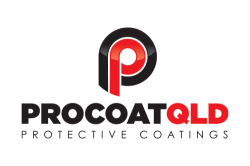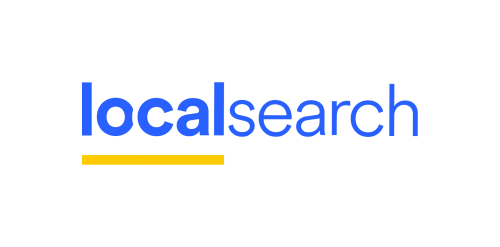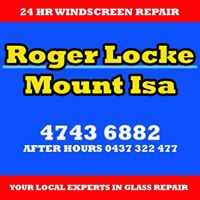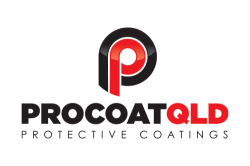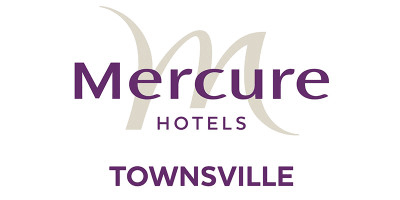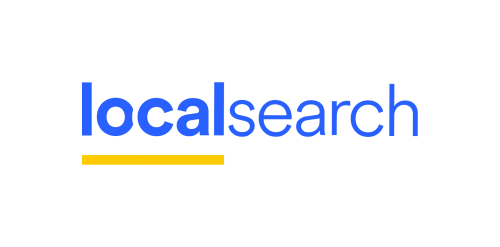 Mount Isa Mining Supplies - copy
Cava Group Logo website 450
MIPAC Support for North West Gymnastics NWG Mount Isa
Accor Feel Welcome North West Gymnastics Mount Isa NWG Sponsor - copy
Procoat Logo NWG Mount Isa Gymnastics nwgmountia
local search logo NWG nwgmountisa mount isa north west gymnastics little legends - copy
Vida Images NWG nwgmountisa logo mountisa
MIPAC Support for North West Gymnastics NWG Mount Isa - copy
NWG Gymnastics Mount Isa BARKLY HIRE LOGO
Roger Locke Mount Isa Logo - copy
Health Fist Group Mount Isa - North West Gymnastics
Cava Group Logo website 450
Mount Isa Mining Supplies
Accor Feel Welcome North West Gymnastics Mount Isa NWG Sponsor - copy
Procoat Logo NWG Mount Isa Gymnastics nwgmountia
MIPAC Support for North West Gymnastics NWG Mount Isa
Mercure Hotels Townsville North West Gymnastics Mount Isa
local search logo NWG nwgmountisa mount isa north west gymnastics little legends
#nwgmountisa #northwestgymnastics #mountisagymnastics #mountisaacro #mountisatumbling #mountisaacrobatics #nwg #mountisa #gymnastics North West Gymnastics Mount Isa