North West Gymnastics Holiday Program Information
Our December 2019 – January 2020 Holiday Classes are Now Open! 
(Scroll down for the Registration Form)
Want to Join us in 2020? You can put your name down here to Waitlist for 2020 classes. This is a no obligation way to register your interest prior to our class enrolment opening. We will then contact you once enrolments open to new members. 
Holiday programs and classes are a great way to trial our classes and see what we offer. 
With something for EVERYONE!! Jungle Gym, NINJA Fun, Early Learners, Acro Classes, Tumbling, Adults and Competitive Boys and Girls Classes.
Want to understand the classes? Check Our Classes Page here.
Holiday Program Enrolment and Payment is required online here via PayPal as part of the booking to secure your place. PayPal offers a number options for payment including credit, debit or a PayPal Account.
The only exceptions for prepayment are for our Jungle Gym and Mini Movers Classes or for our Current Adults Gym Fit and Aerials and Tumbling / Acro Flight 10 Class Pass Holders who can select in the form below to use their class passes at the gym for these programs.
If you already have an account you can sign in here should you wish and your details will be automatically populated. Note: You do not need to have a North West Gymnastics Account to use this form.
Holiday Class Enrolment Form
---
You can find information on Our Classes here, including our Timetable and Calendar.
Make sure you follow us on Facebook or Instagram to stay up to date with News, Events and Programs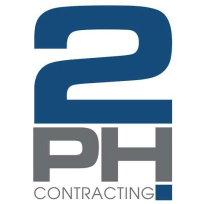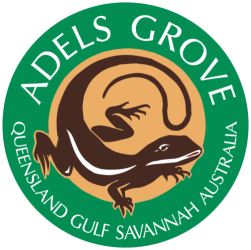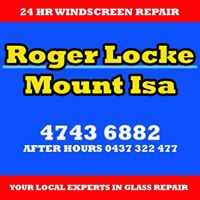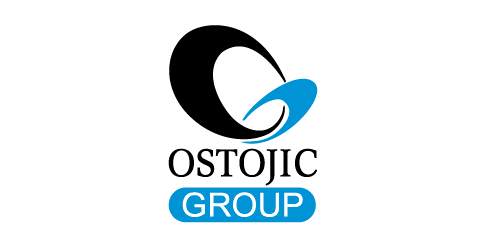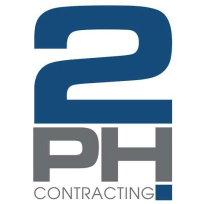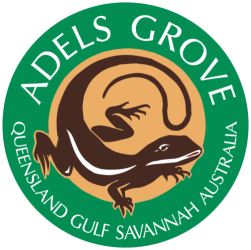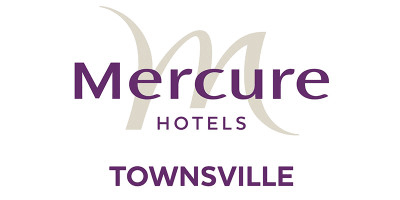 #nwgmountisa #northwestgymnastics #mountisagymnastics #mountisaacro #mountisatumbling #mountisaacrobatics #nwg #mountisa #gymnastics North West Gymnastics Mount Isa