North West Gymnastics Holiday Program Information
We had a circus of a time with our Flipside Circus Workshops and we are hoping to see them again at the end of the year!
For now our Holiday classes have finished for the term. Check back here later to see our classes for the mid year break. 
Term 2 Classes commence on Tuesday the 23rd April 2019 and run through to Sunday the 30th June 2019.
---
Our North West Gymnastics Term Class Enrolment is now open.
Follow our guide on How to Sign Up for Gymnastics Classes here.
You can find a full overview of Our Classes and our Timetable and Calendar at these links.
We have some new Fun and Recreational Classes including Acro and Tumbling class options for all ages.
Why not check out our Most Popular Programs.
#nwgholiday #nwgmountisa
---
You can find information on Our Classes here, including our Timetable and Calendar.
Make sure you follow us on Facebook or Instagram to stay up to date with News, Events and Programs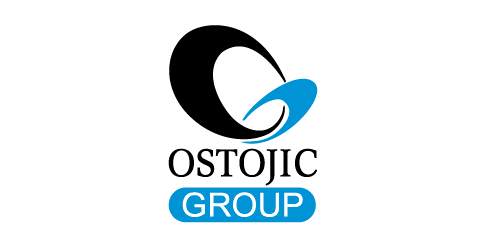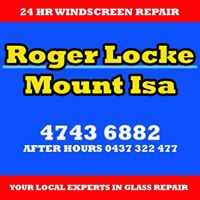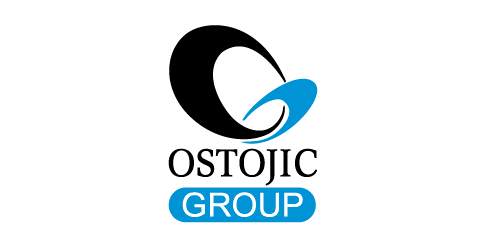 #nwgmountisa #northwestgymnastics #mountisagymnastics #mountisaacro #mountisatumbling #mountisaacrobatics #nwg #mountisa #gymnastics North West Gymnastics Mount Isa