Looking for NWG Training Leotards and Gear
We have a very talented mummy in our club. I have personally seen the Leo's and they're awesome! All details on the pics.
You can reach Leah her via Facebook at Pollyanna Acivewear
To order send the following information to leah.kropp@yahoo.com.au
1. Style of Leotard
2. Block Fabric Colour (1-3)
3. Patterned Fabric (A-R)
4. Size and or personalised measurements of height, chest, waist, hips and thigh. If your child is a mix of sizes, adjustments can be made for a better fit. Please contact if patterns or colour's aren't what you are looking for.
Click here for Competition Uniforms and Attire.
Polo Shirts, Tracksuits and Backpacks can be ordered from our Store or at the Gym
---
You can find information on Our Classes here, including our Timetable and Calendar.
Make sure you follow us on Facebook or Instagram to stay up to date with News, Events and Programs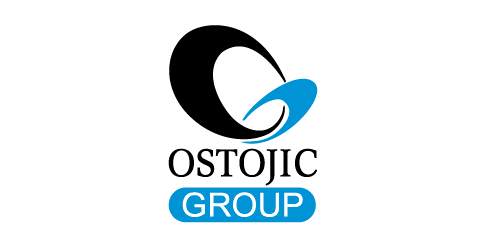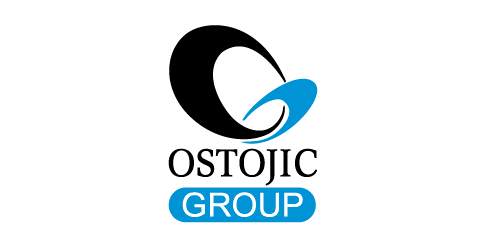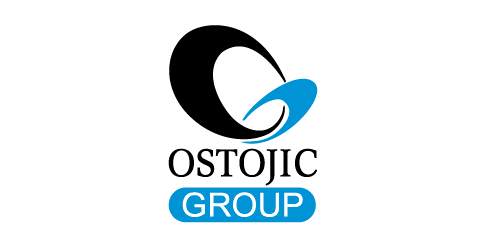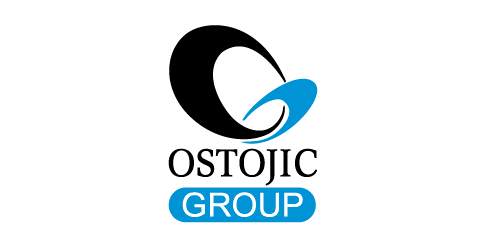 #nwgmountisa, #northwestgymnastics, #mountisagymnastics, #mountisaacro, #mountisatumbling, #mountisaacrobatics, #nwg, #mountisa, #gymnastics, North West Gymnastics Mount Isa