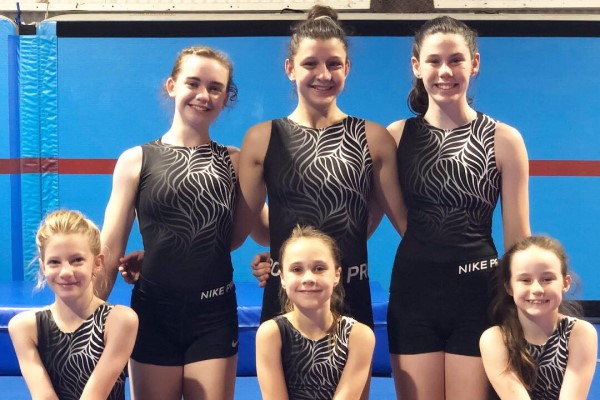 Looking for NWG Training Leotards and Gear
Do you have some second hand gymnastics clothes, leotards or perhaps even grips to sell? Feel free to post these in our Facebook Group North West Gymnastics Pre-Loved Gym Wear.
We are excited to offer a Training and Performance Leotard. We purchase these in bulk so if you are interested please let us know your size such that we can include you in the next order.  We may hold limited stock of these which you can order via our Club Shop.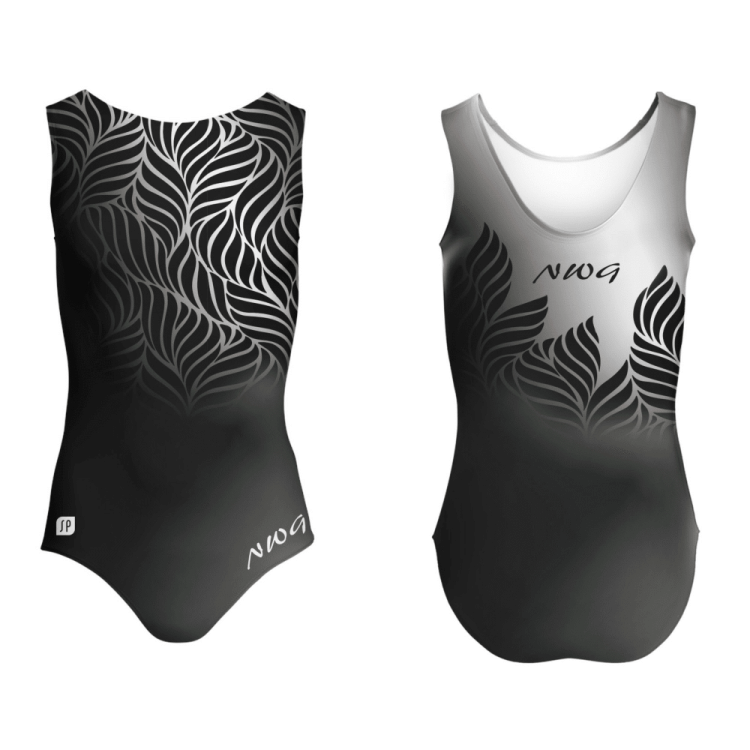 We have a very talented mummy in our club. I have personally seen the Leo's and they're awesome!
You can reach Leah her via Facebook at Pollyanna Activewear.
To order send the following information to leah.kropp@yahoo.com.au
Other training items can be ordered from our Club Shop or at the Gym.
#nwgmountisa, #nwgleotard
---
You can find information on Our Classes here, including our Timetable and Calendar and Club Handbook.
For enrolments and class bookings please see our Parent Portal.
Birthday Parties can be requested via our Website
Make sure you follow us on Facebook or Instagram to stay up to date with News, and Events.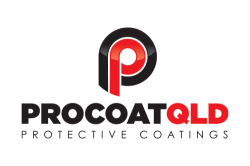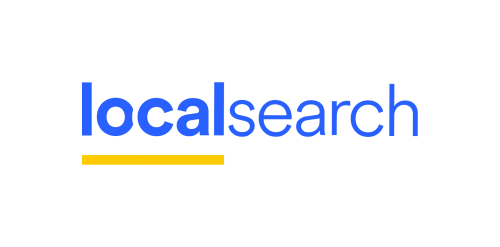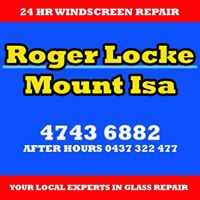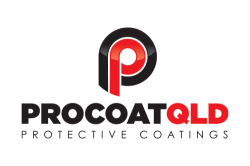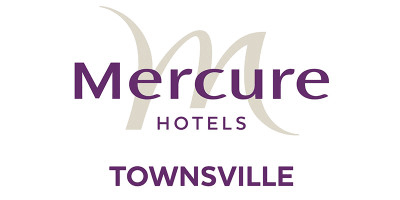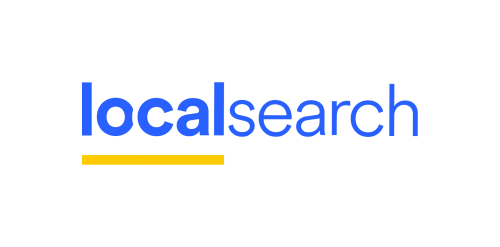 Mount Isa Mining Supplies - copy
Cava Group Logo website 450
MIPAC Support for North West Gymnastics NWG Mount Isa
Accor Feel Welcome North West Gymnastics Mount Isa NWG Sponsor - copy
Procoat Logo NWG Mount Isa Gymnastics nwgmountia
local search logo NWG nwgmountisa mount isa north west gymnastics little legends - copy
Vida Images NWG nwgmountisa logo mountisa
MIPAC Support for North West Gymnastics NWG Mount Isa - copy
NWG Gymnastics Mount Isa BARKLY HIRE LOGO
Roger Locke Mount Isa Logo - copy
Health Fist Group Mount Isa - North West Gymnastics
Cava Group Logo website 450
Mount Isa Mining Supplies
Accor Feel Welcome North West Gymnastics Mount Isa NWG Sponsor - copy
Procoat Logo NWG Mount Isa Gymnastics nwgmountia
MIPAC Support for North West Gymnastics NWG Mount Isa
Mercure Hotels Townsville North West Gymnastics Mount Isa
local search logo NWG nwgmountisa mount isa north west gymnastics little legends
#nwgmountisa #northwestgymnastics #mountisagymnastics #mountisaacro #mountisatumbling #mountisaacrobatics #nwg #mountisa #gymnastics North West Gymnastics Mount Isa