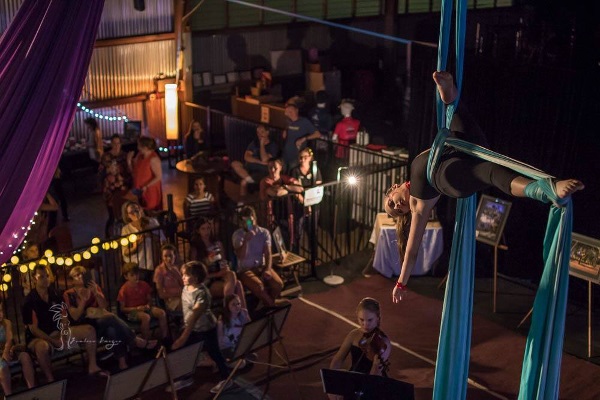 North West Gymnastics has teamed up with some fantastic organisations at our Flower Street venue to offer you and your family something for all!!!
Our Partners
Galeforce Fitness
Isa Enpointe Dance Studio
Six Foot Circus

GaleForce fitness aims to help you and provide you with the support you need in a number of areas to suit each and every individuals needs. We are all different shapes and sizes, but the biggest thing we need to remember is not just exercising to "look good" but to "feel good" and this amazing life changing journey will take you a lot further.

Contact Sarah at:
sgforcefitness@gmail.com, via her GaleForce Fitness Facebook page

Isa Enpointe Dance Studio offers classes including:

Classical Ballet,
Hip-Hop (Boys/Girls),
Jazz,
Kinder Dance
Contemporary

Contact Steph at:
isaenpointedance@gmail.com, via her website, or the Isa EnPoint Dance Studio Facebook Page

Looking for some unique and elegant entertainment for your event? Six Foot Circus offers performances and workshops in the a

rt of aerial dance. The business is owned by Sabella Fuss, an experienced physical performer who performs on multiple aerial circus apparatuses, including silks, rope and trapeze. For more information and to request a quote for your event.

Contact Sabella at sixfootcircus@gmail.com, or via the Six Foot Circus Facebook page.
—————–
---
You can find information on Our Classes here, including our Timetable and Calendar.
Make sure you follow us on Facebook or Instagram to stay up to date with News, Events and Programs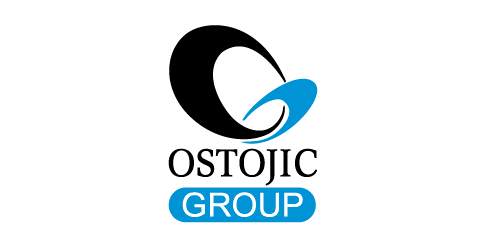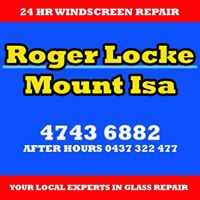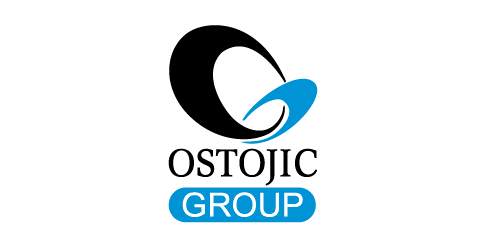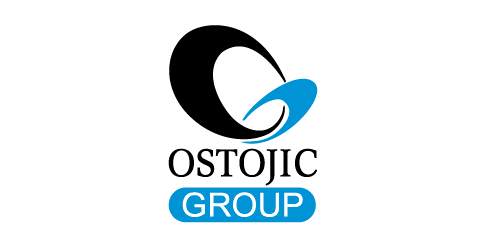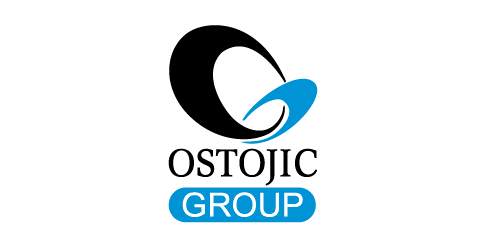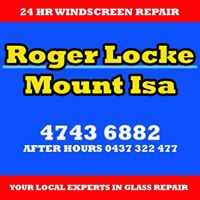 #nwgmountisa #northwestgymnastics #mountisagymnastics #mountisaacro #mountisatumbling #mountisaacrobatics #nwg #mountisa #gymnastics North West Gymnastics Mount Isa