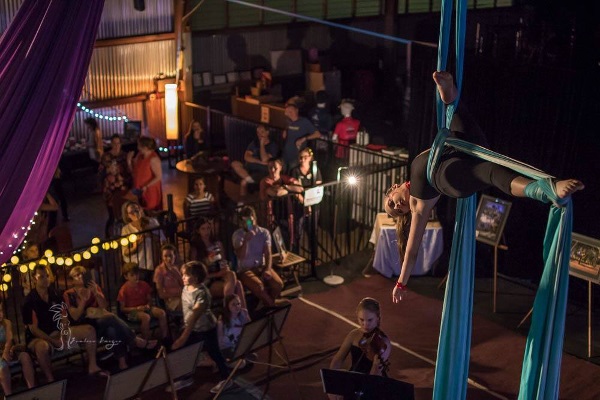 North West Gymnastics has teamed up with some fantastic organisations at our Flower Street venue to offer you and your family something for all!!!
Little Sparklers
Little Sparklers is the next step in changing the way families are supported in society as they raise their young babies and children.

Little Sparklers has grown from the work being done in the peer support group, The Beyond Sleep Training Project that Carly Grubb started back in January 2017.
North West Gymnastics
---
Keen to Partner with North West Gymnastics? We would love to talk with you! We have a dance studio, sprung floor area and facilities that we love to share. Looking for a venue for a term or even a day here or there.
Contact Kylie at:
info@northwestgymnastics.com.au, via the North West Gymnastics Facebook Page or call: 0408 025 148
---
You can find information on Our Classes here, including our Timetable and Calendar and Club Handbook.
For enrolments and class bookings please see our Parent Portal.
Birthday Parties can be requested via our Website
Make sure you follow us on Facebook or Instagram to stay up to date with News, and Events.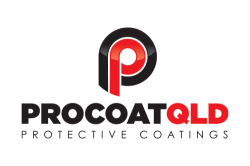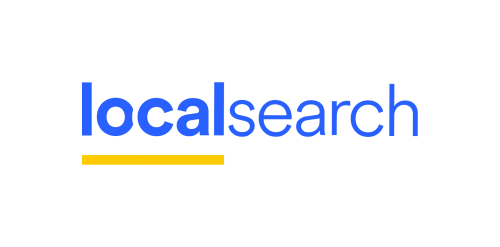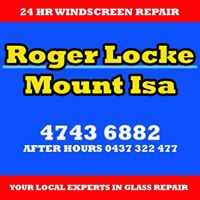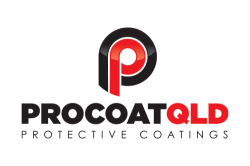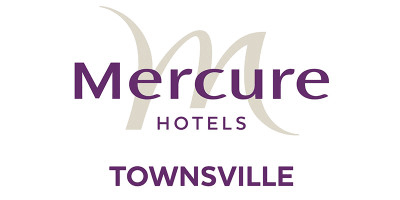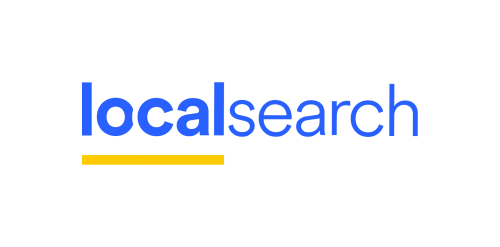 Mount Isa Mining Supplies - copy
Cava Group Logo website 450
MIPAC Support for North West Gymnastics NWG Mount Isa
Accor Feel Welcome North West Gymnastics Mount Isa NWG Sponsor - copy
Procoat Logo NWG Mount Isa Gymnastics nwgmountia
local search logo NWG nwgmountisa mount isa north west gymnastics little legends - copy
Vida Images NWG nwgmountisa logo mountisa
MIPAC Support for North West Gymnastics NWG Mount Isa - copy
NWG Gymnastics Mount Isa BARKLY HIRE LOGO
Roger Locke Mount Isa Logo - copy
Health Fist Group Mount Isa - North West Gymnastics
Cava Group Logo website 450
Mount Isa Mining Supplies
Accor Feel Welcome North West Gymnastics Mount Isa NWG Sponsor - copy
Procoat Logo NWG Mount Isa Gymnastics nwgmountia
MIPAC Support for North West Gymnastics NWG Mount Isa
Mercure Hotels Townsville North West Gymnastics Mount Isa
local search logo NWG nwgmountisa mount isa north west gymnastics little legends
#nwgmountisa #northwestgymnastics #mountisagymnastics #mountisaacro #mountisatumbling #mountisaacrobatics #nwg #mountisa #gymnastics North West Gymnastics Mount Isa