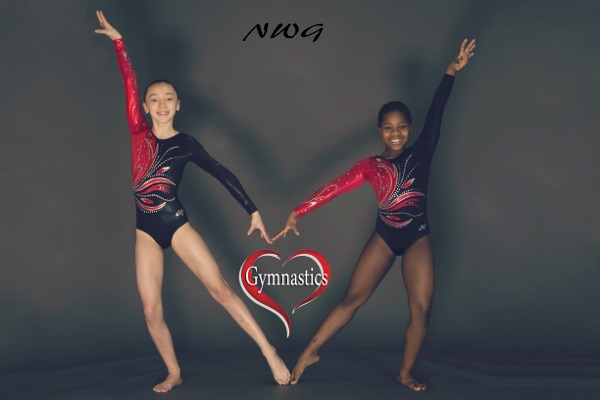 Register an Account with North West Gymnastics.
Please note our Enrolment Process has 4 steps:
1. Register an Account – Please use the form below to register as a Parent or Adult such that we can contact you regarding your enrolment or student(s). If you already have an account you can Sign In here. If you have forgotten your Password you can reset it here.
2. Student Registration – All students or participants need to be registered. We use these details to arrange insurance with Gymnastics Australia.
3. Class Enrolment. – Enrol your student in classes or programs.
4. Annual Student Membership. – Make Online payment for your students annual membership and insurances. Membership payment is required ahead of commencing classes.
***Please remember the email address you use when creating your account for the next time you login as this will be the one against which your student and your enrolment details will be recorded.
If you wish to login later using Facebook please use the email address associated with your Facebook account below.***

If you already have an account you can Sign In here.
Please continue to browse out website where you can find:
Check out our Most Popular Programs here.
---
You can find information on Our Classes here, including our Timetable and Calendar.
Make sure you follow us on Facebook or Instagram to stay up to date with News, Events and Programs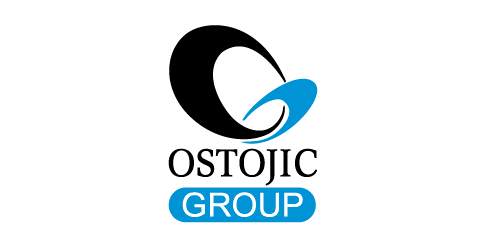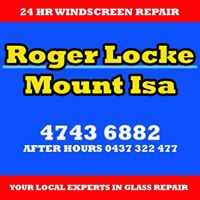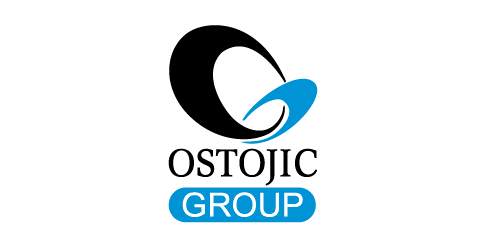 #nwgmountisa #northwestgymnastics #mountisagymnastics #mountisaacro #mountisatumbling #mountisaacrobatics #nwg #mountisa #gymnastics North West Gymnastics Mount Isa