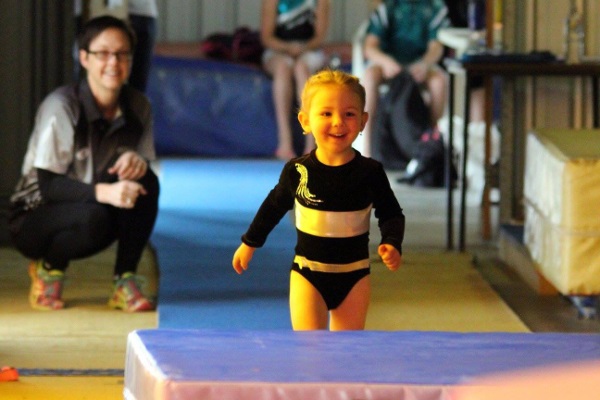 Support North West Gymnastics
Please help by making a donation towards our Not for Profit Committee.
100% of donations go directly towards equipment purchases for the committee or athletes.
NWG Mount Isa Inc.  is a not for profit organisation with the aim of making gymnastics available to all ages and abilities in the region.
North West Gymnastics is strongly supported by members, parents and families.
Please Contact Us if you would like to sponsor our club.
We welcome direct contributions towards athlete sponsorship, competition sponsorship or equipment purchases – Can you see your company name on our floor or beam?
Opportunities are always open for direct sponsorship for our Athletes and Competition Attendance or Events.
A few Examples of Sponsorship packages are highlighted below however we are more than happy to customise these to suit.
---
Our Sponsors

We are Super Excited to have MIPAC on board to support our Gym Families and Athletes at the 2019 Mareeba Competition. With $250 going to each Athlete and gym family to support the >1400km trip for our regional kids to participate in their first competition for 2019.

We are Absolutely Blessed to have Accor Hotels supporting our Gymnasts. Accor are providing Accommodation for our Athletes and their Families while they are away for the 2019 Mackay Invitational. How Amazing are Accor!! We can't thank you enough for the support your are offering our regional kids!.

We are grateful for the support of 2PH Contracting who in 2019 are again generously sponsoring Ebony and Abi's State Championship Competition Journey.
These girls will travel to competitions including Mareba, Mackay, Mackay (Regional Championships), Hughenden and State Championships in Brisbane amongst other local and regional competitions.
This is a great reward for these kids who train over 4 sessions per week and have shown a high standard of commitment to their training.
Thank you 2PH Contracting from the kids, their families and club for your support for these athletes and our sport!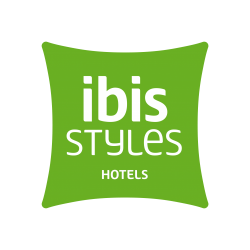 A huge shout out to the ibis Styles Mount Isa who supported our Gym Families with their Accommodation at 2019 Junior Regionals in Mackay.
We love the support shown by local businesses for our Athletes! This year we are blessed to have Barkly Hire and Adels Grove sponsoring Niah and Maddison in their Level 4 State Championship Competition Journey.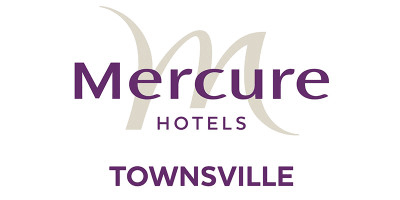 Thanks to the Mercure Hotel Townsville for Supporting our Athletes and Gym Families with Accommodation. We had an amazing stay!
---
---
You can find information on Our Classes here, including our Timetable and Calendar.
For enrolments please see our Parent Portal.
Make sure you follow us on Facebook or Instagram to stay up to date with News, Events and Programs
#nwgmountisa #northwestgymnastics #mountisagymnastics #mountisaacro #mountisatumbling #mountisaacrobatics #nwg #mountisa #gymnastics North West Gymnastics Mount Isa