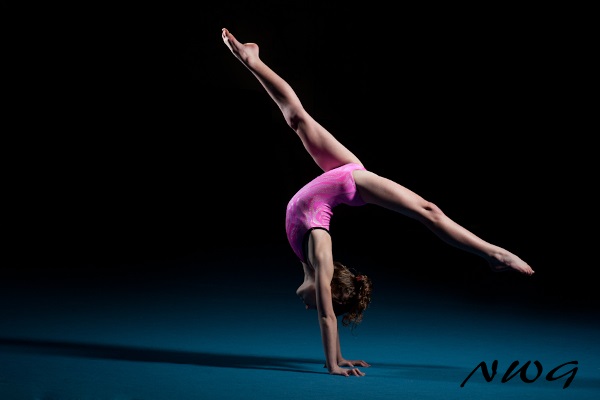 Our Sport!
Welcome to the fantastic sport of Gymnastics.
Positive movement experiences can influence ones outlook on physical activity for life. Gymnastics provides many benefits to children's growth and development.
The package of benefits offered by gymnastics participation can enrich and physically educate the lives of its participants in ways that are difficult to achieve through most other activities and sports (Sands, 2003). Participation in gymnastics should be recommended as a positive foundational activity for school-aged children. Some of the studied benefits of participation in gymnastics are:
It's Fun!!
enhanced development of fundamental motor patterns,
enhanced flexibility,
enhanced general strength and postural control,
ability to learn to jump, land and fall safely,
enhanced balance,
enhanced aerobic and anaerobic endurance,
unique long-term bone forming and strengthening advantages,
potential for enhanced cognitive benefits,
enhanced Task Mastery orientations,
potential for enhanced skill goal setting,
team work and the ability to focus on tasks.
Check out these great Articles on the Benefits of Gymnastics
Gymnasts Salute: 16 Ways Being a Gymnast Made You a Successful Adult
9 Beliefs That Will Lead Your Gymnast to Quit (or at Least be Very Unhappy)
Gymnastics is to sport, what the alphabet is to reading
Start Here Go Anywhere
You can find further info on gymnastics at the following links:
#nwgresources NWG Resources #nwgbenefits #thebenefitsofgymnastics
---
You can find information on Our Classes here, including our Timetable and Calendar and Club Handbook.
For enrolments and class bookings please see our Parent Portal.
Birthday Parties can be requested via our Website
Make sure you follow us on Facebook or Instagram to stay up to date with News, and Events.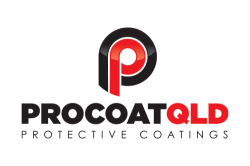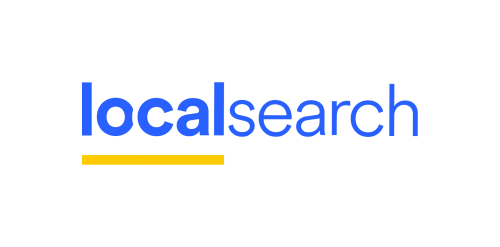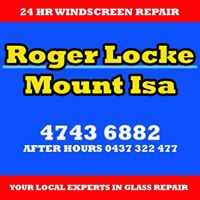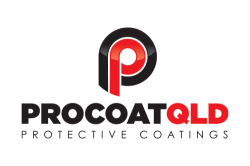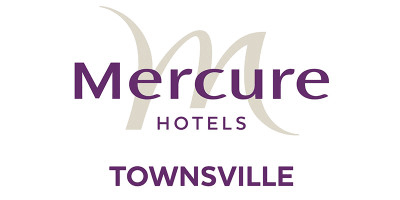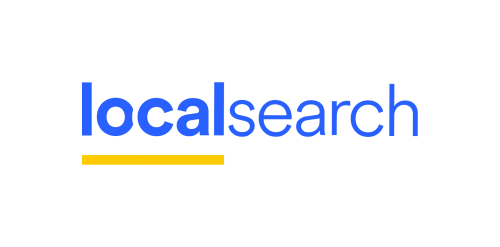 Mount Isa Mining Supplies - copy
Cava Group Logo website 450
MIPAC Support for North West Gymnastics NWG Mount Isa
Accor Feel Welcome North West Gymnastics Mount Isa NWG Sponsor - copy
Procoat Logo NWG Mount Isa Gymnastics nwgmountia
local search logo NWG nwgmountisa mount isa north west gymnastics little legends - copy
Vida Images NWG nwgmountisa logo mountisa
MIPAC Support for North West Gymnastics NWG Mount Isa - copy
NWG Gymnastics Mount Isa BARKLY HIRE LOGO
Roger Locke Mount Isa Logo - copy
Health Fist Group Mount Isa - North West Gymnastics
Cava Group Logo website 450
Mount Isa Mining Supplies
Accor Feel Welcome North West Gymnastics Mount Isa NWG Sponsor - copy
Procoat Logo NWG Mount Isa Gymnastics nwgmountia
MIPAC Support for North West Gymnastics NWG Mount Isa
Mercure Hotels Townsville North West Gymnastics Mount Isa
local search logo NWG nwgmountisa mount isa north west gymnastics little legends
#nwgmountisa #northwestgymnastics #mountisagymnastics #mountisaacro #mountisatumbling #mountisaacrobatics #nwg #mountisa #gymnastics North West Gymnastics Mount Isa