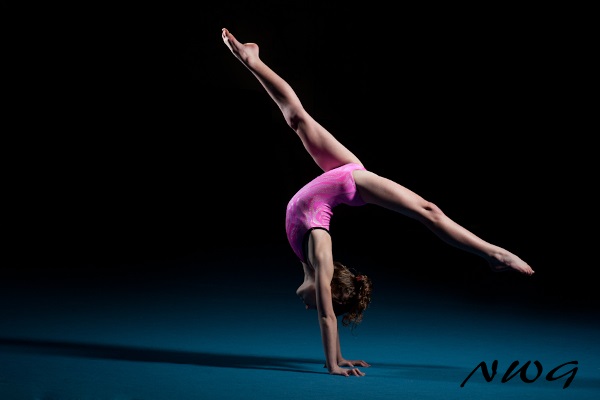 Our Sport!
Welcome to the fantastic sport of Gymnastics. 
Positive movement experiences can influence ones outlook on physical activity for life. Gymnastics provides many benefits to children's growth and development.
The package of benefits offered by gymnastics participation can enrich and physically educate the lives of its participants in ways that are difficult to achieve through most other activities and sports (Sands, 2003). Participation in gymnastics should be recommended as a positive foundational activity for school-aged children. Some of the studied benefits of participation in gymnastics are:
It's Fun!!
enhanced development of fundamental motor patterns,
enhanced flexibility,
enhanced general strength and postural control,
ability to learn to jump, land and fall safely,
enhanced balance,
enhanced aerobic and anaerobic endurance,
unique long-term bone forming and strengthening advantages,
potential for enhanced cognitive benefits,
enhanced Task Mastery orientations,
potential for enhanced skill goal setting,
team work and the ability to focus on tasks.
Check out these great Articles on the Benefits of Gymnastics
Gymnasts Salute: 16 Ways Being a Gymnast Made You a Successful Adult
9 Beliefs That Will Lead Your Gymnast to Quit (or at Least be Very Unhappy)
Gymnastics is to sport, what the alphabet is to reading
Start Here Go Anywhere
You can find further info on gymnastics at the following links:
#nwgresources NWG Resources #nwgbenefits #thebenefitsofgymnastics