Women's Artistic Gymnastics is a creative blend of daring and control; powerful yet refined, elegant yet strong. Mastery on the four apparatus requires skills that flip, balance, swing and soar.
Women's Artistic Gymnastics (WAG)
Women's Artistic Gymnastics is the perfect sport to teach your daughter co-ordination and confidence, develop creativity and contribute to her general health and fitness.
 Enhances co-ordination and agility, for body awareness and balance
 Develops posture and confident body movement, including the ability to land safely
 Enhances creativity and builds self-confidence, for sport and life
 Develops strength and flexibility, for life's constant challenges
 Develops healthy minds and bodies for now and later life
Give your daughter the right start in life. Let her experience Women's Artistic Gymnastics and watch her grow into a happy, healthy and responsible young adult.
Watch Women's Gymnastics on YouTube:
Women's Artistic Gymnastics is for women and girls of all ages. Develop your skills for fun and fitness or challenge yourself further through competitions from local to national, right through to international level. The four competitive apparatus in Women's Artistic Gymnastics are:
Vault
A 20m sprint to the vaulting table followed by springing onto and off the hands and landing perfectly on the other side. Extra rotations at any point increase the difficulty.
Uneven Bars
Requiring strength, precision, rhythm, concentration and courage; the gymnast moves from one bar to the other, alternating grip changes, releases and regrasps, saltos and changes of direction with circular swings.
Beam
Balance at its most extreme, adding an extra element to the acrobatic sequences, gymnastic jumps and turns. It is an exercise not only of flexibility, but also of concentration, rhythm and expression.
Floor
A creative combination of expressive dance, daring acrobatics and powerful gymnastics performed to music, where each gymnast communicates her own personality and style.  
Women's Artistic Gymnastics is governed internationally by the Federation Internationale de Gymnastique (FIG).  
Women's Artistic Gymnastics at North West Gymnastics.
Women's Artistic Gymnastics is our foundation here at North West Gymnastics.
A challenging sport renowned for its benefits in the development of girls both physically and mentally.
Membership with our club provides an opportunity for in-house fun competitions/performances as well as Invitational Competitions out of Mount Isa.
Competition attendance is highly recommended for competitive gymnasts with potential for qualification at Regional and State Championships at level 3 and above.
Recommended Minimum Class attendance. For best results gymnasts are required to attend all recommended classes.
Annual club registration and insurance of $75 for Levels 1-2, $90 for Levels Pre-3 upwards.
Class Costs on Enquiry. Our class costs vary depending on the contact hours selected with hourly charges reducing as contact time increases to a capped total term cost.
You can find our page on WAG Routine Resources here for kids wishing to see examples of and learn their routines.
Enrolments are Essential. Please follow our Class Enrolment process.
You can find information on North West Gymnastics Competition Season here. 
---
You can find information on Our Classes here, including our Timetable and Calendar.
Make sure you follow us on Facebook or Instagram to stay up to date with News, Events and Programs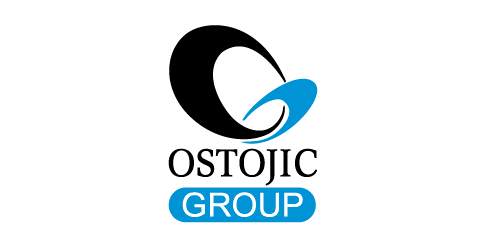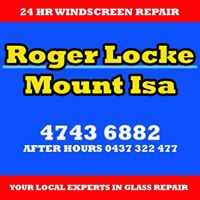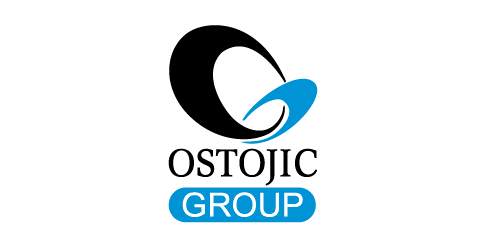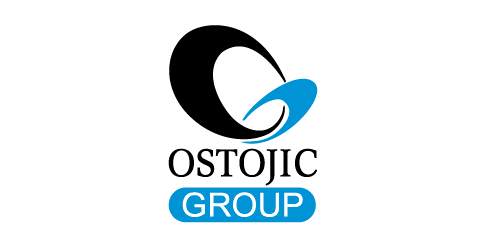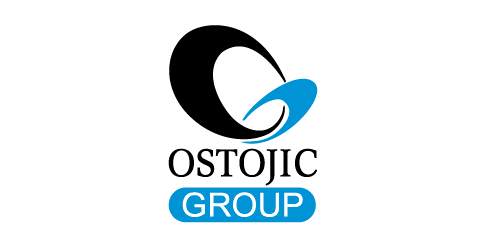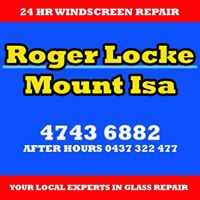 #nwgmountisa #northwestgymnastics #mountisagymnastics #mountisaacro #mountisatumbling #mountisaacrobatics #nwg #mountisa #gymnastics North West Gymnastics Mount Isa