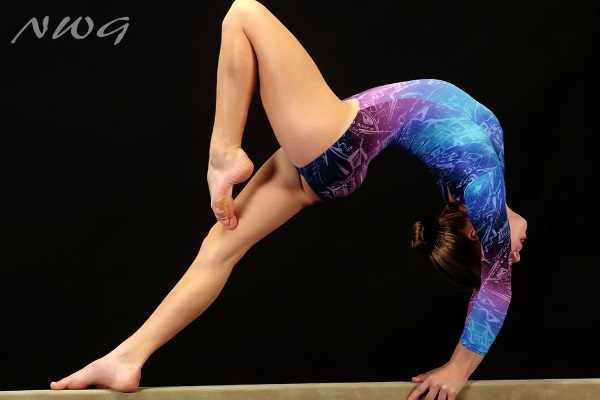 We are excited to Announce Term 2 will recommence on Saturday the 13th June and run through to Friday the 10th July.
Unfortunately there are some classes not running in Term 2 to help manage social distancing including our Casual Attendance Classes, Under 5's Early Learners, Lil' Ninja, Baby Gym and Activebods.
Term 3 will see the progressive reintroduction of our Under 5's classes and will run from Saturday the 11th July to the 20th September.
Term 3 will then run from Saturday the 11th July through to the 20th September.
Existing members who have paid for Term 2 classes in advance will have priority option to enrol.
We are currently working on re-processing all Financial Term 2 members based on your feedback to recent emails. If this applies to you we'll get you a confirmation email before the 24th May.
Current and new 2020 Members we encourage and recommend you indicate the class you would like to enrol your child in using our Class Expression of Interest Form. You can advise if you would like to return for our 4 week Term 2 block or for Term 3 commencement from July 13th.
We will start placing new enrolments from Sunday the 24th May.
In the meantime we've moved online!
Interested in Online Live, Video Classes and Resources?
North West Gymnastics is now offering Online Resources for our Gym Families!
#nwgonline includes Live Video's and Classes, Private Facebook Groups, Instructional Video's and Resources, Skill Challenges and so much more.
Access is based on your NWG Family Website Account so you can access our resources for your Whole Family!!
With Membership Levels from Platinum, Gold and Silver to meet any budget.