Looking for NWG Training Leotards and Gear
Do you have some second hand gymnastics clothes, leotards or perhaps even grips to sell? Feel free to post these in our Facebook Group North West Gymnastics Pre-Loved Gym Wear.
We are excited to offer a Training and Performance Leotard. We purchase these in bulk so if you are interested please let us know your size such that we can include you in the next order.  We may hold limited stock of these which you can order via our Club Shop.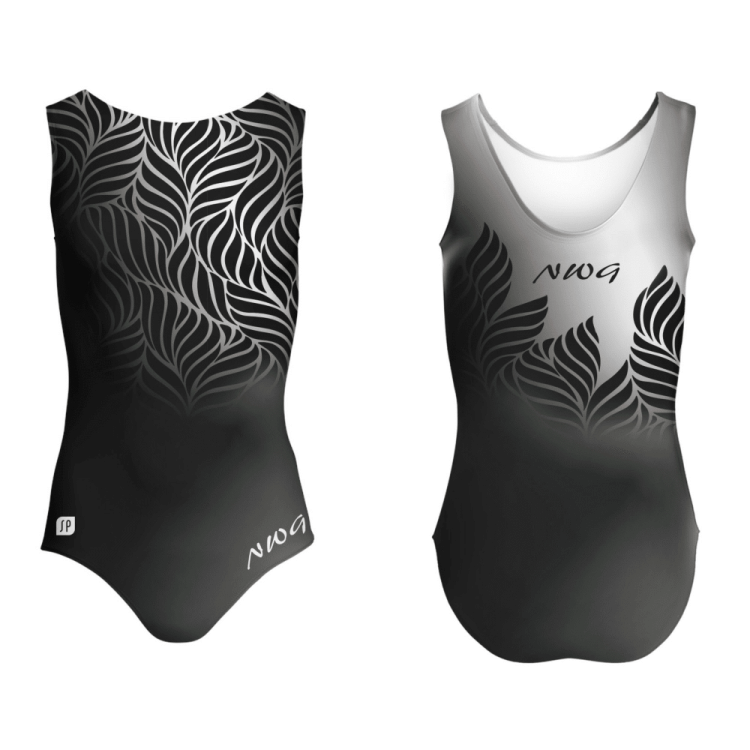 We have a very talented mummy in our club. I have personally seen the Leo's and they're awesome!
You can reach Leah her via Facebook at Pollyanna Activewear.
To order send the following information to leah.kropp@yahoo.com.au
Other training items can be ordered from our Club Shop or at the Gym.
#nwgmountisa, #nwgleotard