Keen to trial one of our Gymnastics Classes?
North West Gymnastics offers try out classes to help you find a class that suits your child. (Scroll down for the Trial Class Form)
We work with parents, children and coaches to ensure that we are able to place your child in a class that matches their age, ability and will give them the best opportunity to have fun, develop friendships and challenge themselves.

We will try our best to offer a trial class that matches your request however as safety is our priority trial classes will only be offered when there is sufficient space in a class. 
As we welcome casual attendance at the following programs a trial class is not available for these.
You are however welcome to attend one of these casual classes without being a member to trial them before arranging Student Membership.
You can find information on Our Classes here and our Class Timetable and Calendar here.   
Should you wish to Enrol or be Wait Listed for any of our Term Classes please follow our guide on how to sign up for gymnastics classes.    
Request a Trial Class Below
Please note: Booking a trial class is not an enrolment and it does not reserve you a place in the class. If a class fills your trial may be cancelled. 
Follow our guide on How to Sign up for Gymnastics Classes.    
Check out our Most Popular Programs here.
---
You can find information on Our Classes here, including our Timetable and Calendar.
Make sure you follow us on Facebook or Instagram to stay up to date with News, Events and Programs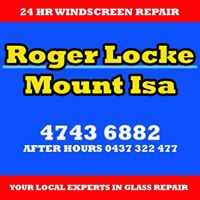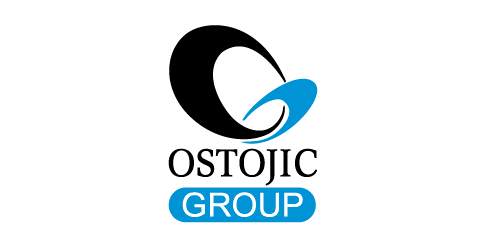 #nwgmountisa #northwestgymnastics #mountisagymnastics #mountisaacro #mountisatumbling #mountisaacrobatics #nwg #mountisa #gymnastics North West Gymnastics Mount Isa