Here you can find various resources for the NWG Competition WAG Routines.
You need to be Signed in to see this content.
Click this link to Create an Account as a parent or guardian on our website or if you already have an account you can sign in below (click the Login -> link):
It is important that you continue to use the same email when signing in on our website.
Please do not create a second account, check for an email sent previously from info@northwestgymnastics.com.au if you are unsure what email address you used.
You can find information on our Competition Season here.
#NWGResources, NWG Resources, #NWGWAG, NWG WAG, NWG Routines, #nwgroutines, #nwgcomp, #nwgcompetitive, #nwgcompetition
---
You can find information on Our Classes here, including our Timetable and Calendar.
Make sure you follow us on Facebook or Instagram to stay up to date with News, Events and Programs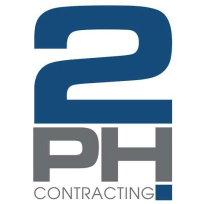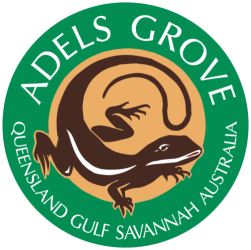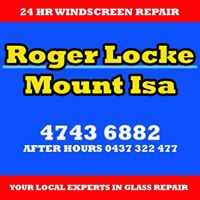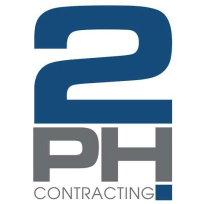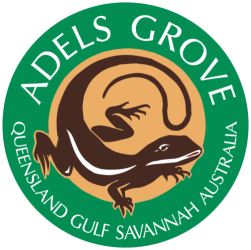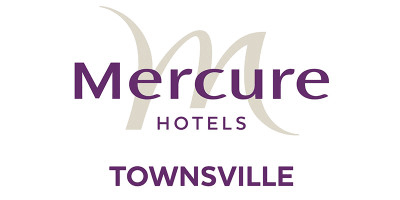 #nwgmountisa #northwestgymnastics #mountisagymnastics #mountisaacro #mountisatumbling #mountisaacrobatics #nwg #mountisa #gymnastics North West Gymnastics Mount Isa