North West Gymnastics Mount Isa is pleased to offer a Strength, Flexibility and Injury Prevention Class. With concepts flowing from some of the worlds top coaches and the conditioning and prehab exercises that they use in the Gymnastics and Dance space. 
Focussed on building the strength and flexibility required for the execution of core gymnastics and dance skills. 
Targeted work in posture, joint stability, core, upper and lower body strength. 
Check out our Tuesday afternoon option from 4:45 to 5:45pm or fly out of bed to join us from 5:45am – 6:45am Monday mornings. 
Classes cost $20 per session on a casual basis or a discounted price of $180 for a 10 Class Pass and get the 11th class free!
Annual Student Membership and Insurance applies at a cost of $70 per year.
---
You can find information on Our Classes here, including our Timetable and Calendar.
Make sure you follow us on Facebook or Instagram to stay up to date with News, Events and Programs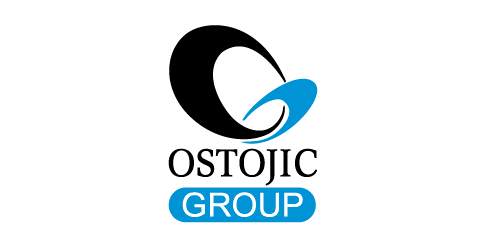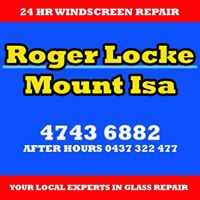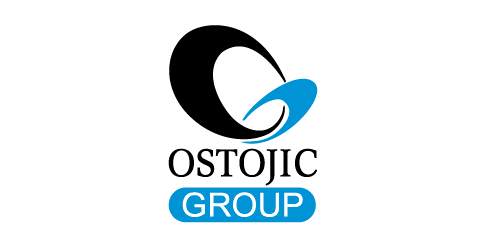 #nwgmountisa #northwestgymnastics #mountisagymnastics #mountisaacro #mountisatumbling #mountisaacrobatics #nwg #mountisa #gymnastics North West Gymnastics Mount Isa