The form below allows you to register a student/participant with North West Gymnastics.
This may be your child (if you are the parent or legal guardian) or even yourself if you are participating in classes.
Once you have registered a student you can then progress to our Class Enrolment.
You need to Register an Account or if you already have an account Sign in to add a student.
Our enrolment process has 4 steps:
1. Register an Account – this is where you enter your contact details (Parent or Adult) such that we can contact you.
2. Student Registration – All students or participants need to be registered. This may even be you. We use these details to arrange insurance.
3. Class Enrolment – Enrol your student in classes or programs. 
4. Club Membership – Make Online payment for your students annual membership and insurances.
Check out our Most Popular Programs here.
---
You can find information on Our Classes here, including our Timetable and Calendar.
Make sure you follow us on Facebook or Instagram to stay up to date with News, Events and Programs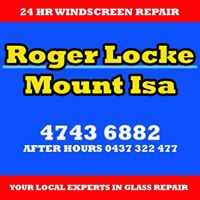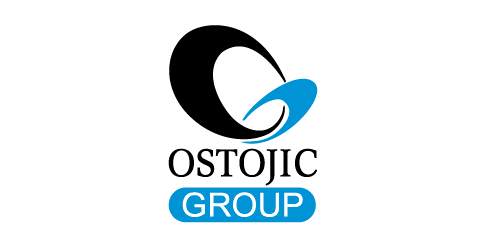 #nwgmountisa #northwestgymnastics #mountisagymnastics #mountisaacro #mountisatumbling #mountisaacrobatics #nwg #mountisa #gymnastics North West Gymnastics Mount Isa