We are super excited for our first regional competition for the year running in May on the 22-23rd for Girls Levels  1-6
Final Schedule
Girls and Boys Level 1: Saturday 22nd May: 8:00am-9:30am
Girls Level 2: Saturday 22nd May: 12:50pm-2:10pm
Girls Level 3: Saturday 22nd May: 9:30am-12:30pm
Girls Level 6: Saturday 22nd May: 2:20pm-5:20pm
Girls Level 4: Sunday 23rd May: 8:00am-10:30am
Nominations
Levels 1-2 (Girls Beginners, Foundations and Intermediate) – Please enrol via the parent portal.  https://app.iclasspro.com/portal/northwestgymnastics/camps/4
Levels 3+ – We have contacted you and will discuss nominations.
https://app.iclasspro.com/portal/northwestgymnastics/camps/4
Nominations close 11th April with fees paid in full. Late nominations or unpaid nominations will unfortunately not be accepted.
What to Wear?
Girls Levels 1-3: NWG Training Leotard
Girls Levels 4-6: NWG Level 4-6 Long Sleeve Competition Leotard
Polo's are optional for all levels. If wearing a polo please see Miss Kylie for a new style NWG Competition Polo.
Our 2021 Competition Sponsors

We are Super Excited to have MIPAC back on board supporting our Athletes in 2021. MIPAC were proud sponsors of our Athletes at the 2019 Mareeba Competition.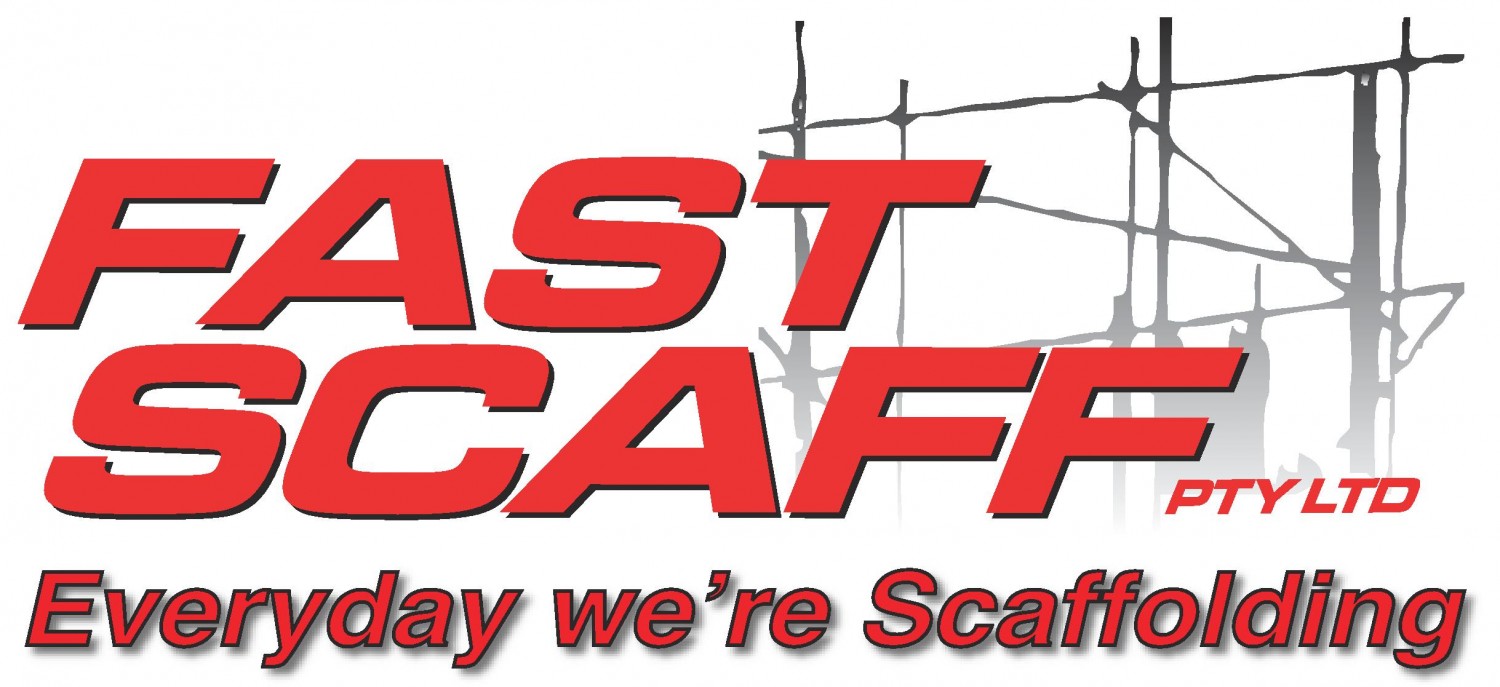 Thank you to Fast Scaff who in 2021 are supporting our Girls Competition Goals with financial support for our Gym families travel and attendance at a number of regional and state competitions!

We are grateful for the support of 2PH Contracting who in 2021 are again generously sponsoring our Athletes State Championship Competition Journey.
These girls will travel to competitions including Mareba, Mackay, Mackay (Regional Championships), Hughenden and State Championships in Brisbane amongst other local and regional competitions.
2PH have been massive supporters for our families since 2018.
Thank you 2PH Contracting from the kids, their families and club for your support for these athletes and our sport!
Thanks to Barkly Hire for supporting our Level 4 Girls 2021 Competitions. We love the support shown by local businesses for our Athletes!