Are you excited to be starting back at Gymnastics?
Term 3 kicks off Saturday 11th July 2020
Here are class and family "Checklists to help you get ready for Gym"
To assist our first week of classes to go smoothly we created some checklists to help you get ready for Gym.
👶 Baby Gym (Commences Tuesday 14th July)
👧 Mini Movers (Commences Saturday 11th July)
👦 Early Learners (Commences Saturday 11th July)
🤸‍♂️ General (Girls Beginners, Foundations, Intermediate, Competitive Levels, Ninja, TNT, Acro Foundations, Intermediate Acro, Aerials and Tumbling) (Commence Saturday 11th July)
Make sure you have accepted the Club Policies in the Parent Portal and ensure all fees are current. This is necessary for participation to be granted, avoid delays at check in.
Remember late arrivals may not be permitted to participate.
Please familiarise yourself with our "Measures to keep you kids safe" and if you have any questions check out the parent portal news articles.
https://app.iclasspro.com/portal/northwestgymnastics/news
#nwgmountisa #northwestgymnastics #mountisagymnastics #startheregoanywhere #bouncebackintogymnastics
---
You can find information on Our Classes here, including our Timetable and Calendar and Club Handbook.
For enrolments and class bookings please see our Parent Portal.
Birthday Parties can be requested via our Website
Make sure you follow us on Facebook or Instagram to stay up to date with News, and Events.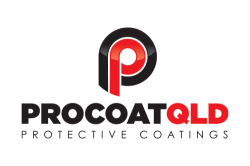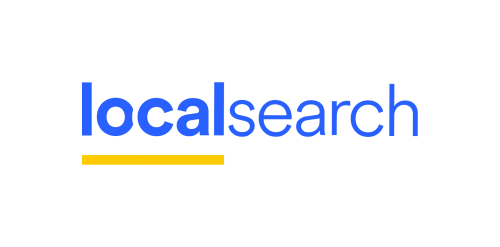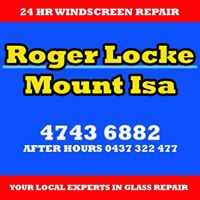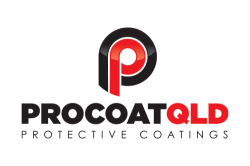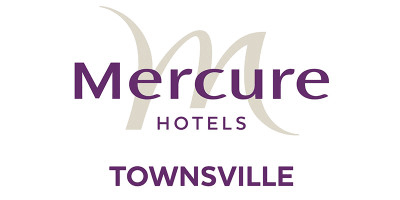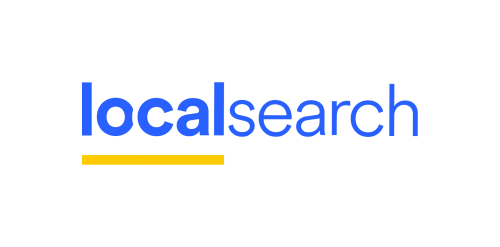 Mount Isa Mining Supplies - copy
Cava Group Logo website 450
MIPAC Support for North West Gymnastics NWG Mount Isa
Accor Feel Welcome North West Gymnastics Mount Isa NWG Sponsor - copy
Procoat Logo NWG Mount Isa Gymnastics nwgmountia
local search logo NWG nwgmountisa mount isa north west gymnastics little legends - copy
Vida Images NWG nwgmountisa logo mountisa
MIPAC Support for North West Gymnastics NWG Mount Isa - copy
NWG Gymnastics Mount Isa BARKLY HIRE LOGO
Roger Locke Mount Isa Logo - copy
Health Fist Group Mount Isa - North West Gymnastics
Cava Group Logo website 450
Mount Isa Mining Supplies
Accor Feel Welcome North West Gymnastics Mount Isa NWG Sponsor - copy
Procoat Logo NWG Mount Isa Gymnastics nwgmountia
MIPAC Support for North West Gymnastics NWG Mount Isa
Mercure Hotels Townsville North West Gymnastics Mount Isa
local search logo NWG nwgmountisa mount isa north west gymnastics little legends
#nwgmountisa #northwestgymnastics #mountisagymnastics #mountisaacro #mountisatumbling #mountisaacrobatics #nwg #mountisa #gymnastics North West Gymnastics Mount Isa