New and existing members can enrol via the online Class Enrolment form.     
For Term 4 we are pleased to continue to offer Family Discounts to Gym families who have several kids enrolled in our term programs.
For new members joining us in Term 4 our Annual Membership is Discounted by 60%. 
Here you can find an overview of Our Classes, and our Timetable and Calendar. Any questions please Contact Us.
Term 4 2018 Class Timetable
Highlights
Acro and Intermediate Gym Skills continues on a Friday Afternoon,   
Activebods Saturday class continues with a Gym Skills program.   
NWG has partnered with KangaTraining to provide KangaKids Club for Children 2yrs+. (Spaces are Limited)   
Our Under 5's Programs including Early Movers, Jungle Gym and Early Learners are back.   
Early Movers and Jungle Gym during the week are pushed back 15 minutes to allow parents more time in the morning. 
We have added an additional Tuesday Afternoon Early Learners Class for Boys.   
We've worked to provide dedicated Levels Classes where possible in line with our vision of delivering the highest quality Competitive Gymnastics.
Our Women's Acro and Tumbling continues on a Saturday afternoon commencing at 2:30pm for 2 hours as we work towards our Goal of forming a competitive Acro team here in Mount Isa.
Women's Acro can be extended for Level 4-6 WAG students by 30 minutes. These kids will work with the Acro team and for the last 50 minutes of class split off for other apparatus. 
WAG 5 / 6 Training on Monday Morning for Conditioning.   
WAG 5 / 6 Training on Sunday.
Adults Gymnastics on Tuesday's runs from 6:45pm – 8:00pm
Our Teen Boys Tumbling and Tramp class continues on a Monday Night.
You can find information about Our Classes here. Our Timetable and Calendar contains key term class dates. Please email or message us if you have any questions.
Interested in trying out our classes? Request a Free Trial Class here. 
New and existing members can enrol via the online Class Enrolment form.     
---
You can find information on Our Classes here, including our Timetable and Calendar.
Make sure you follow us on Facebook or Instagram to stay up to date with News, Events and Programs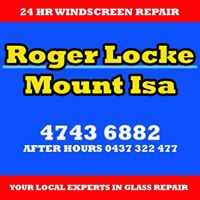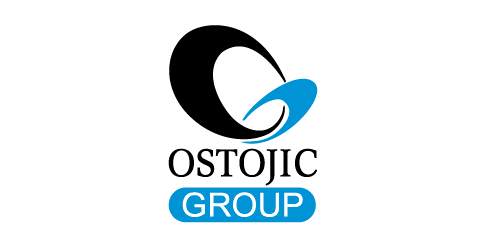 #nwgmountisa #northwestgymnastics #mountisagymnastics #mountisaacro #mountisatumbling #mountisaacrobatics #nwg #mountisa #gymnastics North West Gymnastics Mount Isa