Our son is a typical 8 year old boy, loves motorbikes, football and everything rough.
I have had many people question why we have him enrolled in level classes at North West Gymnastics because he is such a rough tough boy?  The answer is simple, foundations….. Gymnastics has given our son many skills that he uses for his primary sports.
Motocross racing calls for balance, agility and a lot of upper body strength. Gymnastics has elevated his strength and agility to a point where he is well above many kids in his age group on the race track, he can easily pick up his 65kg motorbike off the ground if he has a spill. Balance is key with Motocross, shifting body weight from one part of the body to another just like gymnastics. We have found that gymnastics has complimented his focus sports very well and he really enjoys the classes.
If your son is look to increase strength, balance, agility and discipline, I definitely recommend a gymnastics class. Men's gymnastics isn't for the faint hearted.
---
You can find information on Our Classes here, including our Timetable and Calendar and Club Handbook.
For enrolments and class bookings please see our Parent Portal.
Birthday Parties can be requested via our Website
Make sure you follow us on Facebook or Instagram to stay up to date with News, and Events.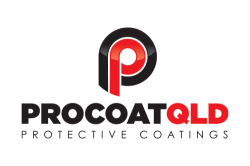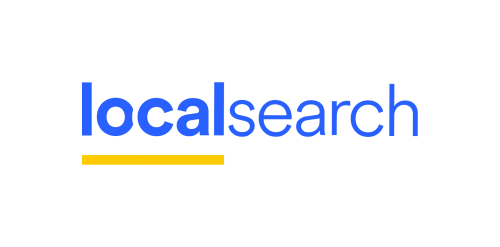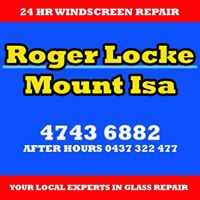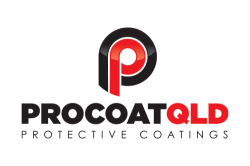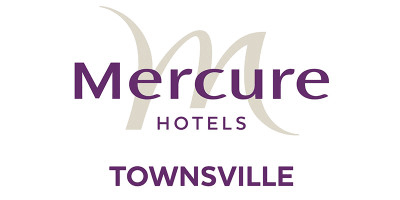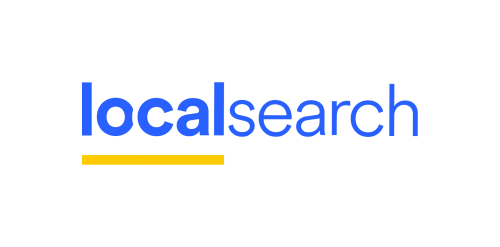 Mount Isa Mining Supplies - copy
Cava Group Logo website 450
MIPAC Support for North West Gymnastics NWG Mount Isa
Accor Feel Welcome North West Gymnastics Mount Isa NWG Sponsor - copy
Procoat Logo NWG Mount Isa Gymnastics nwgmountia
local search logo NWG nwgmountisa mount isa north west gymnastics little legends - copy
Vida Images NWG nwgmountisa logo mountisa
MIPAC Support for North West Gymnastics NWG Mount Isa - copy
NWG Gymnastics Mount Isa BARKLY HIRE LOGO
Roger Locke Mount Isa Logo - copy
Health Fist Group Mount Isa - North West Gymnastics
Cava Group Logo website 450
Mount Isa Mining Supplies
Accor Feel Welcome North West Gymnastics Mount Isa NWG Sponsor - copy
Procoat Logo NWG Mount Isa Gymnastics nwgmountia
MIPAC Support for North West Gymnastics NWG Mount Isa
Mercure Hotels Townsville North West Gymnastics Mount Isa
local search logo NWG nwgmountisa mount isa north west gymnastics little legends
#nwgmountisa #northwestgymnastics #mountisagymnastics #mountisaacro #mountisatumbling #mountisaacrobatics #nwg #mountisa #gymnastics North West Gymnastics Mount Isa