"I'm not good at this…"
"I'm not good at this…yet."
It's amazing how that small three-letter word— yet —changes the entire meaning and direction of the sentence.
When we say we are not good at something, ending the comment there, we commit to a limiting belief and a fixed mindset telling ourselves that the trait is beyond our control and unlikely to change.
But when we add "yet" we open up the possibility of change. We move to a growth mindset, one where we see that with effort, planning, persistence and better strategies we can place ourselves on the path to success.
So when our gymnasts tell us they aren't good at something or cannot do a certain skill, remind them of the power of yet!
Credit: Jag Gym, Anne Josephson
#growthmindset #thebenefitsofgymnastics #NWGResources NWG Resources
You can learn more about The Benefits of Gymnastics here.
---
You can find information on Our Classes here, including our Timetable and Calendar and Club Handbook.
For enrolments and class bookings please see our Parent Portal.
Birthday Parties can be requested via our Website
Make sure you follow us on Facebook or Instagram to stay up to date with News, and Events.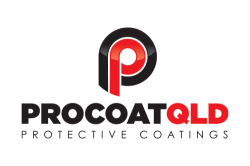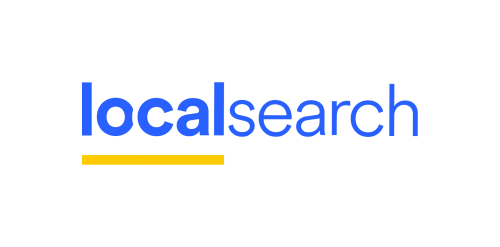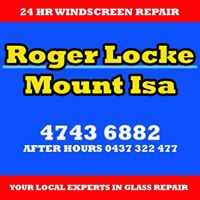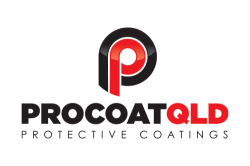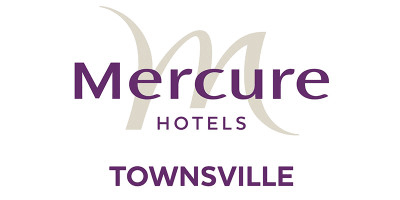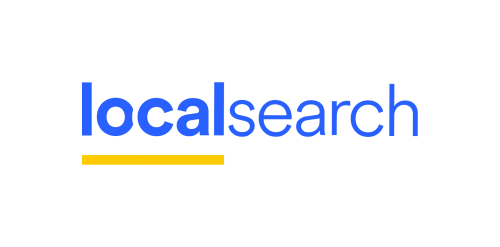 Mount Isa Mining Supplies - copy
Cava Group Logo website 450
MIPAC Support for North West Gymnastics NWG Mount Isa
Accor Feel Welcome North West Gymnastics Mount Isa NWG Sponsor - copy
Procoat Logo NWG Mount Isa Gymnastics nwgmountia
local search logo NWG nwgmountisa mount isa north west gymnastics little legends - copy
Vida Images NWG nwgmountisa logo mountisa
MIPAC Support for North West Gymnastics NWG Mount Isa - copy
NWG Gymnastics Mount Isa BARKLY HIRE LOGO
Roger Locke Mount Isa Logo - copy
Health Fist Group Mount Isa - North West Gymnastics
Cava Group Logo website 450
Mount Isa Mining Supplies
Accor Feel Welcome North West Gymnastics Mount Isa NWG Sponsor - copy
Procoat Logo NWG Mount Isa Gymnastics nwgmountia
MIPAC Support for North West Gymnastics NWG Mount Isa
Mercure Hotels Townsville North West Gymnastics Mount Isa
local search logo NWG nwgmountisa mount isa north west gymnastics little legends
#nwgmountisa #northwestgymnastics #mountisagymnastics #mountisaacro #mountisatumbling #mountisaacrobatics #nwg #mountisa #gymnastics North West Gymnastics Mount Isa