Congratulations to all our Athletes who Competed in Townsville in November 2020.
Here are the highlights:
Girls Level 3
Lorraine: Placing 3rd on Vault and 3rd on Beam
Macy: Placing 2nd on Bars with a score of 9.125
Anya: Placing 1st on Beam with a score of 9.35

Girls Level 5
While there were no Medal placings the girls did amazing with overall scores all above 33.6.
Congratulations to Niah and Jasmine for hitting above the States Qualification score of 34.0. Niah hitting a high 35.225 for overall in 8th place for the competition.
Ribbons for:
Madison: Placing 6th on Vault
Niah: Placing 5th on Vault and 6th on Floor
Congratulations girls! Looking forward to 2021 and new levels.
---
You can find information on Our Classes here, including our Timetable and Calendar and Club Handbook.
For enrolments and class bookings please see our Parent Portal.
Birthday Parties can be requested via our Website
Make sure you follow us on Facebook or Instagram to stay up to date with News, and Events.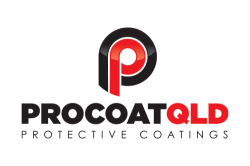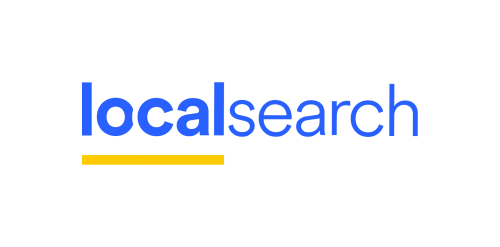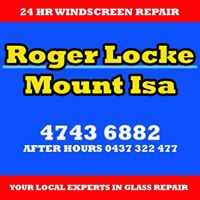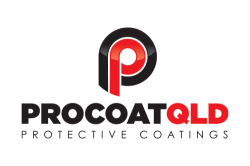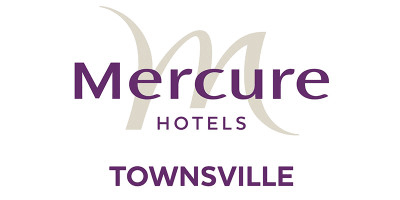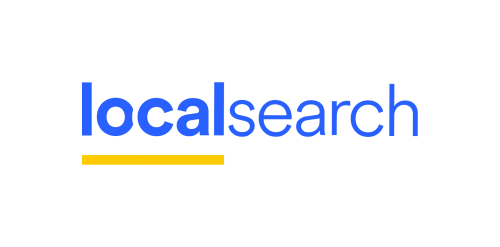 Mount Isa Mining Supplies - copy
Cava Group Logo website 450
MIPAC Support for North West Gymnastics NWG Mount Isa
Accor Feel Welcome North West Gymnastics Mount Isa NWG Sponsor - copy
Procoat Logo NWG Mount Isa Gymnastics nwgmountia
local search logo NWG nwgmountisa mount isa north west gymnastics little legends - copy
Vida Images NWG nwgmountisa logo mountisa
MIPAC Support for North West Gymnastics NWG Mount Isa - copy
NWG Gymnastics Mount Isa BARKLY HIRE LOGO
Roger Locke Mount Isa Logo - copy
Health Fist Group Mount Isa - North West Gymnastics
Cava Group Logo website 450
Mount Isa Mining Supplies
Accor Feel Welcome North West Gymnastics Mount Isa NWG Sponsor - copy
Procoat Logo NWG Mount Isa Gymnastics nwgmountia
MIPAC Support for North West Gymnastics NWG Mount Isa
Mercure Hotels Townsville North West Gymnastics Mount Isa
local search logo NWG nwgmountisa mount isa north west gymnastics little legends
#nwgmountisa #northwestgymnastics #mountisagymnastics #mountisaacro #mountisatumbling #mountisaacrobatics #nwg #mountisa #gymnastics North West Gymnastics Mount Isa