What our parents are saying about Baby Gym at North West Gymnastics.
Would highly recommend. It's so much fun watching little ones learn and interact.
Try it out, it's a great way to introduce baby to different movements
It's an interactive class for baby & parents to understand movement and play & what activities aid development and foster learning.
It's great, we do all sorts of exercises and activities to help with babies development. I really recommend doing it
We've loved attending the Baby Gym classes. It's a fun, interactive class for your baby & for parents to understand movement and play & what activities aid babies development and foster learning. We've enjoying teaching and watching our baby develop new skills and learn through play.
Mary started crawling the same day after we did cross body movements in class, it was unreal! She has gained so much confidence, climbing and interacting with people.
Great safe environment to learn how to support my baby during the early milestones.
---
You can find information on Our Classes here, including our Timetable and Calendar and Club Handbook.
For enrolments and class bookings please see our Parent Portal.
Birthday Parties can be requested via our Website
Make sure you follow us on Facebook or Instagram to stay up to date with News, and Events.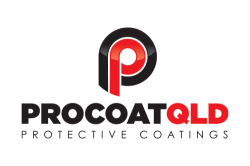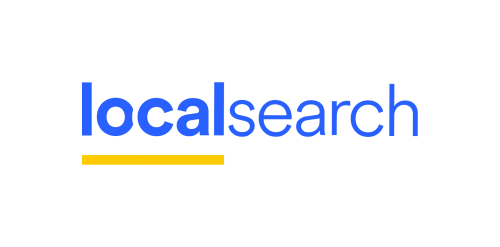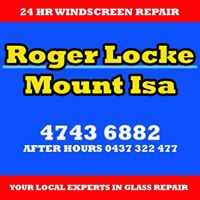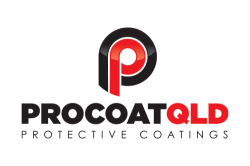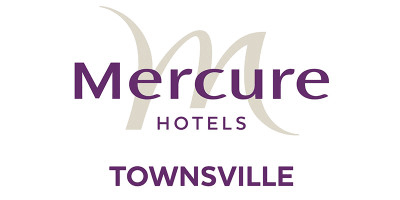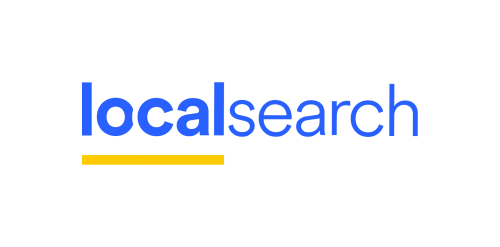 Mount Isa Mining Supplies - copy
Cava Group Logo website 450
MIPAC Support for North West Gymnastics NWG Mount Isa
Accor Feel Welcome North West Gymnastics Mount Isa NWG Sponsor - copy
Procoat Logo NWG Mount Isa Gymnastics nwgmountia
local search logo NWG nwgmountisa mount isa north west gymnastics little legends - copy
Vida Images NWG nwgmountisa logo mountisa
MIPAC Support for North West Gymnastics NWG Mount Isa - copy
NWG Gymnastics Mount Isa BARKLY HIRE LOGO
Roger Locke Mount Isa Logo - copy
Health Fist Group Mount Isa - North West Gymnastics
Cava Group Logo website 450
Mount Isa Mining Supplies
Accor Feel Welcome North West Gymnastics Mount Isa NWG Sponsor - copy
Procoat Logo NWG Mount Isa Gymnastics nwgmountia
MIPAC Support for North West Gymnastics NWG Mount Isa
Mercure Hotels Townsville North West Gymnastics Mount Isa
local search logo NWG nwgmountisa mount isa north west gymnastics little legends
#nwgmountisa #northwestgymnastics #mountisagymnastics #mountisaacro #mountisatumbling #mountisaacrobatics #nwg #mountisa #gymnastics North West Gymnastics Mount Isa