IT'S THE FOUNDATION FOR ALL OTHER SPORTS.
Gymnastics teaches kids how to move with confidence and competence – better than any other sport! That's why it's not only a great sport on its own, it's also the ideal springboard to all other sports – a fact that's recognized by The International Olympic Committee.
Gymnastics teaches the fundamental movement and sports skills that are at the core of every other sport. Fundamental movement skills include skills like climbing, swinging, balancing and landing. It develops the ABCs of athleticism: agility, balance, coordination and speed. In fact, gymnastics is so good at developing these skills that Canadian Sport for Life recommends gymnastics programs as a way to help children learn these skills!
The importance of having fundamental physical skills cannot be overstated. When kids learn these skills, they are developing physical literacy. Experts agree that physical literacy is just as important to a child's development as learning how to read and write.      
WHAT IS PHYSICAL LITERACY?
"Physical literacy can be described as the motivation, confidence, physical competence, knowledge and understanding to value and take responsibility for engagement in physical activities for life"  -The International Physical Literacy Association.    
Just as a child develops a vocabulary from letters and words while learning to read, a child must develop a vocabulary of fundamental movement skills in order to develop physical literacy and learn to move with confidence and success.
A physically literate child can climb, run and jump. They can throw, catch and kick. They have the confidence and competence to enjoy a wide range of sports and physical activities. Children who are physically literate don't just know how to move, they want to move!
WHY IS IT SO IMPORTANT?
Children who are physically literate feel more confident in their ability and will be more willing to engage in physical activity. As a result they are more likely to be Active for Life. When children are active they achieve better grades in school, have better social skills, and are happier and more confident. When you enroll your kids in gymnastics, you're helping them get the right start in sport, school and life!
GYMNASTICS GIVES KIDS (AND ADULTS):
The physical foundation for participating in any other sport.
The ABCs of athleticism: agility, balance, coordination and speed.
Strong bodies. Gymnasts are some of the strongest athletes around.
Strong minds. Gymnastics helps develop brain function and focus.
Confidence. Kids go from "I can't" to "I can!" when they learn new skills, take risks, and push limits in a safe, supportive environment.
Life skills. Kids learn how to set and achieve goals, and overcome challenges with perseverance and discipline.
A great sport with opportunities to perform, compete and be on a team!
MOST IMPORTANT OF ALL, GYMNASTICS IS FUN!    
Check out our Other Resources on The Benefits of Gymnastics here!
Credit Delta Gymnastics
#nwgresources #thebenefitsofgymnastics
---
You can find information on Our Classes here, including our Timetable and Calendar and Club Handbook.
For enrolments and class bookings please see our Parent Portal.
Birthday Parties can be requested via our Website
Make sure you follow us on Facebook or Instagram to stay up to date with News, and Events.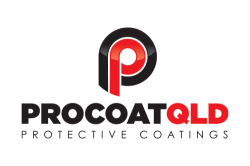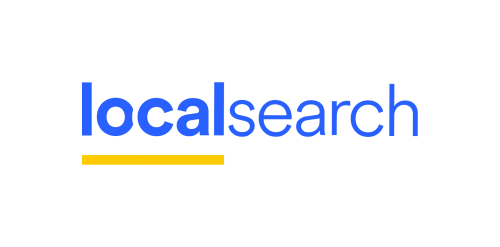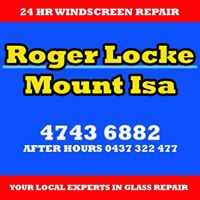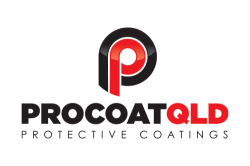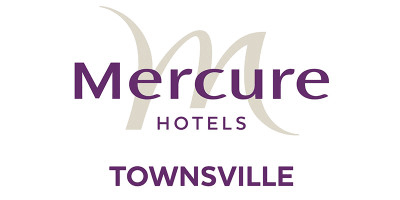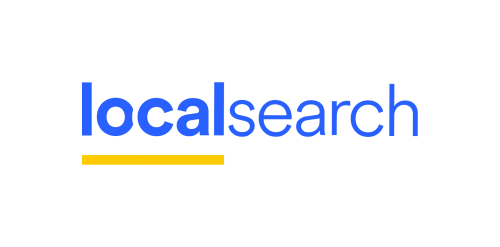 Mount Isa Mining Supplies - copy
Cava Group Logo website 450
MIPAC Support for North West Gymnastics NWG Mount Isa
Accor Feel Welcome North West Gymnastics Mount Isa NWG Sponsor - copy
Procoat Logo NWG Mount Isa Gymnastics nwgmountia
local search logo NWG nwgmountisa mount isa north west gymnastics little legends - copy
Vida Images NWG nwgmountisa logo mountisa
MIPAC Support for North West Gymnastics NWG Mount Isa - copy
NWG Gymnastics Mount Isa BARKLY HIRE LOGO
Roger Locke Mount Isa Logo - copy
Health Fist Group Mount Isa - North West Gymnastics
Cava Group Logo website 450
Mount Isa Mining Supplies
Accor Feel Welcome North West Gymnastics Mount Isa NWG Sponsor - copy
Procoat Logo NWG Mount Isa Gymnastics nwgmountia
MIPAC Support for North West Gymnastics NWG Mount Isa
Mercure Hotels Townsville North West Gymnastics Mount Isa
local search logo NWG nwgmountisa mount isa north west gymnastics little legends
#nwgmountisa #northwestgymnastics #mountisagymnastics #mountisaacro #mountisatumbling #mountisaacrobatics #nwg #mountisa #gymnastics North West Gymnastics Mount Isa