4th-6th May Mareeba. 
NWG Nominations Close 22nd March-2019  
MAG and WAG Levels 1-7.
Nomination Fees: 
Level 1-2: $51
Level 3-7: $71
Recommended for WAG 4-6 as an opportunity for States Qualification. 
More Details to Follow.
Competition Nomination and Order Form
Accommodation Recommendations by Mareeba Gymnastics:
#nwgcompetition, #nwgcompetitive, #nwg2019
---
You can find information on Our Classes here, including our Timetable and Calendar.
Make sure you follow us on Facebook or Instagram to stay up to date with News, Events and Programs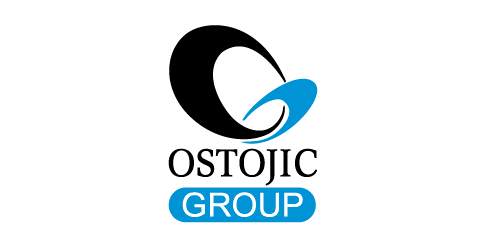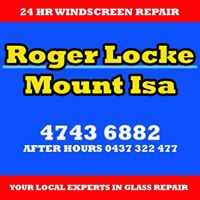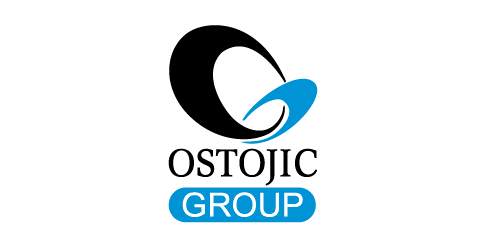 #nwgmountisa #northwestgymnastics #mountisagymnastics #mountisaacro #mountisatumbling #mountisaacrobatics #nwg #mountisa #gymnastics North West Gymnastics Mount Isa