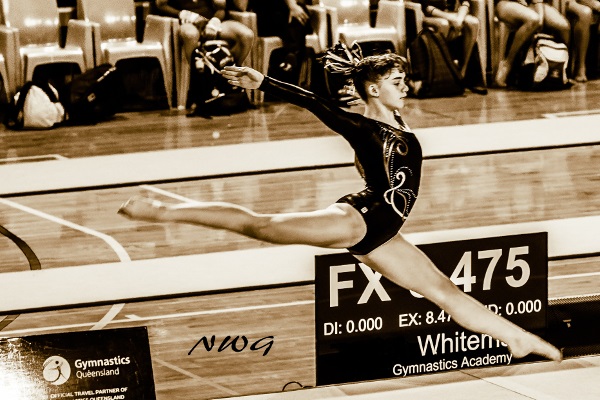 North West Gymnastics offers a wide range of programs and classes to suit all ages and abilities.
Based in Flower Street Mount Isa, North West Gymnastics is strongly supported by its members, parents and families.
We love our sport and the teaching of safe technique in a fun and safe environment.
North West Gymnastics is a family owned Club. Kylie and Richard both have a passion for the sport with their 3 kids being active in Gymnastics.
Kylie works as both the Club Manager and Senior Coach focused on the quality and delivery of all our programs. Kylie has a particular passion for building educational aspects into our Under 5's programs. Kylie holds accreditations in BabyGym, KinderGym, Launchpad, Gymnastics for All (GfA), Acro Gymnastics, Women's (WAG), Men's (MAG) and Advanced Tumbling.
Richard is our Head Coach and manages the personal development plans of the gymnasts, technical aspects of the programs and our club and gymnasts competition objectives. Richard holds Advanced Silver and International Federation accreditations in Women's Gymnastics, Advanced accreditations in Men's Gymnastics, Gymnastics for All, Tumbling and Acro Gymnastics amongst others.
Our Club is affiliated and our amazing coaches are trained and accredited with Gymnastics Australia and Acrobatic Arts.
Our coaches are experienced in a wide range of Gymsports including Women's Artistic, Men's Artistic, Acro Gymnastics, Trampoline and Tumbling to an Advanced+ level.
Our under 5's programs are Fun and Educational with programs including Baby Gym, Mini Movers and Early Learners. Mount Isa Teachers have praised us for the positive influence our classes have on Kids settling into School.
Our Gymnastics For All programs are Fun and Recreational and are designed for those that just want to learn and improve their skills in a safe environment.
We have specialised in our offering of Acrobatics and Tumbling from Beginner to an Advanced level for Gymnasts and Dancers alike who want to perfect a safe technique with the supporting conditioning that will be with them for years to come.
We pride ourselves on offering the Highest Quality Competitive program in the region with our Gymnasts performing strongly in Regional and Coastal Competitions.
We also offer personal and customised training, targeted development and goal setting for athletes, dance students and more.
We know your children will benefit through general health, socially and through commitment, discipline, motor skills, balance, coordination and strength. You can find information on The Benefits of Gymnastics here.
Find out more about Our Classes and our Timetable and Calendar
Enrol today via our Parent Portal
Feel free to Contact Us via email or Messenger for more information or check our Club Handbook and Policy Documents.
North West Gymnastics is accredited to deliver the nationally recognised Launchpad program. The Launchpad program is all about teaching children the fundamental movement skills the need to live an active and healthy life full of sport and recreation. It is designed to give children the opportunity to practice, develop and enjoy moving through a wide range of activities helping them develop physically, socially and cognitively.
We are also accredited to deliver Gymnastics Sporting Schools in the region. Sporting Schools is an Australian Government initiative designed to help schools increase children's participation in sport, connecting children with community sport. We also have other sporting clubs booking to use the facilities for end of year break up parties. Sports for Bush kids and Special schools block book weeks so that children can have access to our facilities and to experience the fun and benefits of gymnastics.
North West Gymnastics is a registered FairPlay provider.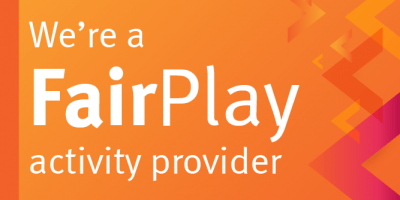 Did you know NWG offer free WiFi to Member Parents and Kids? We often find kids wanting to progress with their homework ahead of class and we figure this may help.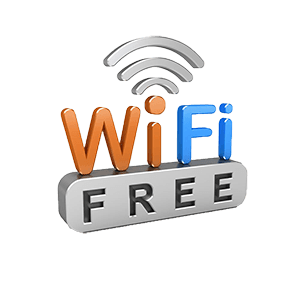 External to our gymnastics programs we have partnered with Mount Isa Women's Self Defence and are proud supporters of Little Sparklers.
You can find more information on Our Partners here.
North West Gymnastics is a member of Commerce North West and is also an accredited Good Sports Club. We are also a Foundation member of Gymnastics Clubs Australia.
Meet our Committee
Want to be part of our committee and help support the sport of Gymnastics in Mount Isa? NWG Mount Isa is a Not for Profit Incorporation (IA56212) striving to improve the quality of Gymnastics for Mount Isa and the surrounding regions through fundraising for equipment, coach development and facility improvements.
You can find out more on our NWG Mount Isa committee here. Say Hello next time you are at the Gym!!
Sponsorship Packages
Business or personal there are many ways in which NWG benefits from the Parents, Friends, Businesses and the Community. Interested in supporting the committee to improve the standard of equipment? If so we'd love for you to Support NWG here.
Looking for Sponsorship opportunities? We are active in promoting our sponsors in the gym, on social media and on our website. For more information we'd be happy to talk with you or have a look over the Sponsorship Packages that we can tailor for you here.
Perhaps you are one of those amazing Businesses who would like to support our Regional Athletes with a Sponsored Gymnast Arrangement? We have some amazing kids placing well at State Championships. Email us if you would like to talk more on sponsoring one of our amazing athletes.
Looking for Club Gear?
Check out our Club Shop here for Club Training Wear, Leotards, Polo Shirts, Grips, Posters and more.
Click here for Competition Leotards and Comp Wear Pre-Orders.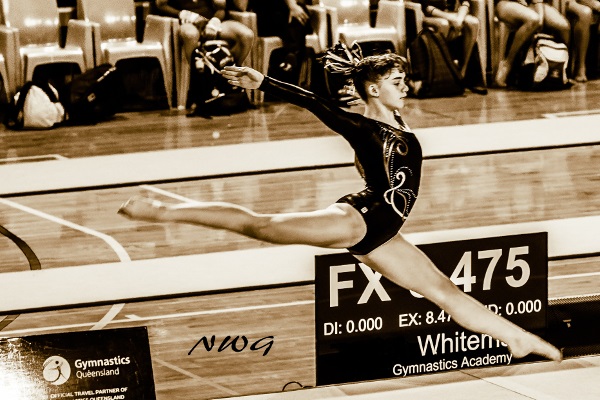 North West Gymnastics is affiliated with Gymnastics Queensland and Gymnastics Australia and proudly supports the Gymnastics Australia Club 10 program. Club 10 is Gymnastics Australia's quality assurance and risk management system for affiliated gymnastics clubs Australia wide.
Clubs are required to demonstrate compliance with all Club 10 National Standards through submission of documentation and evidence. All Gymnasts who enrol at the club are registered through Gymnastics Queensland and Gymnastics Australia. The registration charge changes from year to year and the current charges for registration are provided in the current tuition fee schedule for the year.
Gymnastics Australia has in excess of 100,000 registered athlete members operating in over 550 Gymnastics clubs throughout Australia. Collectively, the strength in athlete numbers provides Gymnastics Australia with the opportunity to lobby the Australian Sports Commission for funding to conduct activities for all Gymsports.
By becoming a member of Gymnastics Queensland (and in turn Gymnastics Australia) you are being counted as an active participant in Gymnastics and assisting Gymnastics Australia to meet your child's growing needs as an athlete. It is only when Gymnastics Australia knows who its members are, that it can actively contribute to improving the quality and standard of services to its members. Primarily Gymnastics Australia provides members with insurance coverage in the case of accident or injury.
School Groups
School Groups are able to hire the facility and/or our coaching staff to assist in running a program within their school. We can offer gymnastics as a part of a PE program or part of school sport. For information regarding this program, please contact us via email or Messenger or ask the office for a School Program Pack.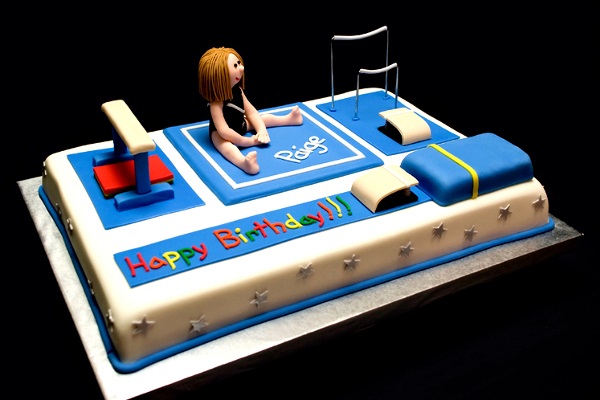 Did you know that North West Gymnastics Loves to host Birthday parties? Why not host your next child's birthday party at North West Gymnastics. For more information check our Birthday Parties page or Contact Us via email or Messenger.
#mountisagym #nwgmountisa, Mount Isa Gym, #northwestgymnastics #mountisa #mountisagymnastics
---
You can find information on Our Classes here, including our Timetable and Calendar and Club Handbook.
For enrolments and class bookings please see our Parent Portal.
Birthday Parties can be requested via our Website
Make sure you follow us on Facebook or Instagram to stay up to date with News, and Events.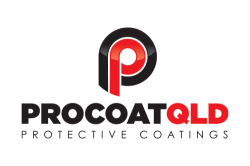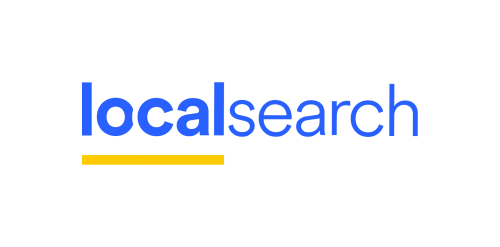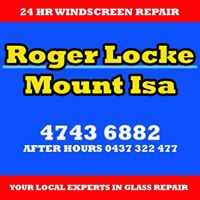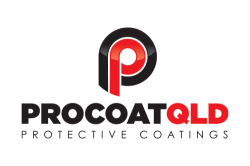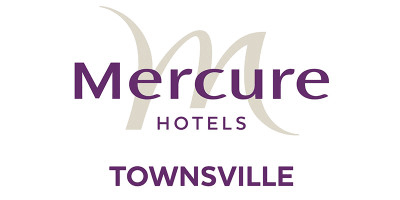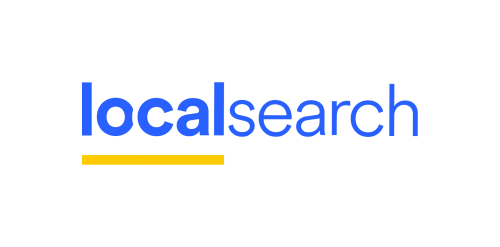 Mount Isa Mining Supplies - copy
Cava Group Logo website 450
MIPAC Support for North West Gymnastics NWG Mount Isa
Accor Feel Welcome North West Gymnastics Mount Isa NWG Sponsor - copy
Procoat Logo NWG Mount Isa Gymnastics nwgmountia
local search logo NWG nwgmountisa mount isa north west gymnastics little legends - copy
Vida Images NWG nwgmountisa logo mountisa
MIPAC Support for North West Gymnastics NWG Mount Isa - copy
NWG Gymnastics Mount Isa BARKLY HIRE LOGO
Roger Locke Mount Isa Logo - copy
Health Fist Group Mount Isa - North West Gymnastics
Cava Group Logo website 450
Mount Isa Mining Supplies
Accor Feel Welcome North West Gymnastics Mount Isa NWG Sponsor - copy
Procoat Logo NWG Mount Isa Gymnastics nwgmountia
MIPAC Support for North West Gymnastics NWG Mount Isa
Mercure Hotels Townsville North West Gymnastics Mount Isa
local search logo NWG nwgmountisa mount isa north west gymnastics little legends
#nwgmountisa #northwestgymnastics #mountisagymnastics #mountisaacro #mountisatumbling #mountisaacrobatics #nwg #mountisa #gymnastics North West Gymnastics Mount Isa