Gymnastics for All is a sport for everybody.
You can develop amazing skills while getting strong and flexible in fun and challenging ways; it is a sport for life with something for all ages and all abilities. The basic skills of landing, rolling and being upside-down can be developed and enhanced to suit whatever kind of movement you love best: performing with your friends; trying a competitive Gymsport; keeping fit or taking it to a whole new freestyle level.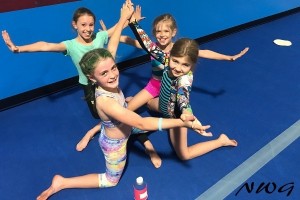 Gymnastics for All (GfA):
Is lots of fun
Develops balance, co-ordination and confident body movement
Builds self-esteem, strength and flexibility, preparing the body and mind for life's challenges
Provides heaps of variety…..so there is something for everyone
Is a sport for life
Is conducted within a safe environment which caters for personal growth and development
Develops healthy minds and bodies for now and later life
Gymnastics for All is mostly non-competitive so the only rules are on safety and having fun.
Once you've found a club that runs a program that suits your style of gymnastics, you can keep developing your skills for fun and fitness or increase the challenge by performing on a local, national or even international level.
Types of Gymnastics for All programs and activities:
KinderGym – specifically for children under five years to help develop the fundamental movement skills needed for an active, healthy life; learn through exploration, with parents alongside to share the fun.
Performance or display gymnastics – a dynamic part of Gymnastics for All with opportunities for gymnasts to show off their skills in group performances from local to international level. Gymnasts of all styles and levels can perform in display events.
GymAbility – gymnastics coaches are trained to adapt movements to suit everyone's needs; if you're looking for something more specialised, GymAbility classes offer more specific classes to suit all levels of physical and mental ability.
TeamGym – an exciting event focussing on performing as a team on floor, tumbling and trampette.
Adults Gymnastics – keep fit while challenging your friends in feats of skill and strength.
Gentle Gym – classes especially for older adults who want to keep the bodies and brains active in a fun environment.
FreeG – anything you want the movement to be and the safest way to develop your style of aerial manoeuvres.
The LaunchPad initiative covers fundamental movement activities for children up to 12 years.
Gymnastics For All at North West Gymnastics.
We love anything Gymnastics! Recreational, Competitive and Acro! Our Coaches are trained in a multitude of GymSports and love nothing more than seeing kids progress.
North West Gymnastics has adopted programs from Gymnastics Australia with our own twist often combining Advanced Tumbling or Acro into programs. 
Our GfA (Gymnastics for All) programs include:
Also check out our cornerstone Acro Gymnastics and Competitive Women's Artistic and Men's Artistic Gymnastics programs.
---
You can find information on Our Classes here, including our Timetable and Calendar.
Make sure you follow us on Facebook or Instagram to stay up to date with News, Events and Programs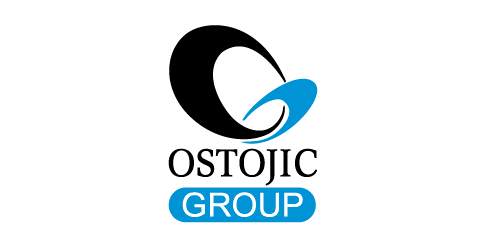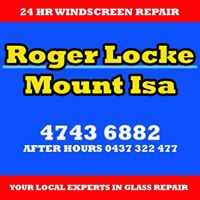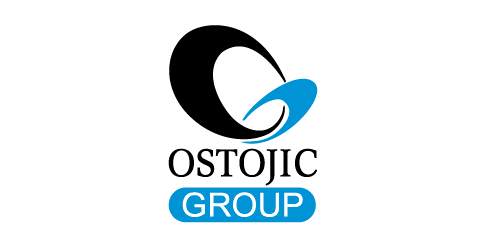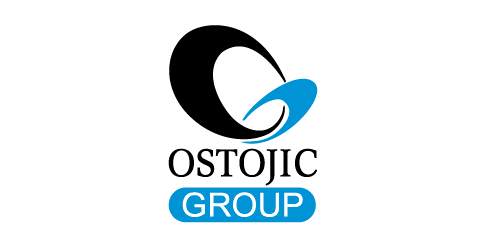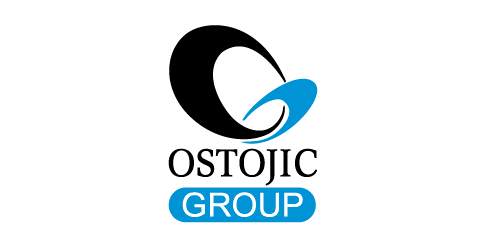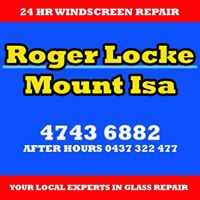 #nwgmountisa #northwestgymnastics #mountisagymnastics #mountisaacro #mountisatumbling #mountisaacrobatics #nwg #mountisa #gymnastics North West Gymnastics Mount Isa