North West Gymnastics Opening Celebration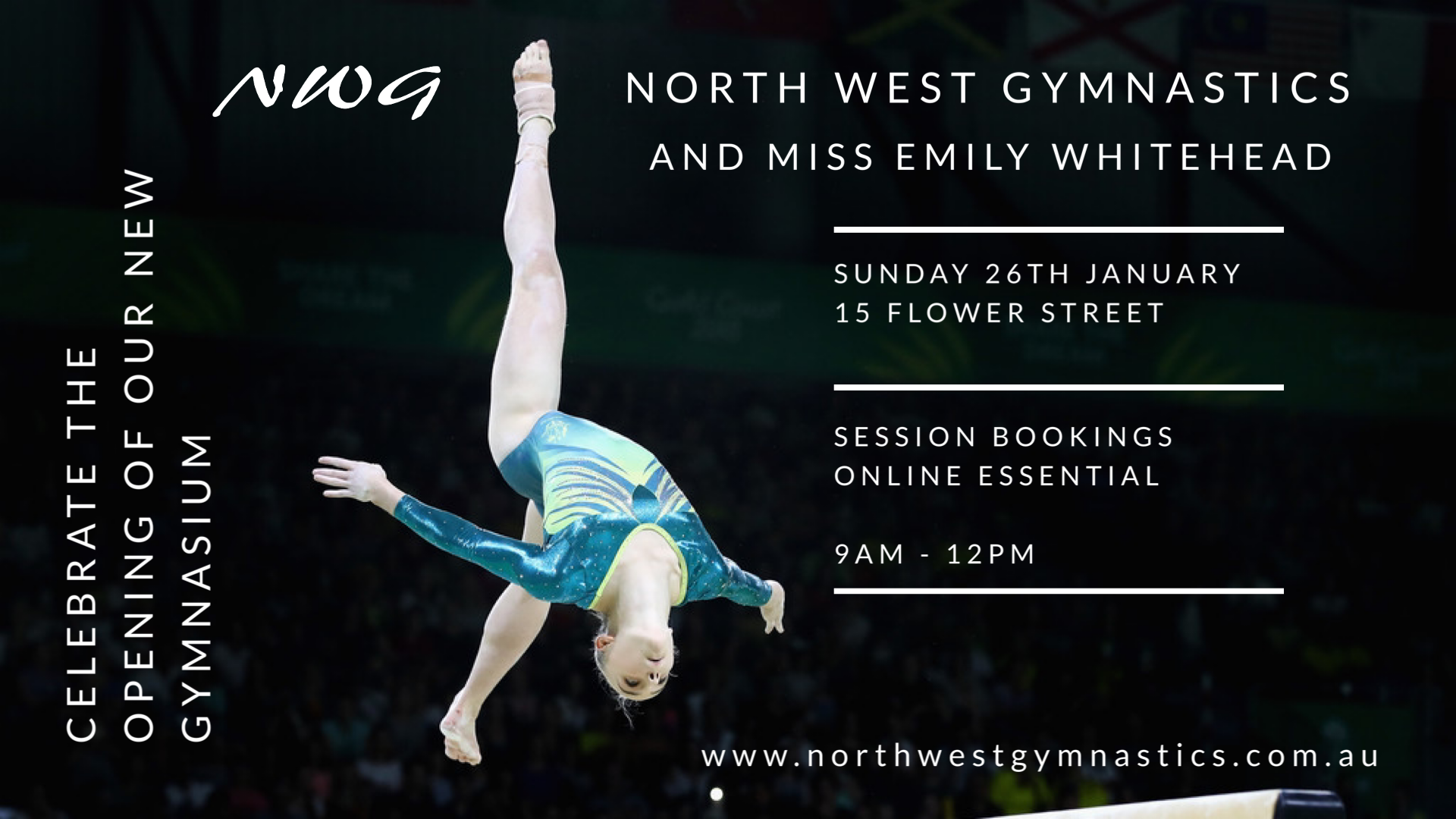 Come and celebrate the opening of our new gymnasium on the morning of Sunday the 26th January!
We have a Super Special Guest Miss Emily Whitehead joining us for the weekend.
Come and celebrate with us, explore our new gym space, with prizes, circuits for the kids, a tour of our facility and a chance to meet Miss Emily, have a photo and even purchase a signed poster for $10 on the day.
Open for all ages, Parents and Kids!!
Tickets essential – scroll down to book.
Get hot and sweaty, have some fun with time to spare to get over to Splashez Aquatic Centre for the Australia Day Pool Party. 
Ticket holders go in the draw to WIN a massive NWG Prize Pack including;
NWG Backpack
NWG Water Bottle
NWG T-Shirt
A Signed Poster by Miss Emily Whitehead
25% off a NWG Birthday Party Booking
This Prize will be drawn on the evening of the 25th January so make sure you have your tickets before the day!
Online Tickets are $5 per person for a 45 minute session and must be purchased and paid online below.
Tickets at the Door $20 per person – where space available.
All entrants require a ticket. (Including Parents)
Example. Dad John wants to bring his 2 boys to the opening. They should all book in the same session and book for 3 tickets. 
—
***Tickets are limited – If you enter a number of tickets and the form reduces it, then that indicates that tickets are limited in that time slot. 9:00am and 9:50am sessions are near full***
#nwg2020, #nwgcelebration
---
You can find information on Our Classes here, including our Timetable and Calendar and Club Handbook.
For enrolments and class bookings please see our Parent Portal.
Birthday Parties can be requested via our Website
Make sure you follow us on Facebook or Instagram to stay up to date with News, and Events.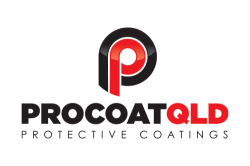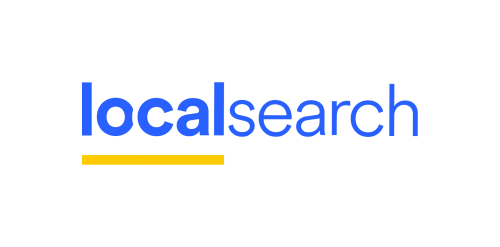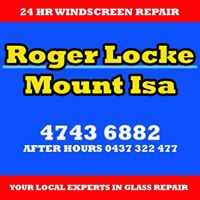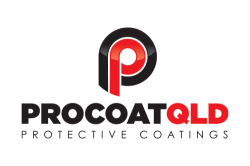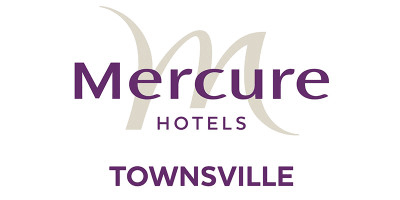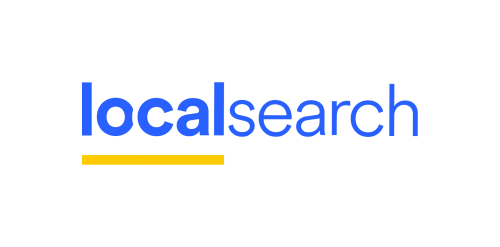 Mount Isa Mining Supplies - copy
Cava Group Logo website 450
MIPAC Support for North West Gymnastics NWG Mount Isa
Accor Feel Welcome North West Gymnastics Mount Isa NWG Sponsor - copy
Procoat Logo NWG Mount Isa Gymnastics nwgmountia
local search logo NWG nwgmountisa mount isa north west gymnastics little legends - copy
Vida Images NWG nwgmountisa logo mountisa
MIPAC Support for North West Gymnastics NWG Mount Isa - copy
NWG Gymnastics Mount Isa BARKLY HIRE LOGO
Roger Locke Mount Isa Logo - copy
Health Fist Group Mount Isa - North West Gymnastics
Cava Group Logo website 450
Mount Isa Mining Supplies
Accor Feel Welcome North West Gymnastics Mount Isa NWG Sponsor - copy
Procoat Logo NWG Mount Isa Gymnastics nwgmountia
MIPAC Support for North West Gymnastics NWG Mount Isa
Mercure Hotels Townsville North West Gymnastics Mount Isa
local search logo NWG nwgmountisa mount isa north west gymnastics little legends
#nwgmountisa #northwestgymnastics #mountisagymnastics #mountisaacro #mountisatumbling #mountisaacrobatics #nwg #mountisa #gymnastics North West Gymnastics Mount Isa