Saturday 3rd December
Our Girls Gymnastics Beginners, Foundations and Intermediate Skill and Routine Displays.
Open to all current students participating in our Girls Programs. A fun day for the kids to demonstrate their skills and routines without travelling away. A wonderful way to end the training season and celebrate your daughters progress for the year.
Nominations $40.  Nominations close 27th November.
Nominations Essential at: North West Gymnastics NWG Girls Fun Competitions.
Session Times   
8:15 – 10:30 : Girls Beginners Pre-Level 1 and Level 1
9:15 – 11:30 : Girls Intermediate Pre-Level 3
10:15 – 12:30 : Girls Foundations Pre-Level 2 and Level 2
Presentations 12:30
Awards: Apparatus Ribbons, Participation Certificate, NWG 2022 Member Christmas Gift
As presentations are happening at the end of the fun comp you have the option to pre-purchase a treat pack ($5) for your daughter which includes: Iceblock, Cupcake and Juice popper. These will be distributed at the end of their session and we encourage you to stick around to watch the other groups, and to receive your daughter's NWG 2022 member gift which will be presented at the end of the comp.
What to Wear?     
Uniforms are not compulsory however leotards or dress similar to competition requirements such as leotard and bummers or bike pants is appreciated. Training Leotards are ideal.
All competitors will need to bring a water bottle.
Volunteers Needed! Can you help with supporting our canteen, baking goods for sale, supply of iceblocks?
Judges needed! We are looking for Parents keen to help Judge. Training provided – you'll get to learn about the Girls level 1-2 Judging system.
Please email Kylie at info@northwestgymnastics.com.au if you can help with either supporting our Canteen, Baking goodies or judging.
---
You can find information on Our Classes here, including our Timetable and Calendar and Club Handbook.
For enrolments and class bookings please see our Parent Portal.
Birthday Parties can be requested via our Website
Make sure you follow us on Facebook or Instagram to stay up to date with News, and Events.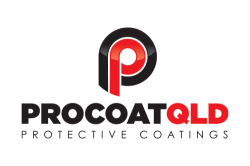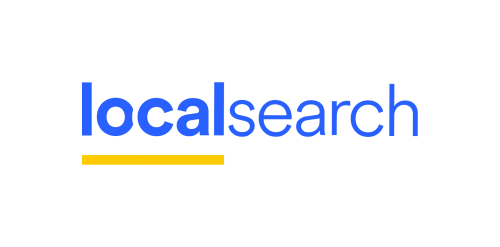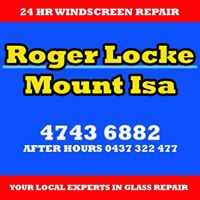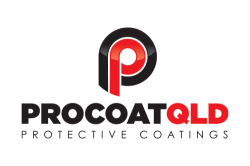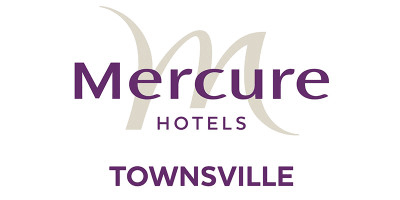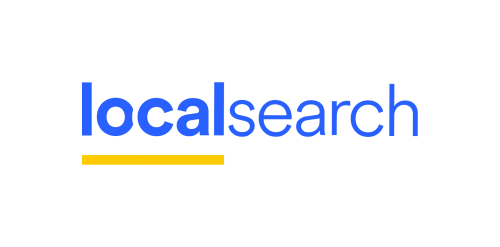 Mount Isa Mining Supplies - copy
Cava Group Logo website 450
MIPAC Support for North West Gymnastics NWG Mount Isa
Accor Feel Welcome North West Gymnastics Mount Isa NWG Sponsor - copy
Procoat Logo NWG Mount Isa Gymnastics nwgmountia
local search logo NWG nwgmountisa mount isa north west gymnastics little legends - copy
Vida Images NWG nwgmountisa logo mountisa
MIPAC Support for North West Gymnastics NWG Mount Isa - copy
NWG Gymnastics Mount Isa BARKLY HIRE LOGO
Roger Locke Mount Isa Logo - copy
Health Fist Group Mount Isa - North West Gymnastics
Cava Group Logo website 450
Mount Isa Mining Supplies
Accor Feel Welcome North West Gymnastics Mount Isa NWG Sponsor - copy
Procoat Logo NWG Mount Isa Gymnastics nwgmountia
MIPAC Support for North West Gymnastics NWG Mount Isa
Mercure Hotels Townsville North West Gymnastics Mount Isa
local search logo NWG nwgmountisa mount isa north west gymnastics little legends
#nwgmountisa #northwestgymnastics #mountisagymnastics #mountisaacro #mountisatumbling #mountisaacrobatics #nwg #mountisa #gymnastics North West Gymnastics Mount Isa