North West Gymnastics is proud to support GMD Activewear Australia's campaign to raise funds for Dolly's Dream with the sale of the UNITED POWER MINI COLLECTION ✨
Available at the gym now ✨ Join us on our quest to conquer bullying in our community 💪🏼 unique items, designed in collaboration with @tahlia_gymstar & @melissapaigewu to promote positivity and unity 💙
Every United power item sold donates $10.00 toward Dolly's Dream.
NWG have pre-ordered stock of:
Child Size 6 and 8: Power Singlet – Black: $30
Child Size 6 and 8: Girls Unite Sequin Crop Top: $34
Child Size 6 and 8: Harmony Shorts: $30
Great prices and a great cause!
See us at the gym or reserve yours here by commenting below. Our stocks are limited so get in quick.
NWG are simply picking up the postage costs for you to help support this great cause!
#dollysdreamfundraiser #speakevenifyourvoiceshakes #nwgmountisa #dollysdream #northwestgymnastics
---
You can find information on Our Classes here, including our Timetable and Calendar and Club Handbook.
For enrolments and class bookings please see our Parent Portal.
Birthday Parties can be requested via our Website
Make sure you follow us on Facebook or Instagram to stay up to date with News, and Events.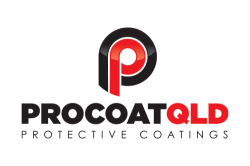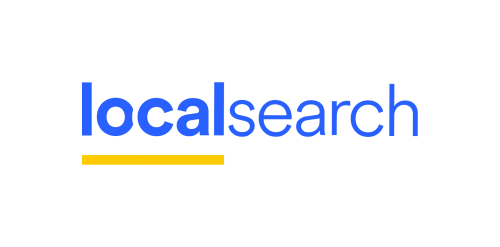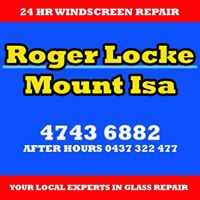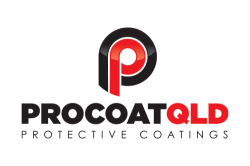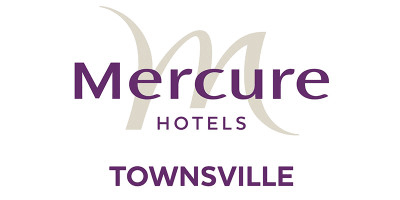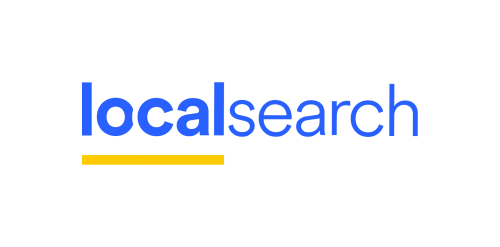 Mount Isa Mining Supplies - copy
Cava Group Logo website 450
MIPAC Support for North West Gymnastics NWG Mount Isa
Accor Feel Welcome North West Gymnastics Mount Isa NWG Sponsor - copy
Procoat Logo NWG Mount Isa Gymnastics nwgmountia
local search logo NWG nwgmountisa mount isa north west gymnastics little legends - copy
Vida Images NWG nwgmountisa logo mountisa
MIPAC Support for North West Gymnastics NWG Mount Isa - copy
NWG Gymnastics Mount Isa BARKLY HIRE LOGO
Roger Locke Mount Isa Logo - copy
Health Fist Group Mount Isa - North West Gymnastics
Cava Group Logo website 450
Mount Isa Mining Supplies
Accor Feel Welcome North West Gymnastics Mount Isa NWG Sponsor - copy
Procoat Logo NWG Mount Isa Gymnastics nwgmountia
MIPAC Support for North West Gymnastics NWG Mount Isa
Mercure Hotels Townsville North West Gymnastics Mount Isa
local search logo NWG nwgmountisa mount isa north west gymnastics little legends
#nwgmountisa #northwestgymnastics #mountisagymnastics #mountisaacro #mountisatumbling #mountisaacrobatics #nwg #mountisa #gymnastics North West Gymnastics Mount Isa