Gymnastics Classes for Term 2 flip off from Tuesday the 19th April and run through to Sunday 26th June.
An action packed term with In-House Fun Comps and away competitions.
Make sure you keep up to date with your classes on the Parent Portal and our Calendar.
Heading into winter the gym is a beautiful temperature and can get nice and chili!
No Classes will be running on the following dates:
Monday 25th April (Anzac Day)
Monday 2nd May (Labour Day)
Sunday 12th June (Competition Weekend)
Monday 13th June (Competition Weekend)
Friday 17th June (Show Holiday)
New members are welcome to join at any time.
Existing members – your enrollment automatically rolls over between terms.
For timetables, class information and pricing, please see our website.
Class Enrolments are now open on the Parent Portal.
Interested in our Competition Season? You can find all the details here.
---
View our Club Handbook and Policy Documents.
North West Gymnastics Pathways
(click the image to expand or save)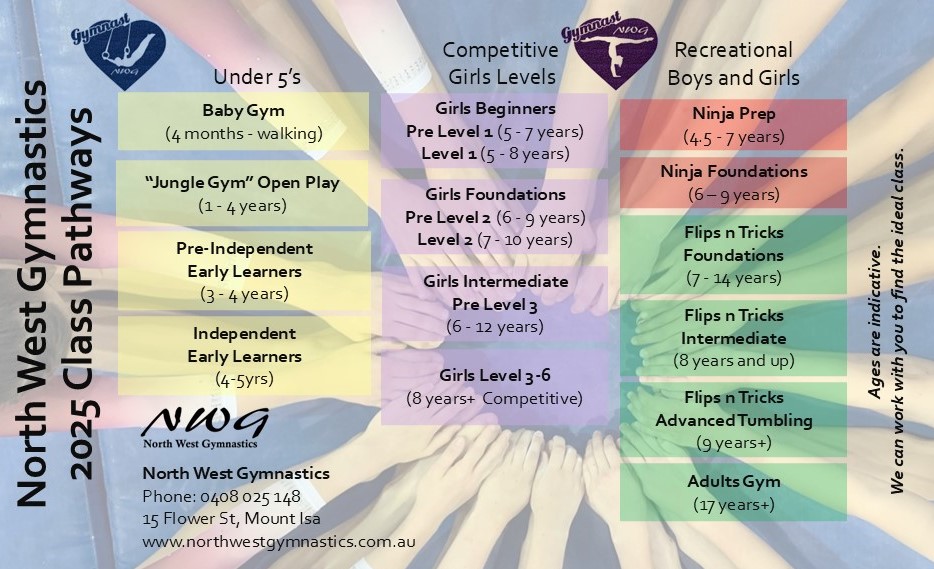 North West Gymnastics Class Prices
Indicative pricing is listed below under each class however please note pricing reduces as the number of classes increases across the whole family.
Enrolments in a class are of an ongoing nature (including across terms) with 2 weeks notice required to withdraw from classes by submitting a drop request on the Portal.
Classes are billed monthly in advance via our Parent Portal on the 15th of the month for the following month.
Trial classes can be arranged. Please email us to request a trial once you have set up an account and student in the Parent Portal. Trials are charged at the normal cost of a class.
Annual Membership (12 month rolling period) is applicable for all participants in the gym (including babies in carriers). Annual membership covers insurance through Gymnastics Australia.
Membership pricing is:
$50 for Under 5's Classes (Baby Gym, Mini Movers and Early Learners),
$70 for recreational classes (Flips and Tricks, Beginners, Foundations and Intermediate Gymnastics and Ninja),
$90 for Level 3+ Competitive Classes.
On enroling via the Parent Portal you will be charged a default $50 Anniversary fee per student. This will be amended later if the class type selected attracts a higher Anniversary fee as outlined above.
North West Gymnastics Class Timetable
(click the image to expand or save)
You can find our Timetable and Calendar here.
Term 1 2022 classes commence from Monday the 31st January and run to the 3rd April.
North West Gymnastics Class Details
Under 5's Programs
Our under 5's programs are Fun and Educational. Mount Isa Teachers have praised us for the positive influences our classes have on the Kids in School and in settling into School.
Baby Gym (4 – 12 months).

A structured 30 minute class for 4 – 12 month old babies.
Classes cost $12 per 30 minute class.
Enrol or waitlist here: Baby Gym Enrolment Portal
Mini Movers (walking – 4 years).

A structured class for those building confidence with Parent Participation.
Classes cost $12 per 30 minute class or $16 per 40 minute class.
Enrol or waitlist here: Mini Movers Enrolment Portal
Early Learners / Kinder Gym (3 – 5 years).

A structured class for girls and boys 3-5 years. A great introduction to gymnastics. These Superstars are AMAZING.
Classes cost $19 per 45 minute class.
Enrol or waitlist here: Early Learners Enrolment Portal
---
Fun and Recreational Classes
Fun and inclusive gymnastics programs where kids learn fundamental movement, independence and a heap of life skills. Pricing is indicative only, class prices reduce as class hours increase.
Ninja Programs (Ages 4.5-9 years. 3 Separate Class Options)

For boys and girls with Energy to Burn. Incorporates Trampoline, Ninja, Air Floor, Bars, Ring, and much much more!!
With separate classes for Prep (4.5-6 years), Level 1 (6-8 years) and Level 2 (7-9 years)
Classes cost $20 per class.
Enrol or waitlist here: Ninja Enrolment Portal
Flips and Tricks, (approx. 7 years and up)

Ideal for gymnasts or dance students to improve their acrobatic and tumbling skills. Complimentary for levels gymnastics.
With 3 levels, Foundations, Intermediate and Advanced.

Movement between the levels is based on skill assessments in classes. If joining us new please select Foundations or contact us for an assessment.

Open for both Boys and Girls.
Classes cost $29.50 per 75 minute class.
Enrol or waitlist here: Flips and Tricks Class Enrolment
Girls Gymnastics Classes

Girls Beginners – Pre-Level 1: (5 – 7 years) and Level 1 (5 – 8 years)
Girls Foundations – Pre-Level 2: (6 years and up) and Level 2 (7 years and up)
Girls Intermediate – Pre-Level 3: (7 years and up)
Class costs are nominally $22 per hour. Note however class costs reduce for kids and families attending multiple classes down to $15 per hour.
Enrol or waitlist here: Girls Gymnastics Class Enrolment
---
Competitive Programs
We pride ourselves on offering the highest quality competitive gymnastics program in the region. Our WAG (Women's Artistic Gymnastics) programs are the foundation of what we love and do.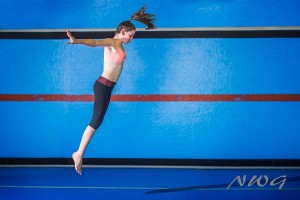 Tumbling Gymnastics (TUM)

Our Flips and Tricks Intermediate and Advanced Classes are aligning with the Gymnastics Australia Tumbling Gymsport.
To be competitive in the Tumbling Gym sport multiple classes are required
Enrol or wait list here: Tumbling Gymnastics
---
Personal Training
Work with one of our qualified coaches to zone in on specific areas or polish skills and techniques. We hold accreditations in Advanced Women's and Men's Gymnastics, Acro Gymnastics, Tumbling, Acrobatic Arts, Sports Coaching and more.
Open to all sports, athletes, dancers, gymnasts and more.
We can customise programs to suit your needs.
Please Contact Us via email or Messenger to arrange or discuss what we can offer.
1 person x 1 hour $45
2 People x 1 hour $60
1 Person x 30 min $30
---
Birthday Parties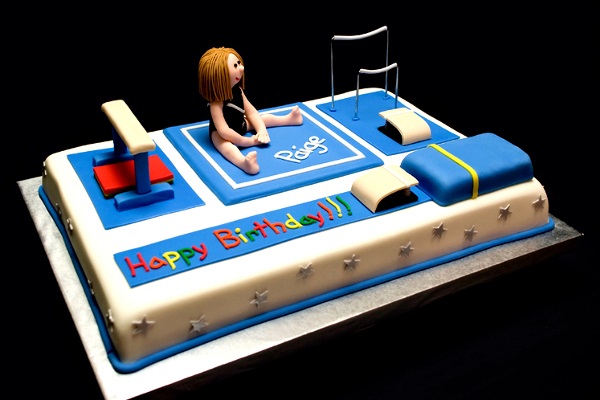 We love to host Birthday parties and can adapt to accommodate exactly what you are after for any age. You can find more information on our Birthday Parties here.
All our parties are supervised by trained and accredited coaches.
Open/Free play or Structured activities can be accommodated.
---
---
You can find information on Our Classes here, including our Timetable and Calendar and Club Handbook.
For enrolments and class bookings please see our Parent Portal.
Birthday Parties can be requested via our Website
Make sure you follow us on Facebook or Instagram to stay up to date with News, and Events.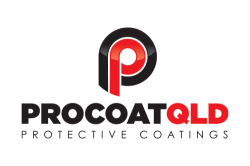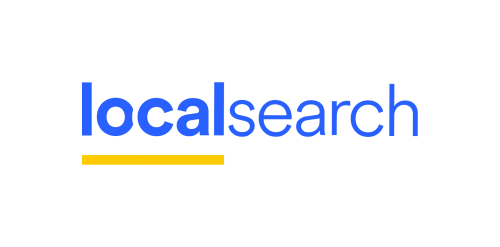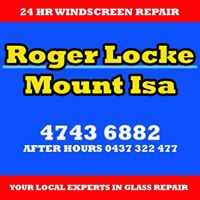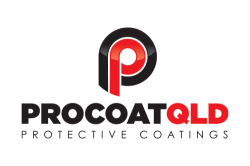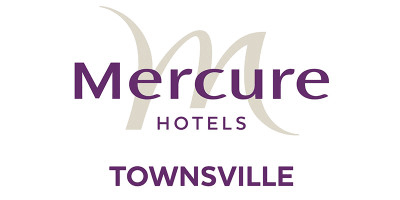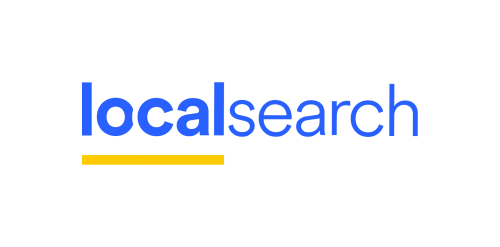 Mount Isa Mining Supplies - copy
Cava Group Logo website 450
MIPAC Support for North West Gymnastics NWG Mount Isa
Accor Feel Welcome North West Gymnastics Mount Isa NWG Sponsor - copy
Procoat Logo NWG Mount Isa Gymnastics nwgmountia
local search logo NWG nwgmountisa mount isa north west gymnastics little legends - copy
Vida Images NWG nwgmountisa logo mountisa
MIPAC Support for North West Gymnastics NWG Mount Isa - copy
NWG Gymnastics Mount Isa BARKLY HIRE LOGO
Roger Locke Mount Isa Logo - copy
Health Fist Group Mount Isa - North West Gymnastics
Cava Group Logo website 450
Mount Isa Mining Supplies
Accor Feel Welcome North West Gymnastics Mount Isa NWG Sponsor - copy
Procoat Logo NWG Mount Isa Gymnastics nwgmountia
MIPAC Support for North West Gymnastics NWG Mount Isa
Mercure Hotels Townsville North West Gymnastics Mount Isa
local search logo NWG nwgmountisa mount isa north west gymnastics little legends
#nwgmountisa #northwestgymnastics #mountisagymnastics #mountisaacro #mountisatumbling #mountisaacrobatics #nwg #mountisa #gymnastics North West Gymnastics Mount Isa