It's been great to see everyone back after the holidays enjoying our new venue!
Just a few housekeeping items to keep everyone safe.
Download our full parking flyer here
1) we have a designated Stop, drop and go area at the ramp.
Parents are welcome to drop their children off at the ramp to walk straight up into the building. This is best accessed from Astor or Begonia street turn offs from the highway
2) there is to be no parking, dropping off or picking up directly opposite the ramp
No gymnast or child is to cross the road without an adult as the road is accessed by trucks, forklifts given the proximity of Keffords
3) the side of the building is a no parking area but parents waiting to stop, drop and go can wait in this area with the car running until they can proceed to the ramp.
Children can check their parents are waiting for them from the door opening in the main seating area
4) Reverse parking is available along the exterior of the fenced lot across the road from the gym. It is important to keep the gates clear at all times.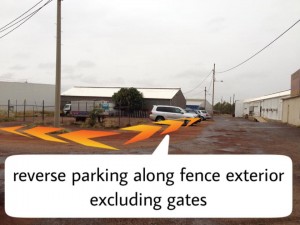 5) the concreted area at the northern end of the building is Strictly No Parking
6) additional parking is available along the fence line at the back of Mine Site Technologies
If you are staying to watch your child or attending Jungle Gym please access the parking areas via Carnation St
Thank you for your cooperation in maintaining the safety of everyone using our venue ?
Download our full parking flyer here.
Check out our Most Popular Programs here.
---
You can find information on Our Classes here, including our Timetable and Calendar and Club Handbook.
For enrolments and class bookings please see our Parent Portal.
Birthday Parties can be requested via our Website
Make sure you follow us on Facebook or Instagram to stay up to date with News, and Events.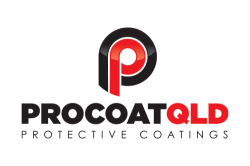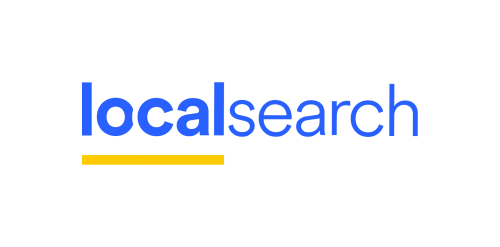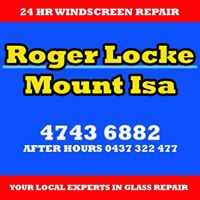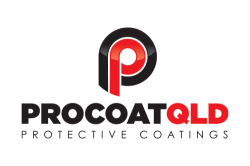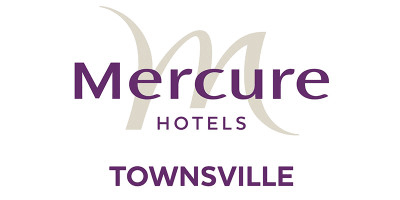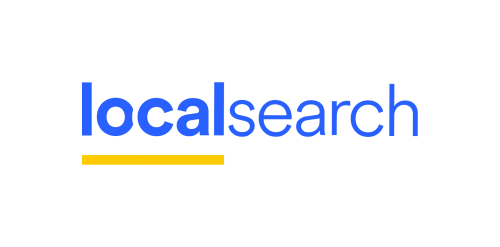 Mount Isa Mining Supplies - copy
Cava Group Logo website 450
MIPAC Support for North West Gymnastics NWG Mount Isa
Accor Feel Welcome North West Gymnastics Mount Isa NWG Sponsor - copy
Procoat Logo NWG Mount Isa Gymnastics nwgmountia
local search logo NWG nwgmountisa mount isa north west gymnastics little legends - copy
Vida Images NWG nwgmountisa logo mountisa
MIPAC Support for North West Gymnastics NWG Mount Isa - copy
NWG Gymnastics Mount Isa BARKLY HIRE LOGO
Roger Locke Mount Isa Logo - copy
Health Fist Group Mount Isa - North West Gymnastics
Cava Group Logo website 450
Mount Isa Mining Supplies
Accor Feel Welcome North West Gymnastics Mount Isa NWG Sponsor - copy
Procoat Logo NWG Mount Isa Gymnastics nwgmountia
MIPAC Support for North West Gymnastics NWG Mount Isa
Mercure Hotels Townsville North West Gymnastics Mount Isa
local search logo NWG nwgmountisa mount isa north west gymnastics little legends
#nwgmountisa #northwestgymnastics #mountisagymnastics #mountisaacro #mountisatumbling #mountisaacrobatics #nwg #mountisa #gymnastics North West Gymnastics Mount Isa