Roll Up! Roll Up! Come and join our Circus Workshops for an hour or a day and learn a range of new skills.
(Scroll Down for the Booking Form)
North West Gymnastics and MIETV present Flipside Circus Workshops from Monday April 8th – Thursday April 11th. All workshops are being held at North West Gymnastics 13- 15 Flower St, Mount Isa. These workshops are part of the Flipside Circus – North Queensland Residencies Tour.
No matter what your child's skill level is, Flipside Circus trainers will help them learn new circus skills and give them a chance to show off.
Flipside Circus' expert trainers work with young people to teach ground and aerial circus skills including juggling, hula-hoop, acro-balance, mini-trampoline, tumbling, and trapeze.
The workshops are challenging and focus on; building self-confidence, physical skills and fitness, and teamwork.
We have had an amazing response to the workshops.
The Flipperoos Camp workshops on Tuesday and Thursday are SOLD OUT.
Residency Workshop 1 on Tuesday is SOLD OUT
There are still places available in our Kindy Camps for 18month – 4 year olds with parent participation.
Adults Circus fit has been rescheduled for Monday 8th 6-8pm.
Tour supported by The Playing Queensland Fund and arTour, initiatives of the Queensland Government through Arts Queensland.
#nwgmountisa, #northwestgymnastics, #flipsidecircus, #circus, #mountisa, #artour
---
You can find information on Our Classes here, including our Timetable and Calendar and Club Handbook.
For enrolments and class bookings please see our Parent Portal.
Birthday Parties can be requested via our Website
Make sure you follow us on Facebook or Instagram to stay up to date with News, and Events.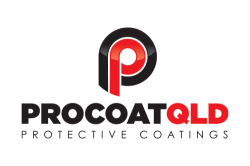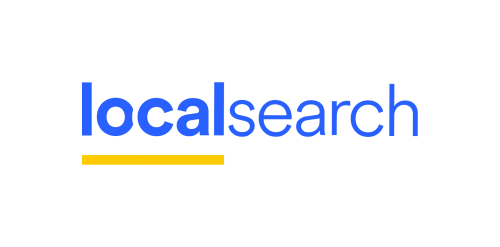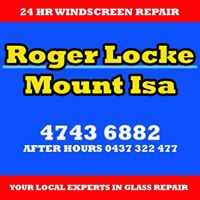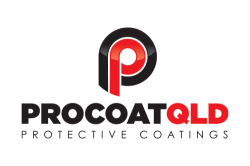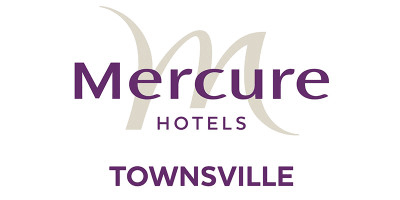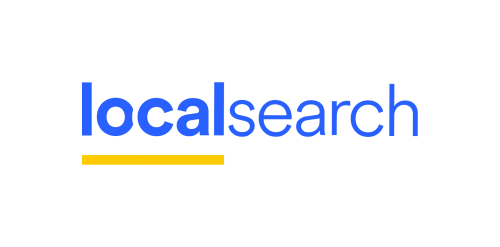 Mount Isa Mining Supplies - copy
Cava Group Logo website 450
MIPAC Support for North West Gymnastics NWG Mount Isa
Accor Feel Welcome North West Gymnastics Mount Isa NWG Sponsor - copy
Procoat Logo NWG Mount Isa Gymnastics nwgmountia
local search logo NWG nwgmountisa mount isa north west gymnastics little legends - copy
Vida Images NWG nwgmountisa logo mountisa
MIPAC Support for North West Gymnastics NWG Mount Isa - copy
NWG Gymnastics Mount Isa BARKLY HIRE LOGO
Roger Locke Mount Isa Logo - copy
Health Fist Group Mount Isa - North West Gymnastics
Cava Group Logo website 450
Mount Isa Mining Supplies
Accor Feel Welcome North West Gymnastics Mount Isa NWG Sponsor - copy
Procoat Logo NWG Mount Isa Gymnastics nwgmountia
MIPAC Support for North West Gymnastics NWG Mount Isa
Mercure Hotels Townsville North West Gymnastics Mount Isa
local search logo NWG nwgmountisa mount isa north west gymnastics little legends
#nwgmountisa #northwestgymnastics #mountisagymnastics #mountisaacro #mountisatumbling #mountisaacrobatics #nwg #mountisa #gymnastics North West Gymnastics Mount Isa