Nicole Hall recommends North West Gymnastics.
April 2019
My 3 year old daughter has been attending North West Gymnastics for almost a year now and she loves it!!! She started out as a shy little girl who was scared to try new things but with the help of her wonderful coaches she has come out of her shell and will give anything a go (with a bit of encouragement of course).
Kylie and the team have turned my little girl into an absolutely gymnastics obsessed being. Now she looks for it everywhere she can! On her tablet, on the TV – EVERYWHERE!!!!
She tells me all the time that she "will do this when I get bigger". Girl has gold medals in her sights for sure! I love what gymnastics has done for my daughter and I can't wait for my son to join in the fun too!
Thank you Kylie and the amazing team of coaches at North West Gymnastics for having such a positive influence on my child and helping her to grow into a mentally and physically strong little girl, all while having the best of fun!
---
You can find information on Our Classes here, including our Timetable and Calendar and Club Handbook.
For enrolments and class bookings please see our Parent Portal.
Birthday Parties can be requested via our Website
Make sure you follow us on Facebook or Instagram to stay up to date with News, and Events.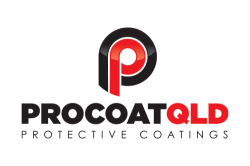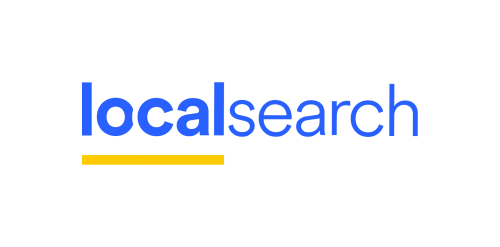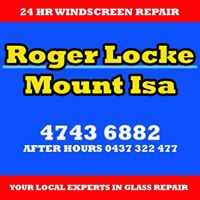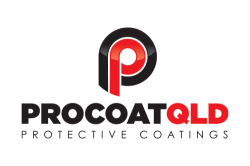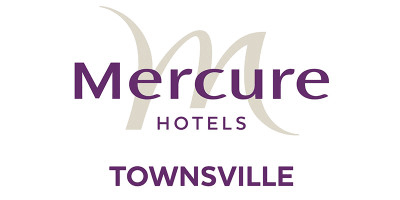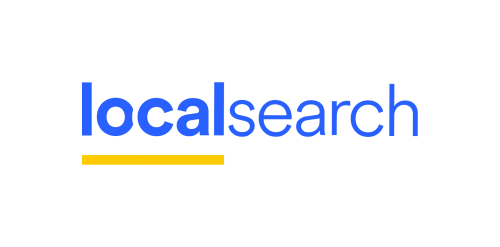 Mount Isa Mining Supplies - copy
Cava Group Logo website 450
MIPAC Support for North West Gymnastics NWG Mount Isa
Accor Feel Welcome North West Gymnastics Mount Isa NWG Sponsor - copy
Procoat Logo NWG Mount Isa Gymnastics nwgmountia
local search logo NWG nwgmountisa mount isa north west gymnastics little legends - copy
Vida Images NWG nwgmountisa logo mountisa
MIPAC Support for North West Gymnastics NWG Mount Isa - copy
NWG Gymnastics Mount Isa BARKLY HIRE LOGO
Roger Locke Mount Isa Logo - copy
Health Fist Group Mount Isa - North West Gymnastics
Cava Group Logo website 450
Mount Isa Mining Supplies
Accor Feel Welcome North West Gymnastics Mount Isa NWG Sponsor - copy
Procoat Logo NWG Mount Isa Gymnastics nwgmountia
MIPAC Support for North West Gymnastics NWG Mount Isa
Mercure Hotels Townsville North West Gymnastics Mount Isa
local search logo NWG nwgmountisa mount isa north west gymnastics little legends
#nwgmountisa #northwestgymnastics #mountisagymnastics #mountisaacro #mountisatumbling #mountisaacrobatics #nwg #mountisa #gymnastics North West Gymnastics Mount Isa