Hi gym families, as you know we've moved to our new Parent Portal for enrolments and payments.
Link here: Parent Portal
This system we have selected is used world wide and one of the main reasons we selected it is the security it offers our parents. If you enter your payment details be assured we cannot see them. The company managing these is called "Payrix Australia Pty Ltd". They have an Australian Financial Services Licence and also hold Level 1 PCI-DSS Compliance.
Running the gym takes a massive amount of admin. Fielding emails, messages, texts, enrolments and the general day to day through to each night reconciling payments and the like. We have some amazing helpers in this space who make it all work but it is a full time role on top of running classes.
There are times in our weekly schedule which you will note we don't run classes simply to make sure we can be on top of the admin – and we are always behind!
Unfortunately for members this means -> time doing admin = less time running classes = higher overheads = higher fees. This system will also help cut the bad debts and those who try to exploit the system which again is a benefit to all our reliable gym families.
We've invested heavily in this system such that parents can gain improved flexibility for makeups, enrolments and we benefit by cutting admin time and increasing class and class planning times.
We can't encourage you enough to jump on board with this system so we can spend more time focussed on gymnastics, lesson planning, quality and classes.
We encourage our families to elect the "echeck" option as this means no fees for you. You can select this at checkout or on a computer in your account. Families can choose credit card however this does come will fees pending the card.
For those families wanting to do direct deposit or cash payments we are sorry but you are defeating one of the key aims of the system and while this can be done (as we know each circumstance is different) each transaction will be charged an additional nominal fee (discussed on request) as it costs us additional time manually reconciling fees and recording payments that we are now paying for a system to do.
We encourage you to get on board with it. Avoiding it will mean that you will miss the option for a number or benefits including monthly fees, class makeup requests, makeup tokens, class swaps and changes, competition registration, holiday programs and the like.
We have plans to grow this system to replace our online store, uniform orders and competition nominations and events in the very near future.
Having trouble – please email us.
You can learn more about our payment gateway and the security here: https://www.integrapay.com.au/security-compliance/
---
You can find information on Our Classes here, including our Timetable and Calendar and Club Handbook.
For enrolments and class bookings please see our Parent Portal.
Birthday Parties can be requested via our Website
Make sure you follow us on Facebook or Instagram to stay up to date with News, and Events.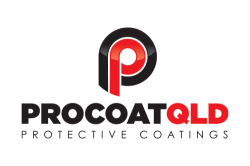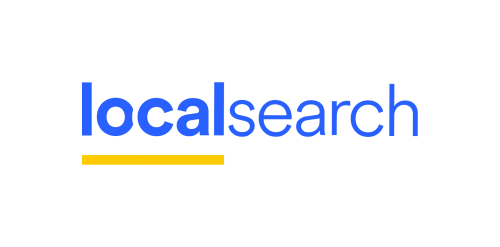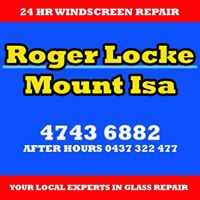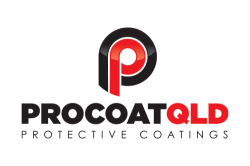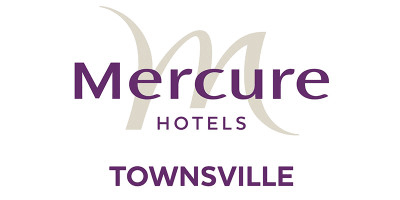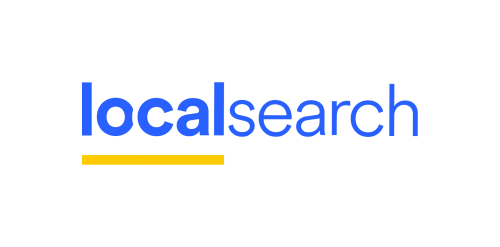 Mount Isa Mining Supplies - copy
Cava Group Logo website 450
MIPAC Support for North West Gymnastics NWG Mount Isa
Accor Feel Welcome North West Gymnastics Mount Isa NWG Sponsor - copy
Procoat Logo NWG Mount Isa Gymnastics nwgmountia
local search logo NWG nwgmountisa mount isa north west gymnastics little legends - copy
Vida Images NWG nwgmountisa logo mountisa
MIPAC Support for North West Gymnastics NWG Mount Isa - copy
NWG Gymnastics Mount Isa BARKLY HIRE LOGO
Roger Locke Mount Isa Logo - copy
Health Fist Group Mount Isa - North West Gymnastics
Cava Group Logo website 450
Mount Isa Mining Supplies
Accor Feel Welcome North West Gymnastics Mount Isa NWG Sponsor - copy
Procoat Logo NWG Mount Isa Gymnastics nwgmountia
MIPAC Support for North West Gymnastics NWG Mount Isa
Mercure Hotels Townsville North West Gymnastics Mount Isa
local search logo NWG nwgmountisa mount isa north west gymnastics little legends
#nwgmountisa #northwestgymnastics #mountisagymnastics #mountisaacro #mountisatumbling #mountisaacrobatics #nwg #mountisa #gymnastics North West Gymnastics Mount Isa